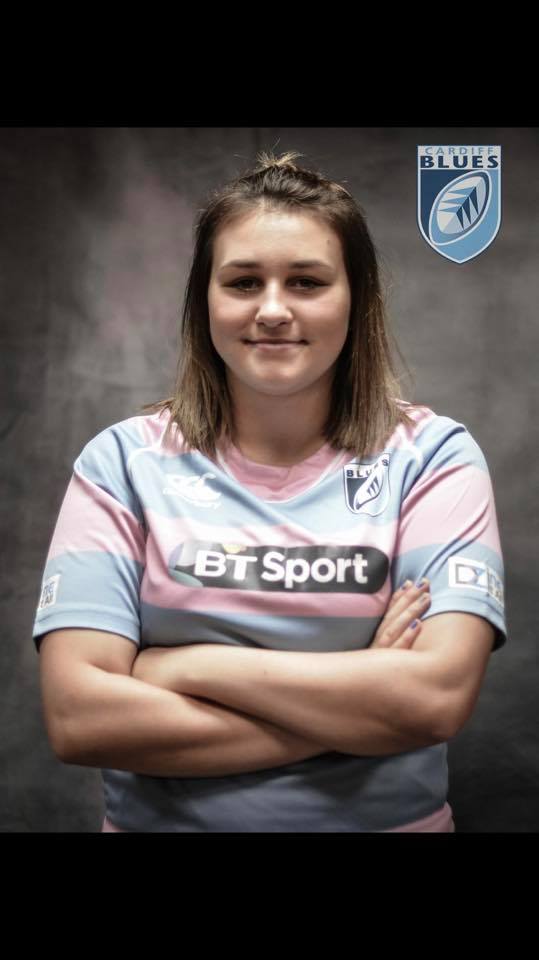 A massive congratulations to former student Molly Philpott who has gained international recognition after an excellent season in her debut year with Cardiff Blues seniors women's squad. Molly, who plays centre, was an excellent student and an excellent role model for other female sports students. Well done Molly, we are all proud of your achievements, we wish you the best of luck Wednesday and continue to watch your career go from strength to strength from afar.
Read more here:  http://www.wru.co.uk/eng/wales/news/women/40693.php#.WuhqT8gvzIU
If you are inspired by this story or want to find out more about MPCT Sports Academy please get in touch.  There are some exciting changes taking place.
Back to news articles