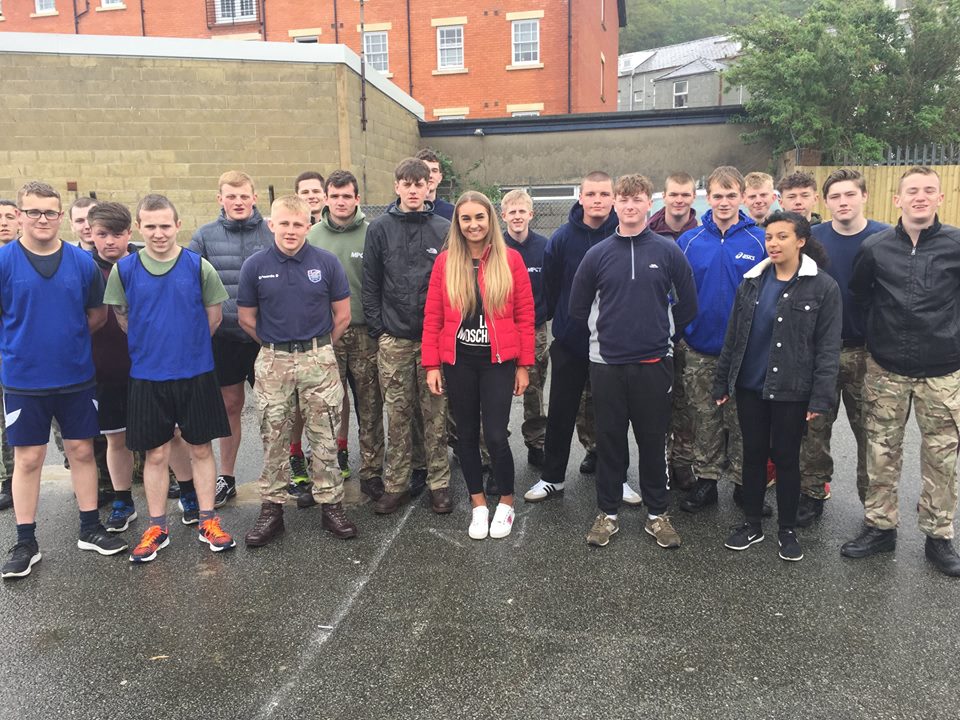 Military Preparation College Bangor would like to wish Miss Lauren Williams and Miss Caitlin Vancorler a fond farewell as both leave for pastures new.
Both ladies have performed brilliantly whilst at MPCT and have been fantastic members of the College. Both have broadly similar career paths with a view to complete their application processes for the police and we wish them well in this. However, in the meantime they have secured employment in the local community as care workers in a residential care home for the elderly.
Well done ladies and MPCT Bangor will miss you, and as ever, you are welcome back at any time.  We look forward to hearing about your new achievements.
Back to news articles