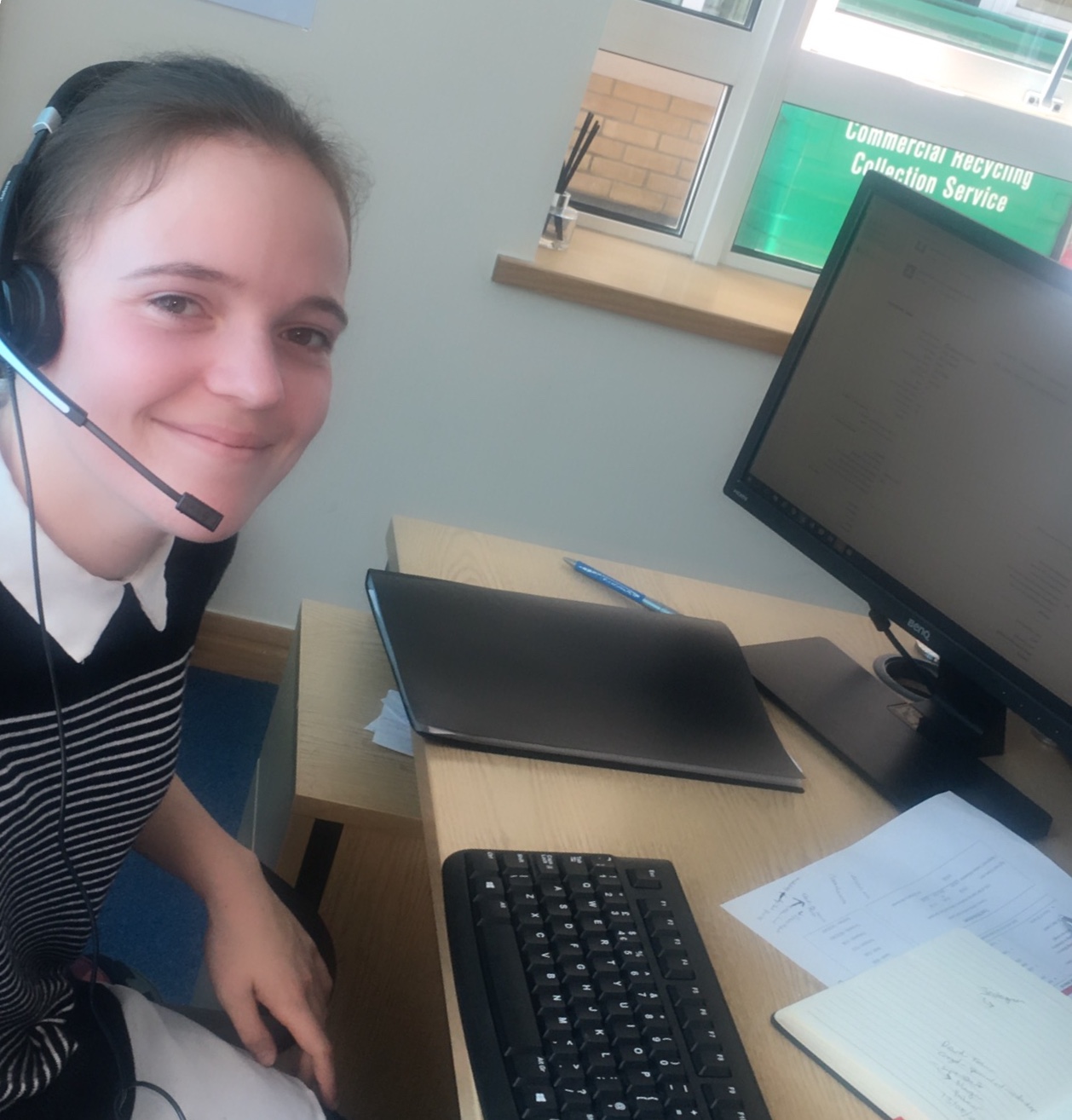 A huge congratulations to former student Natasha Kirk who recently impressed the team at Head office so much on her work experience week, that she was offered a permanent position with us!
The delighted Natasha said 'I joined MPCT Newport back in 2016 when I was hoping to improve my fitness before I applied to join the army, but MPCT have given me so much more than that. It has instilled in me core values that I will carry with me in the future. When I started, I didn't feel very confident and didn't know how to push myself to achieve great things. Whilst at MPCT in 2017, I got the fastest female time for the mile and a half run as well as the cross-country run, and couldn't believe it when I  also won the Saint Davids Day run that year!
Whilst at MPCT, I received so much support from all of the staff, particularly staff Thacker at the Newport centre who has been a real inspiration to me. I am over the moon to be offered the position at head office. I was really disappointed to find out that I wouldn't be accepted in the army at this stage due to health issues, but being part of the team at head office is really special. I feel like it's a real chance to give something back to MPCT who have supported me along my way, and it's great to be able to talk to future students about how the programme works and what it can do for them. I am really happy to be part of the MPCT family'.