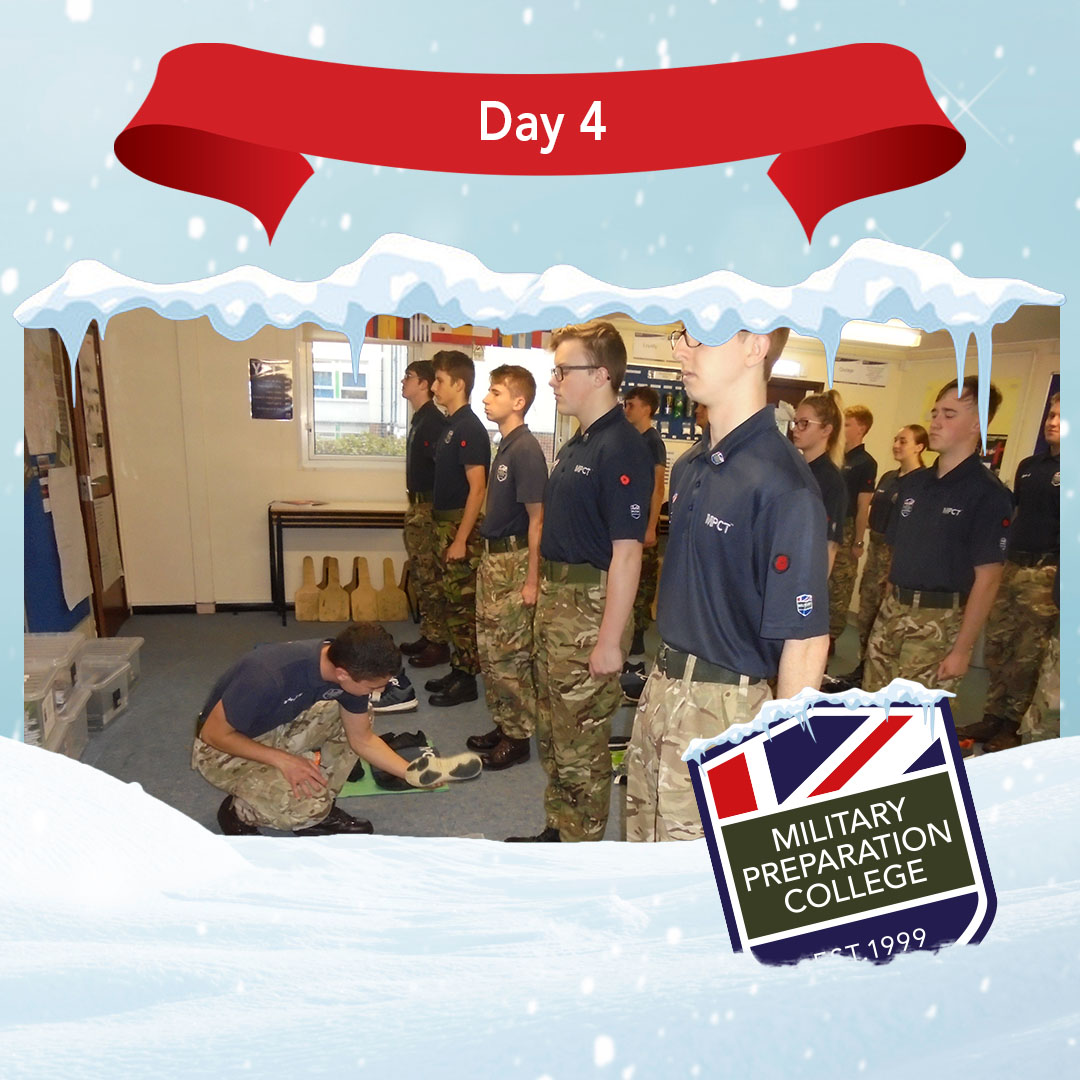 Today's winning Core Value was 'Teamwork'. The winner and best representation of Teamwork across all of our Military Preparation Colleges goes to Learner Will Squirrell of Military Preparation College Isle of Wight.
Teamwork was one of the most highly nominated Core Values, so it was a particularly tough decision. Staff Richardson of MPC Isle of Wight had this to say about his Learner;
Isle of Wight MPCT Ambassador William Squirrell demonstrates his teamwork skills every day at college by helping everyone prepare their uniform and equipment for the morning inspections.  He arrives daily in good time to prepare his own kit and then gets to work helping others, especially the newer members to the college with their kit. He was voted the 'Player's Player' in the recent IOW Presentation because of this fantastic 'Teamwork' quality.
Congratulations Mr Squirrell, keep being player's player.
Back to news articles