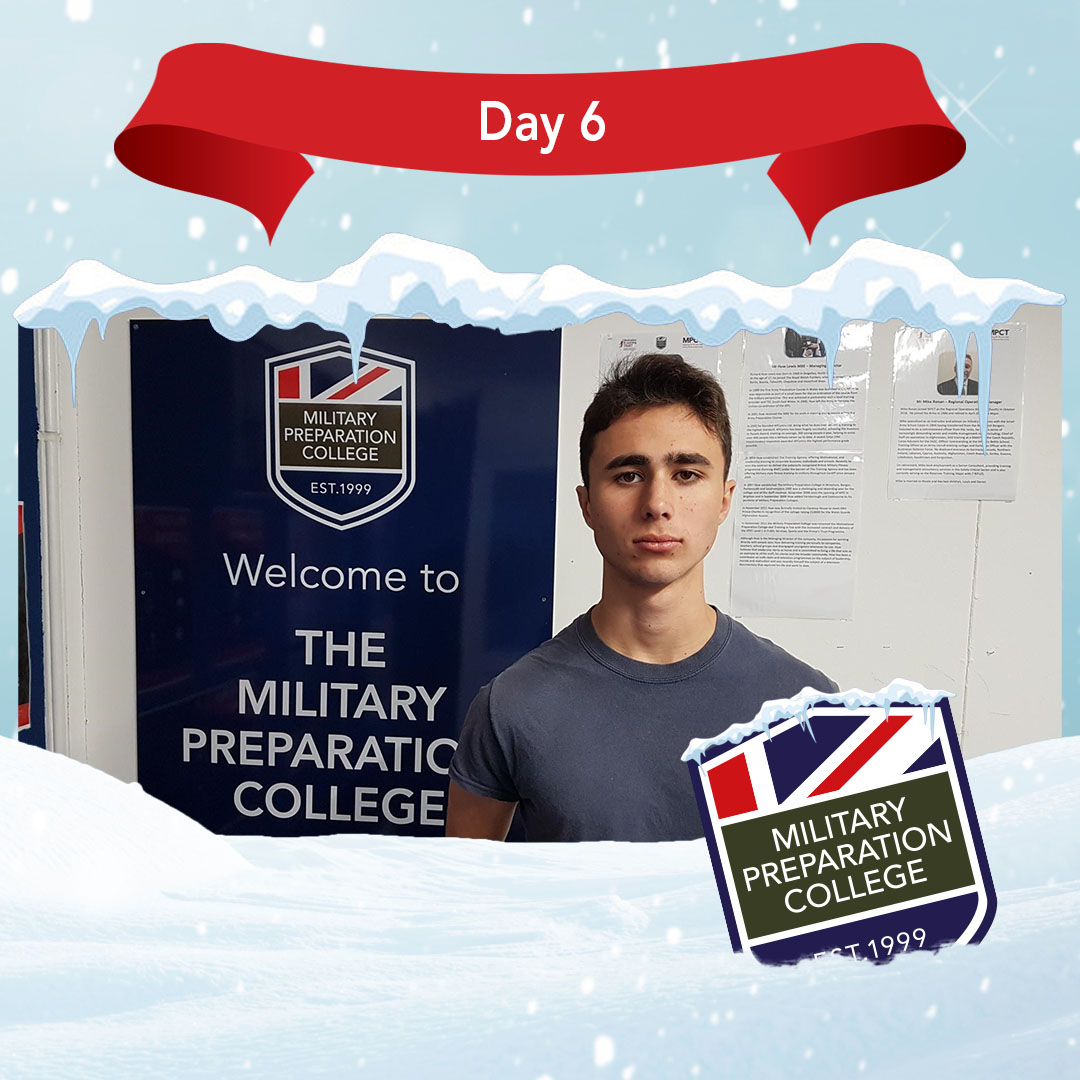 We're now half way through our MPCT 12 Days of Christmas Core Values, and the nominations are still flooding in.
Today's winner for the core Value of 'Dedication' is Military Preparation College Aldershot's Joshua Riley. Staff Rutter of MPC Aldershot described Learner Riley's dedication clearly;
Mr Joshua Riley, regardless of his circumstances and knock backs from his Military application to join the Parachute Regiment, he continued to attend college everyday for over 2 years and gave every single tasks/activities his maximum effort. He continued to progress everyday and not once did he think twice to join anything but his chosen job choice to be a Paratrooper.
Keep up the hard work Learner Riley, never give up on your goal!
Back to news articles