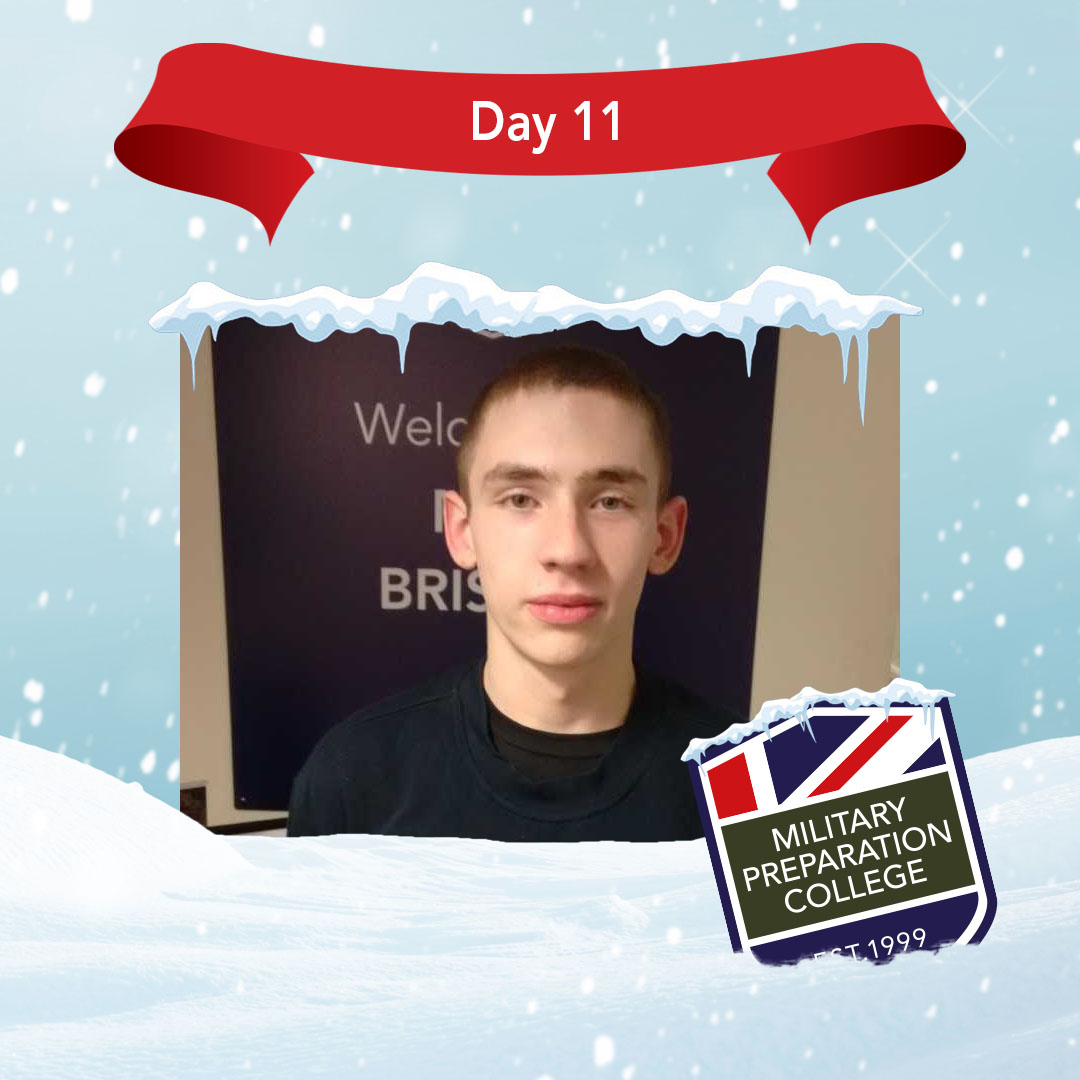 This story is quite a short, sharp and simple one. Mr Hines has been nominated by his instructor at Military Preparation College Bristol for best representing the Core Value of Honesty.
Mr. Hines will never fail to tell his peers if their kit is not up to standard for parade. He does this in the best interest of his fellow Learners and is well respected.
Keep up the honest work Mr Hines, and keep looking out for your fellow Learners.
Back to news articles