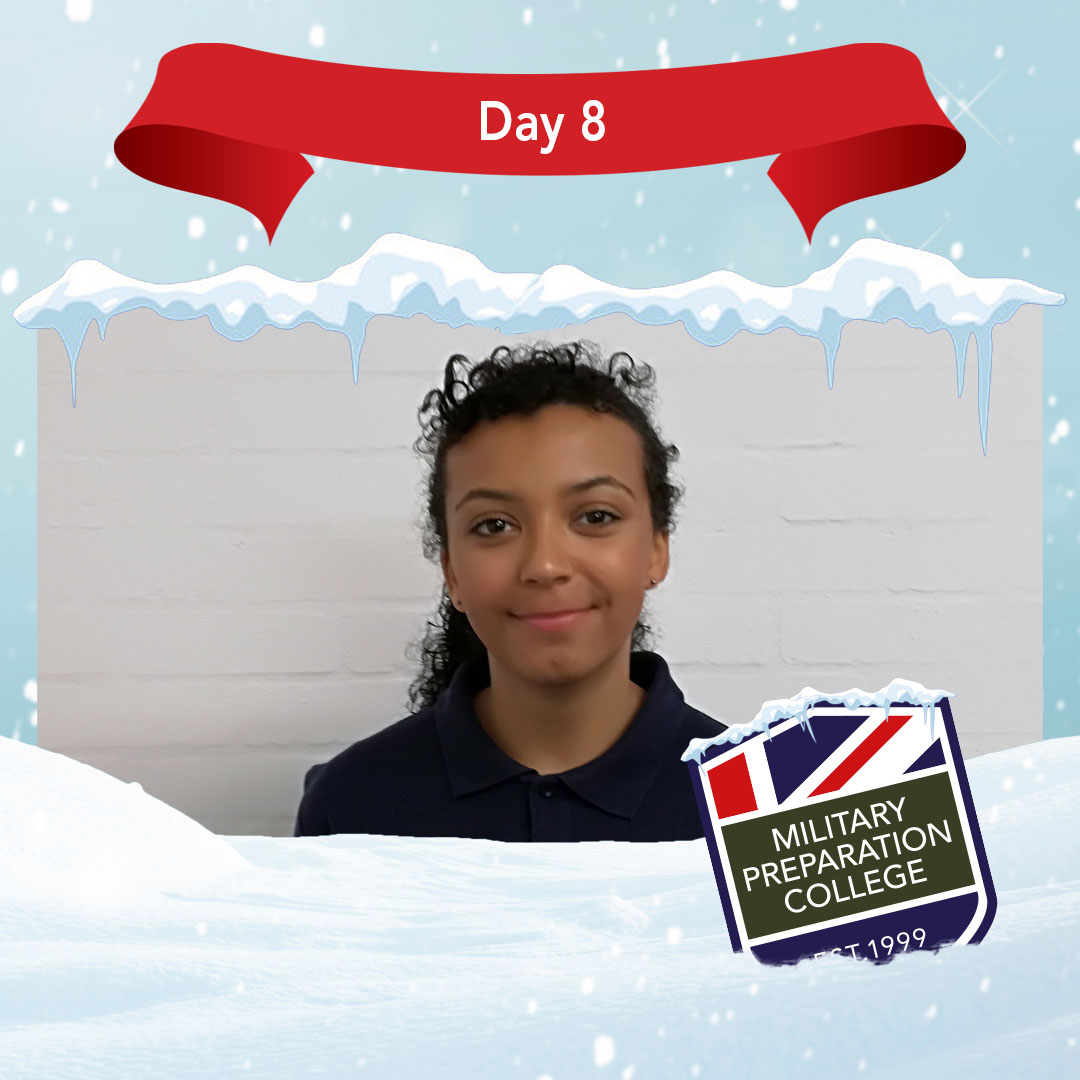 We are still overwhelmed with the fantastic stories we are receiving from Instructors about our Learners and why they deserve these awards.
This story is an inspiring one, and it's the story of Miss Mulkerrin of Military Preparation College Bangor. Have a read of what her Instructor had to say…
Miss Mulkerrin has fought long and hard with MPC Bangor to join the Royal Navy (RN) despite being on the Autistic Spectrum.  Having left MPC Bangor to pursue a childcare course in Coleg Llandrillo, she has since found out that she can now pursue a career in the RN.  Knowing the expertise we possess and recognising the support given to her in the last 2 years, she has shown tremendous courage and loyalty to MPC Bangor in quitting College and returned to us.
Back to news articles