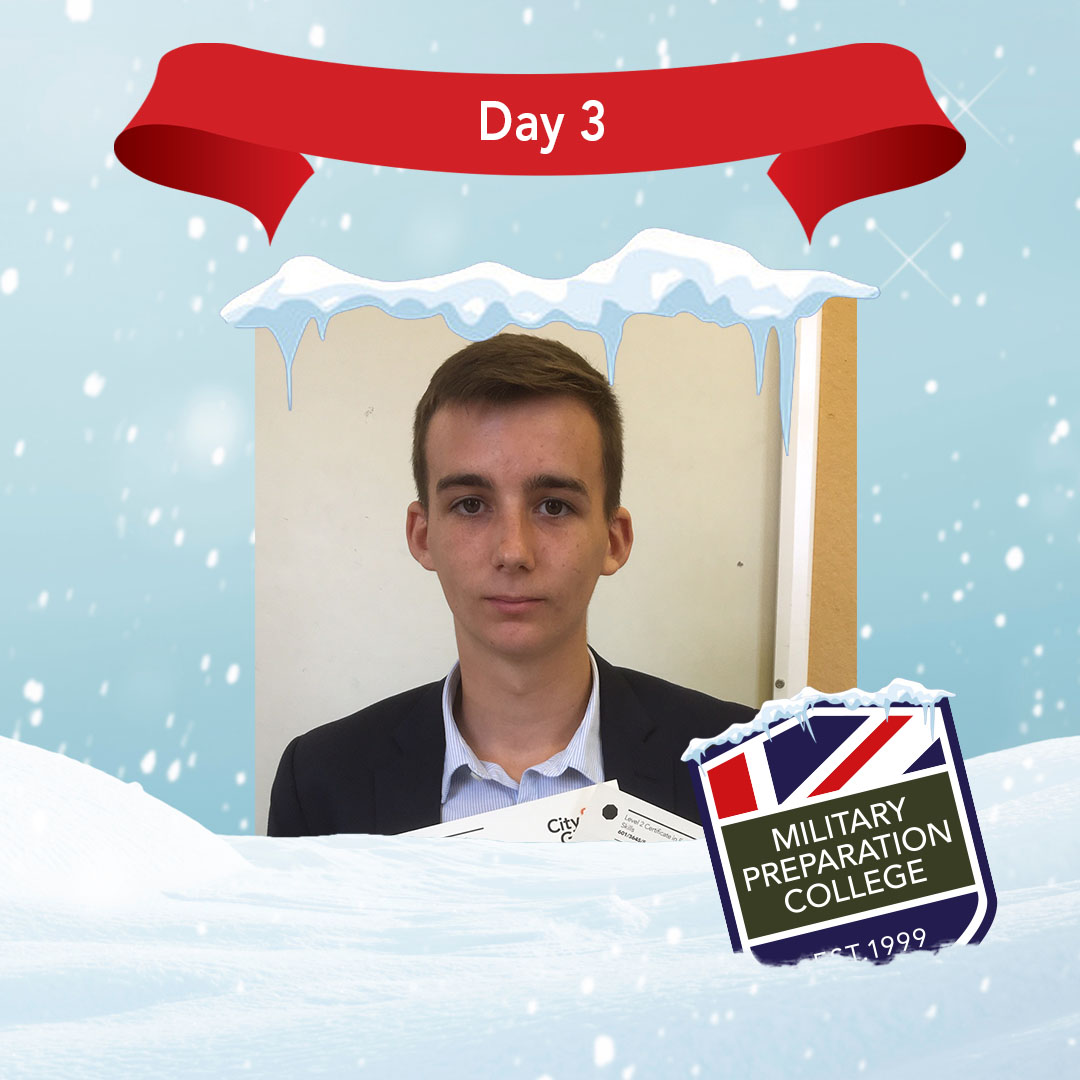 Today's winner is the winner of our Core Value 'Transparency'.
Mr Kindleysides' of MPC Eastbourne story won us over here at Head Office, we could see how an initial struggle transformed into a positive experience and he is now most importantly more confident. MPC Eastbourne's Staff Padget has this to say about him;
Mr Kindleysides was a Hastings transfer. Initially struggling with the closure of his centre. His attitude during this time was not what Eastbourne expected. After a period of time this learner has shown a great turn around. Where before he was quite closed off to staff he is now open and honest. His self esteem is now high and he has established himself as a key senior member of the group. Often being called upon by the staff.

A perfect example of MPCT TRANSPARENCY and how applying the Core Values can change your time on the course.
Congratulations Learner Kindleysides, we hope your self confidence continues to grow.
Back to news articles