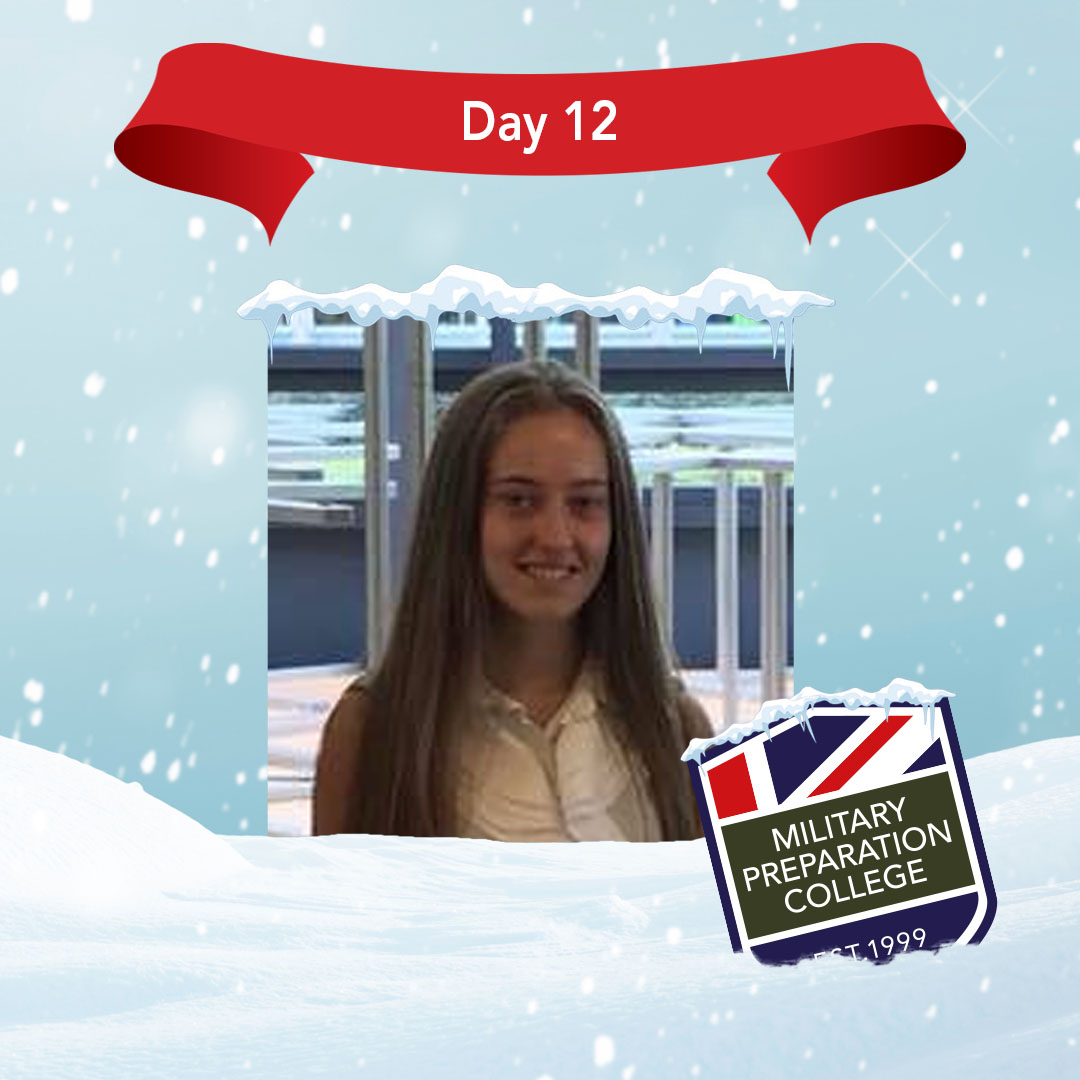 Our last day of 'MPCT 12 Days of Christmas Core Values' has arrived. The final and one of the most highly nominated Core Values is 'Pride'.
Miss Jodie May Page of Military Preparation college Bishop Auckland has been nominated by Lead Instructor Staff Huggins for this award, and here's why she won;
Miss Page had already attended her selection for the Army before joining our course, she was unprepared and was unsuccessful. Since starting at MPCT she has wholly embraced the Core values. She has not missed a day since starting the course other than her planned summer holiday, she made little improvements in her fitness every assessment and is now making bigger improvements and is now ready to re attend selection in February 19. Miss Page is always immaculately turned out, her work is always neatly presented and she takes great pride in everything she does. She has now been selected to be an Ambassador at Bishop Auckland.
Congratulations to Miss Page, and ALL our winners over these past 2 weeks, we are very proud of you all.
Back to news articles