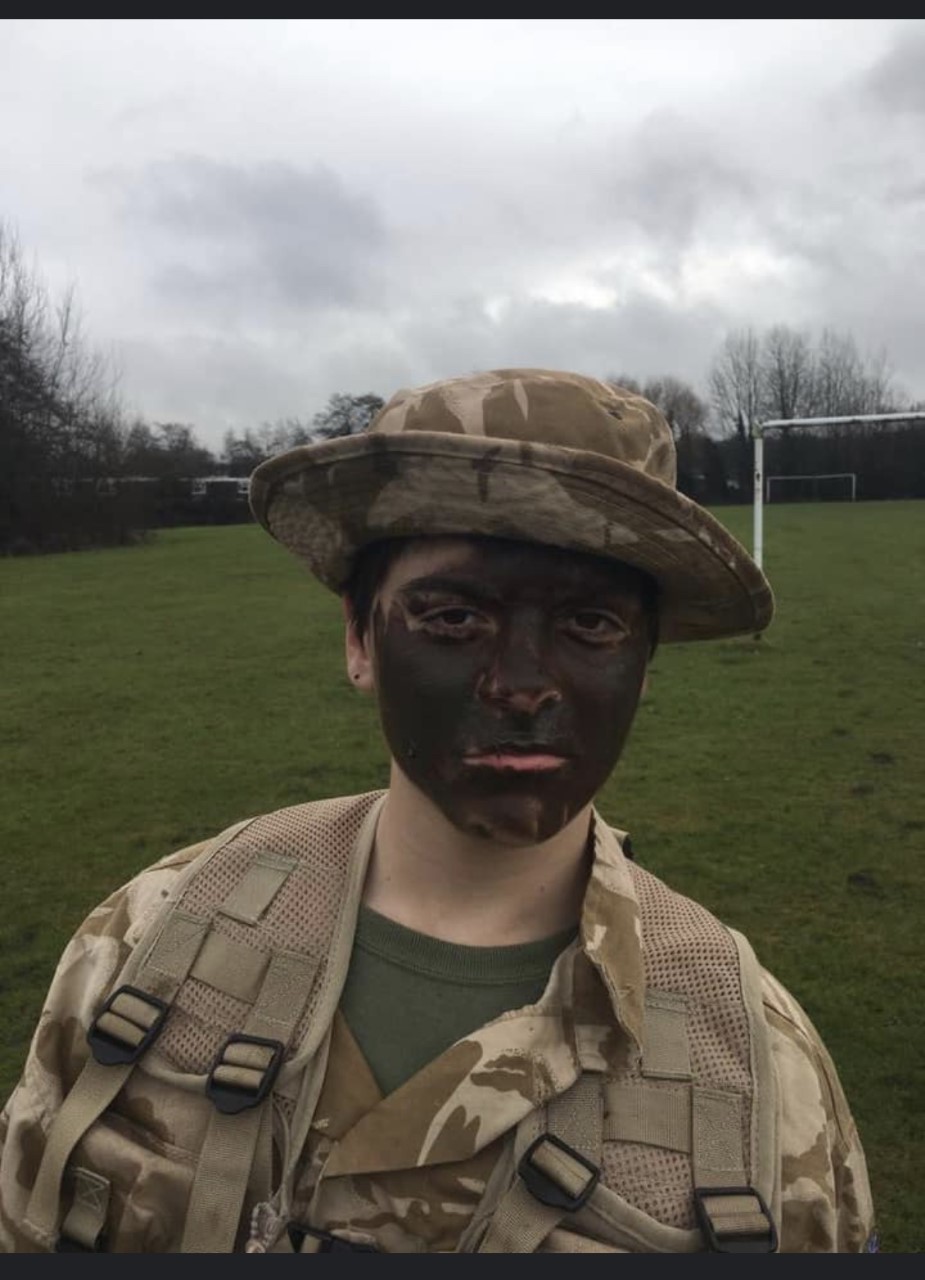 It gives us great pleasure in sharing this wonderful story of positive progression. It comes from Centre Manager, MPCT Aldershot, Roshan Poudel.
I remember the first time I met Mr Borg on Feb 2016 when he was just 13 years of age. Mr Borg came down to our centre with his mum for a chat as back then we were still doing the schools programme. Mr Borg was expelled from all of his previous schools therefore we were his last attempt with education. At first he refused to come inside the office but after a while he choose to come in and sit down for a chat (Best decision ever).

Mr Borg has been with us now for nearly 4 years. He has achieved numerous awards such as Best Attendance, Best at Physical Training and Most Promising learner. He has achieved his Level 2 in Employability Workskills and his functional skills in Maths and English. He has had the opportunity to progress in his strengths and weaknesses and most importantly he has been able to reach his true potential.

It gives me great pleasure to say that Mr Borg is now leaving us to progress on to better things. Mr Borg will be starting his journey to join the Parachute Regiment in the British Army. We are immensely proud of your achievements and the man you have become. We wish you all the best with your future endeavours and I look forward to your pass off.
As you can see from Mr Borg's response, his time at MPCT Aldershot has helped him to achieve his goals and none more so than the support he received from Staff Poudel.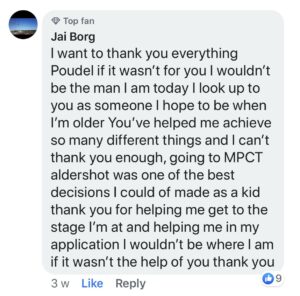 Back to news articles