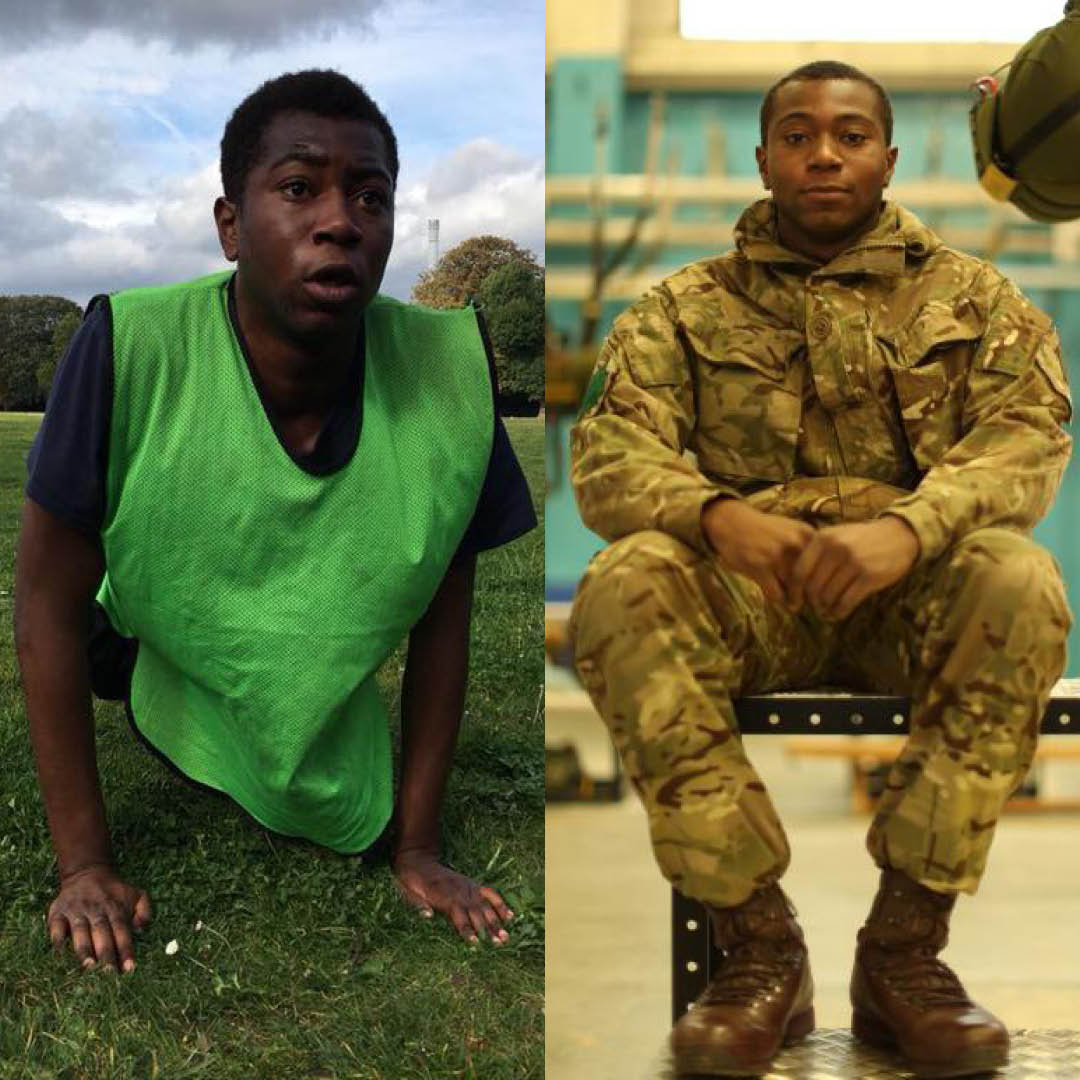 On Thursday 10th January 2019 at 9pm, ITV aired it's first episode of The Paras: Men of War. This series has been filmed to give insight into the British Army's most "elite and controversial" regiment.
One of the featured men in the episode last night was none other than ex Military Preparation College Croydon Learner, Private Jack Kojo-Braima who said:
"The moment I'm given that rifle and on that plane jumping out into a war-torn country… I'm not going to be able to call my mum and ask her to give me a hug.
He made quite the impression on the many viewers and we are very proud to have him as MPCT Alumni. Make sure to watch the upcoming episode airing Thursday 17th January 2019.
Back to news articles