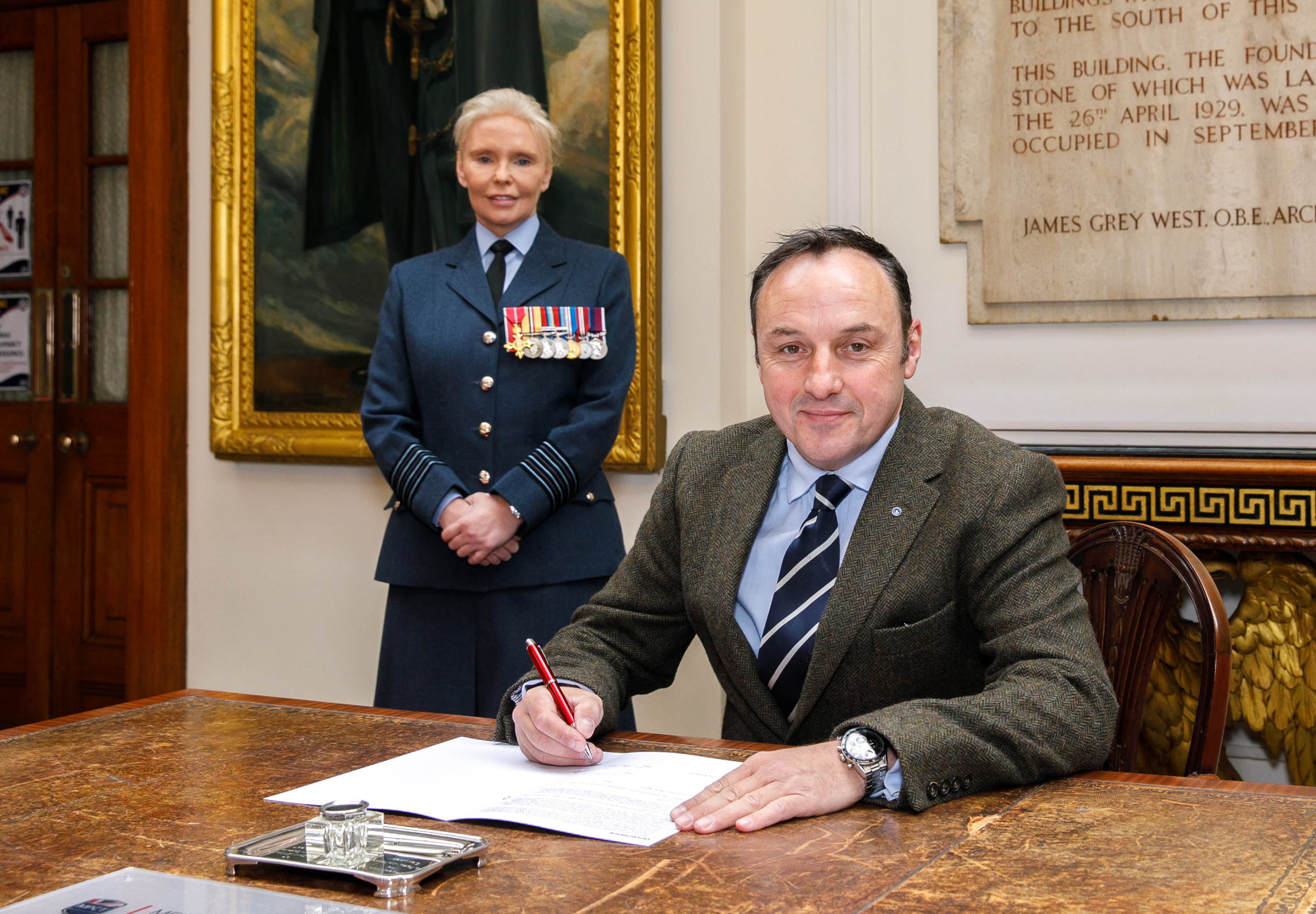 On Tuesday 18th May 2021, the Motivational Preparation College of Training (MPCT) and Royal Air Force (RAF) signed a Memorandum of Understanding (MOU) to cement their working relationship.
The MOU has been signed to establish a progression pathway to increase the number of successful applicants enlisting in the RAF via MPCT Colleges. The overarching objective of the partnership is to improve the retention and suitability of candidates within the Recruiting Pipeline.
This agreement was signed at RAF Cranwell by Huw Lewis MBE, CEO of MPCT, and Group Captain Lizzy Nicholl OBE, Head of RAF Recruitment and Selection. The MOU will mean that, by working together, many more young people will be supported, nurtured, and educated, allowing them to achieve their ambition to serve their country.
This is a momentous occasion for MPCT as we have now established memorandums with the RAF, Royal Navy and Royal Marines, and the British Army. This will ensure a vital progression pathway for young Learners to all aspects of the Armed Forces and provide a wide range of opportunities for careers.
Regarding this partnership that MPCT provides the RAF, Gp Capt Lizzy Nicholl OBE remarked;
"This MOU formalises the enduring relationship between the RAF and MPCT. Our collective vision is to help develop learners, increase their understanding of the diverse range of career opportunities within the RAF and support individuals through our selection process to help achieve their professional aspirations. Our partnership with MPCT will help attract the highest quality people necessary to sustain the RAF of the future."

Gp. Capt. Lizzy Nicholl OBE
To mark this occasion, the MOU signing event, which was held in line with all COVID-19 safety measures in place, was attended by Wg Cdr Sean Donoghue OBE, Recruiting Force Commander and Sqn Ldr Karl Booth, RAF Recruiting Force Chief of Staff as representatives from the RAF and from MPCT, Huw Moores, Director of Partnership Development.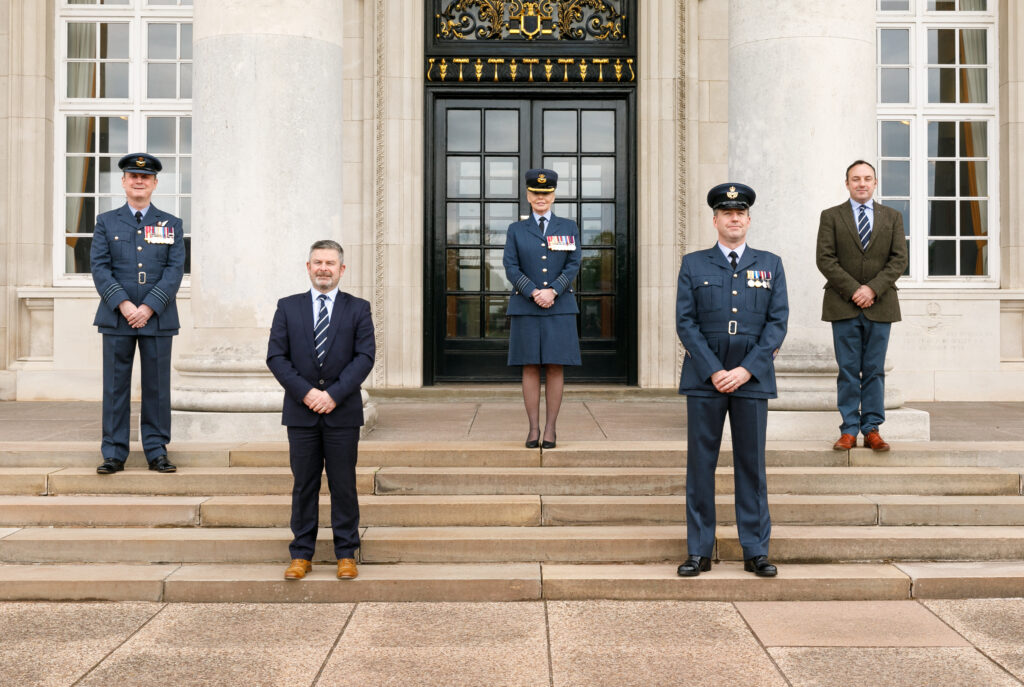 Back to news articles