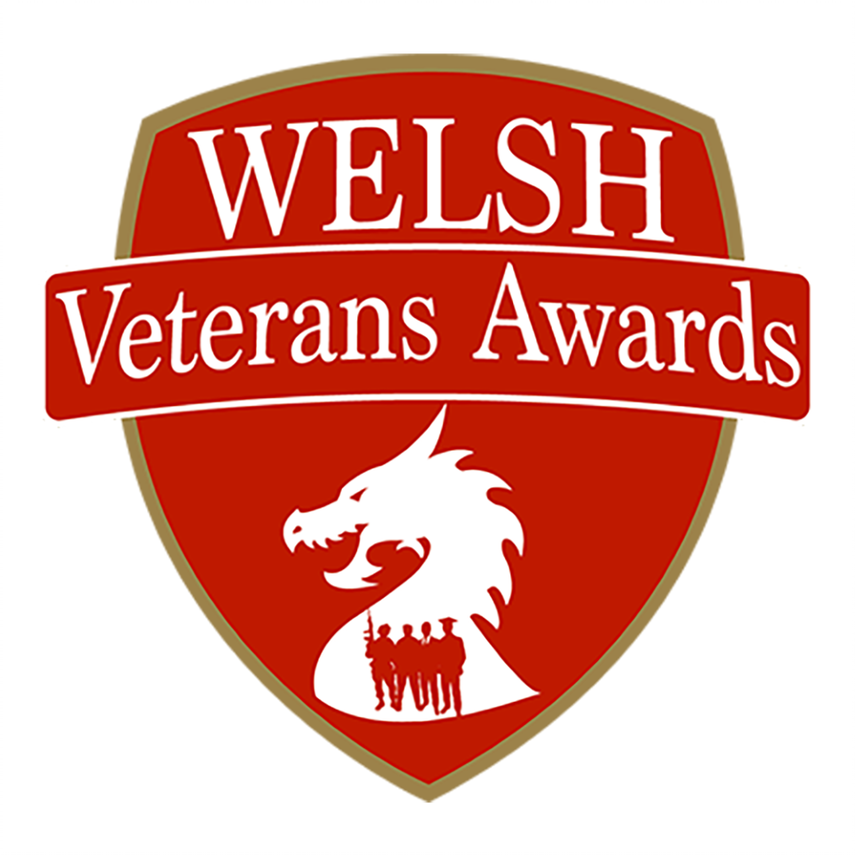 We are delighted to share the wonderful news that MPCT is one of the finalist's for "Employer of the Year" at the Welsh Veteran's Awards 2020
Employing veterans has been key to the success of MPCT, they are familiar with military style training and have high standards and values that are deep rooted from their military careers. Civilian staff working alongside veterans naturally buy into the can-do attitude. The veterans have not only taught the business they have shaped it.
Ryan Roberts Centre Manager of Military Preparation College Bangor has also been nominated for the "Role Model of the Year" Award.
Ryan Roberts says
I am immensely proud to be nominated and represent MPCT. The event is at the end of August and I need to attend a recording session at the beginning of August. This is something I am proud to share with MPCT and once again to thank you Huw for giving me the opportunity all those years ago and how my life has progressed since has been down to that. Even my desire to become a fire fighter at 38 years old stemmed from my desire to inspire my Learners and provide them with a guide to a different public service route. 

Ryan Roberts Centre Manager MPCT Bangor
To read more from The Veterans Awards Wales, follow the link,
Back to news articles