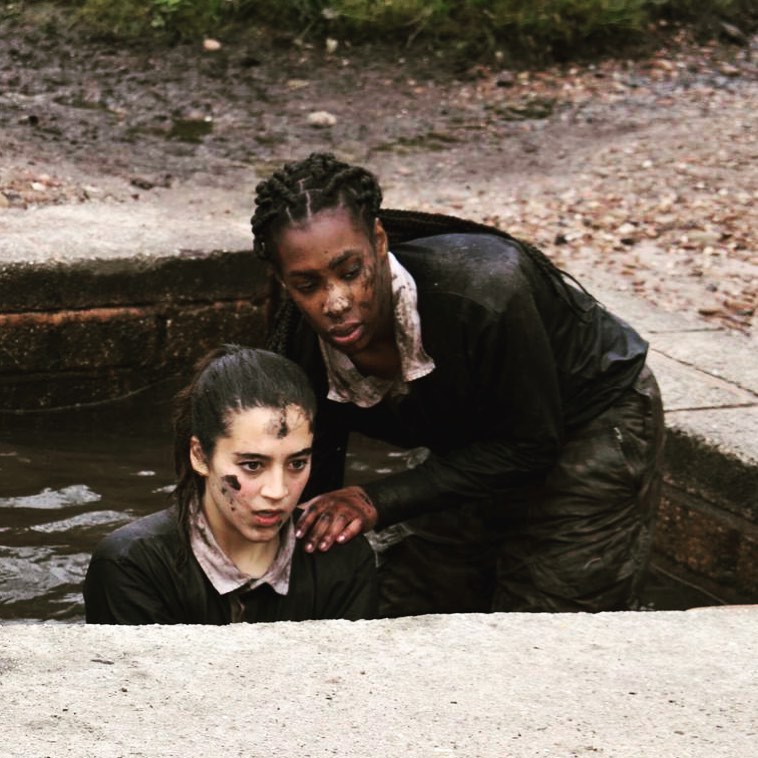 Members of MPCT the Marketing Team from Head Office are currently down at the Commando Training Centre in Lympstone capturing the "Look at Life" that the Royal Marine Commandos are putting on for selected Learners from all over our Military Preparation Colleges all over England and Wales.
From the word go of a very wet first day down on the Endurance Course, the Learners showed MPCT Core Values throughout showing Teamwork and Resilience, supporting each other during the course.
We then caught up with 2 ex-MPCT Learners in Falklands Hall from Military Preparation College Portsmouth who we mentioned last week when they became Commandos after completing their 30 miler. Jack Chandler- Robinson and Lewis-Lea Lewis talked about how MPCT prepared them mentally and physically, so much so that Jack achieved a Diamond after his 30 mile. They are passing out on Friday, so keep your eyes peeled on our social media channels for live updates.
Wednesday morning saw Learners up once again bright and early and in the famous gym, where they were put through their paces with sit-ups, sprints, press-ups and pull-ups. A special mention should go to Renford Wales of of our North-East Colleges who achieved 16 pull-ups which impressed the Royal Marine Commando PTI's watching.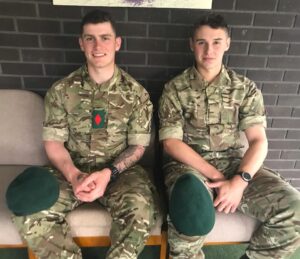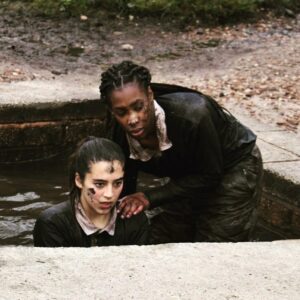 We have also been chatting to our very own Royal Marines Liaison Manager who's office is based here in CTCRM, Si Richardson. Si is a retired Major and supports the 30+ ex Learners we have here in Phase 1 at the Commando Training Centre currently.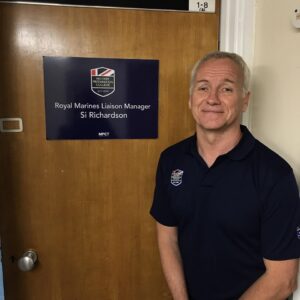 Back to news articles