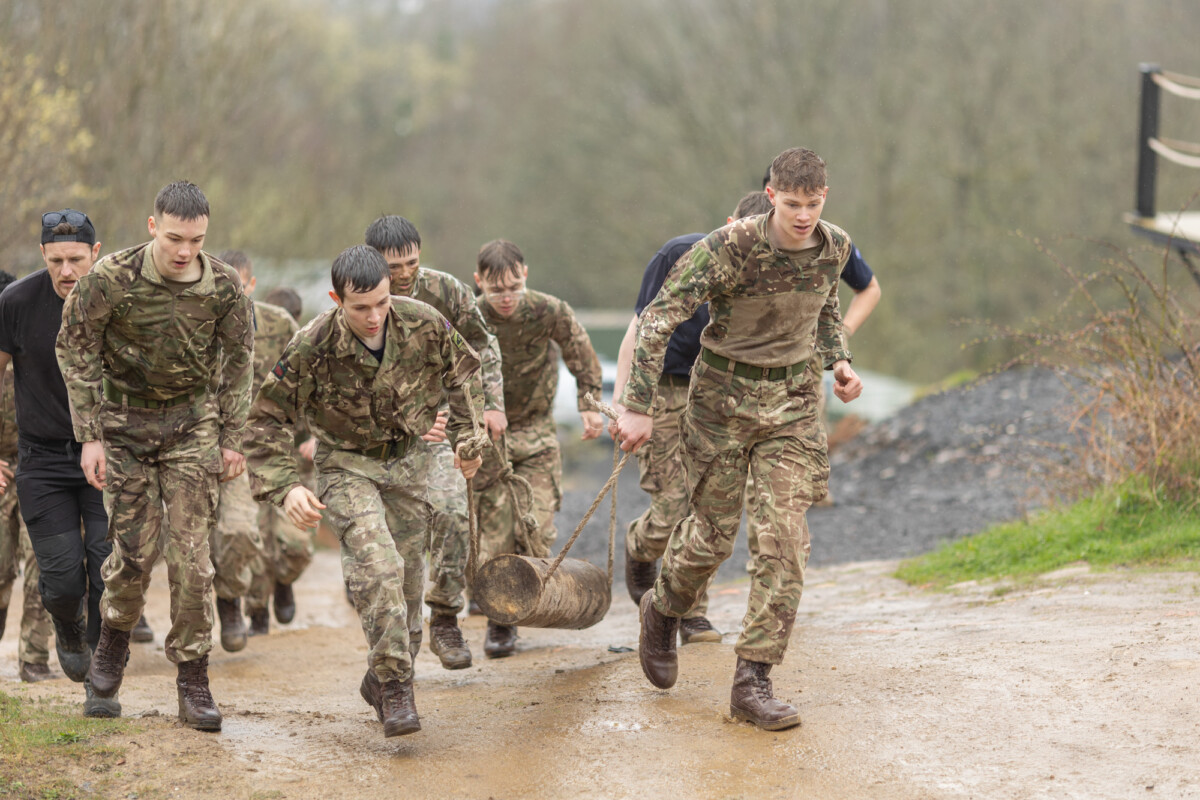 Pop along to one of our upcoming open events this August and find out about our unique training programme devised for those looking to start their military career.
You'll have a chance to meet the team and also young people like you currently studying with us.
Develop fitness, gain a vocational qualification and prepare for employment.
See upcoming dates across England and Wales below…
MPCT Darlington 11th August – https://www.eventbrite.co.uk/e/680721144267?aff=oddtdtcreator
MPCT Wrexham 24th August – https://www.eventbrite.co.uk/e/685432104877?aff=oddtdtcreator
MPCT Bangor 24th August – https://www.eventbrite.co.uk/e/685434923307?aff=oddtdtcreator
MPCT Bristol 25th August – https://www.eventbrite.co.uk/e/687841431237?aff=oddtdtcreator
MPCT Birmingham 29th August – https://www.eventbrite.co.uk/e/696602255097?aff=oddtdtcreator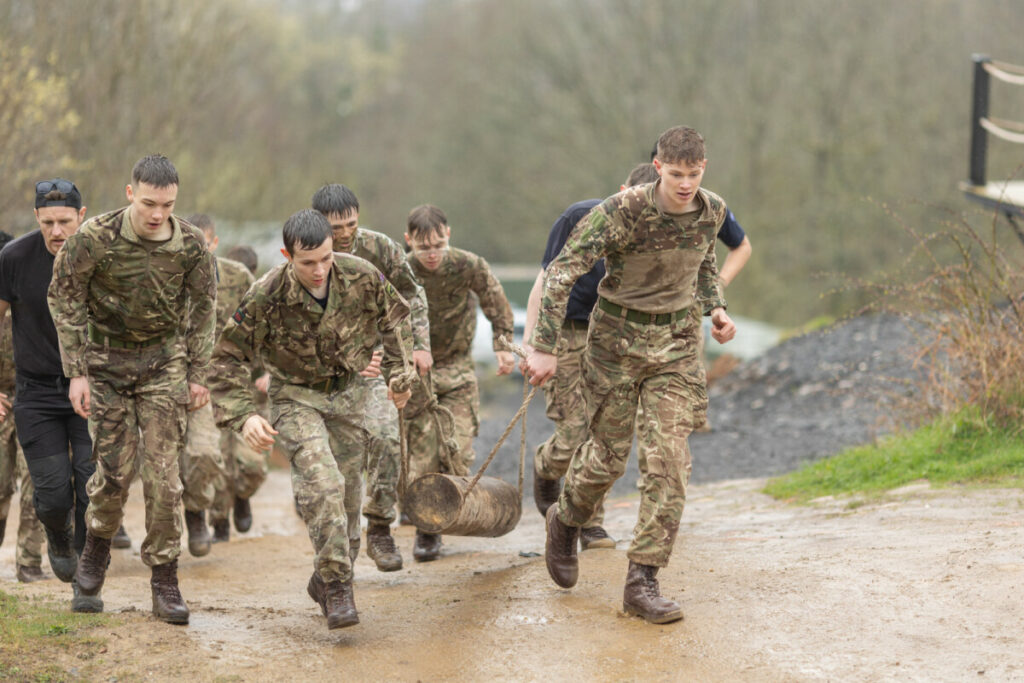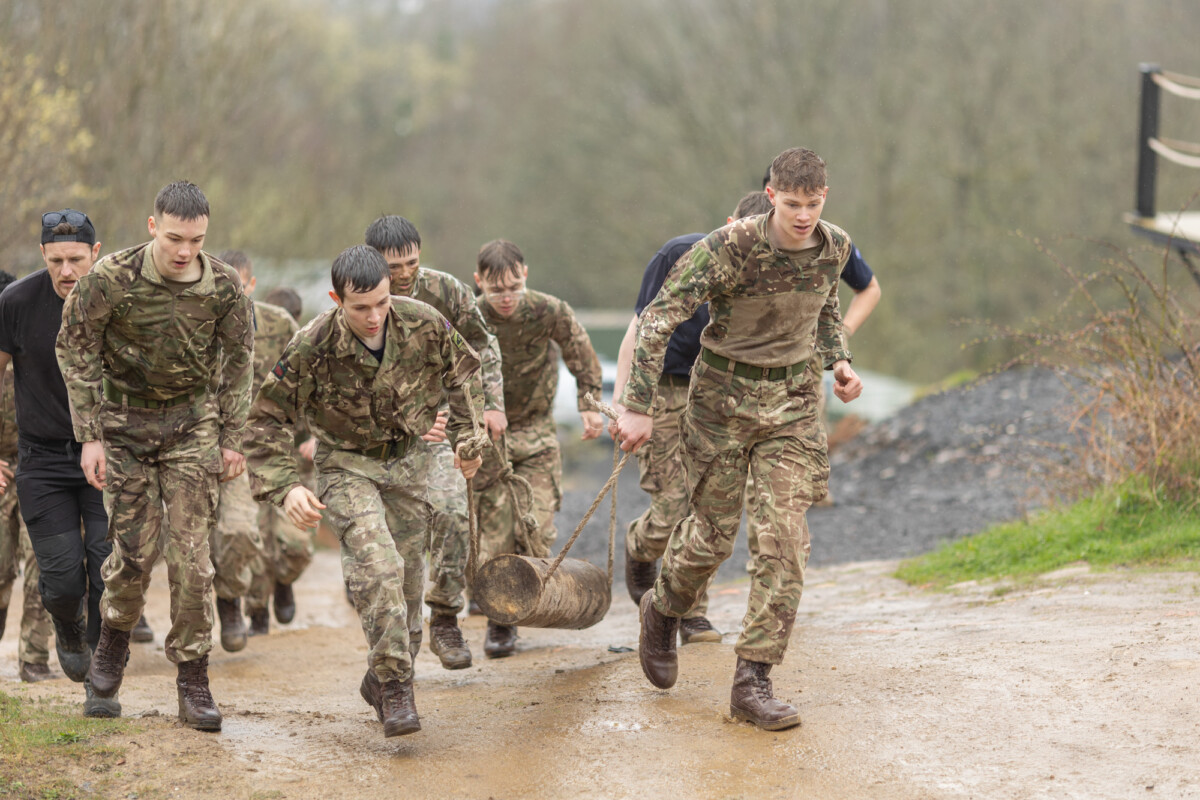 MPCT Gloucester 25th August – https://www.eventbrite.co.uk/e/687845092187?aff=oddtdtcreator
MPCT Manchester 29th August – https://www.eventbrite.co.uk/e/694103441077?aff=oddtdtcreator
MPCT Stoke 30th August – https://www.eventbrite.co.uk/e/687848723047?aff=oddtdtcreator
MPCT Walsall 30th August – https://www.eventbrite.co.uk/e/687900768717?aff=oddtdtcreator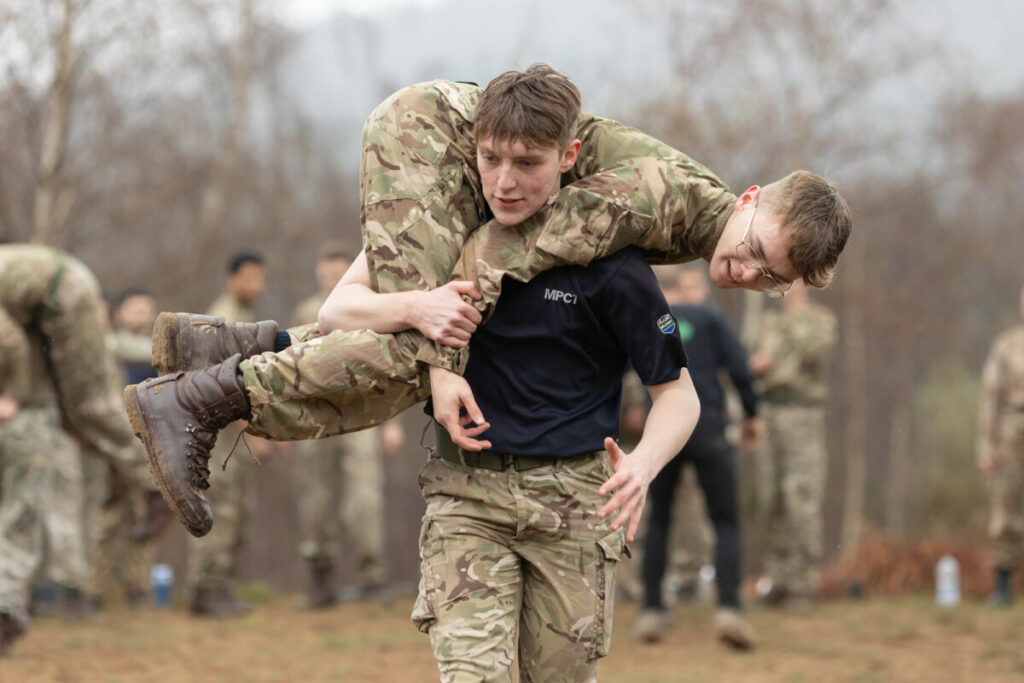 MPCT Liverpool 31st August – https://www.eventbrite.co.uk/e/694149278177?aff=oddtdtcreator
MPCT Chorley 30th August – https://www.eventbrite.co.uk/e/694152899007?aff=oddtdtcreator
MPCT Wolverhampton 31st August – https://www.eventbrite.co.uk/e/687904951227?aff=oddtdtcreator
MPCT Ipswich 31st August – https://www.eventbrite.co.uk/e/691545650657?aff=oddtdtcreator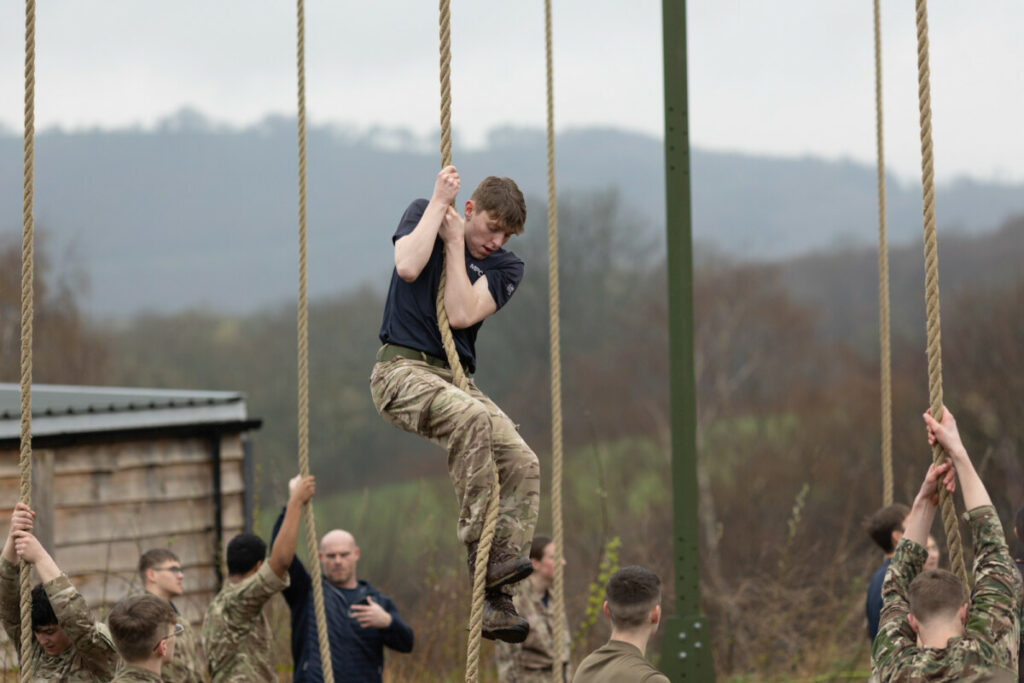 Back to news articles