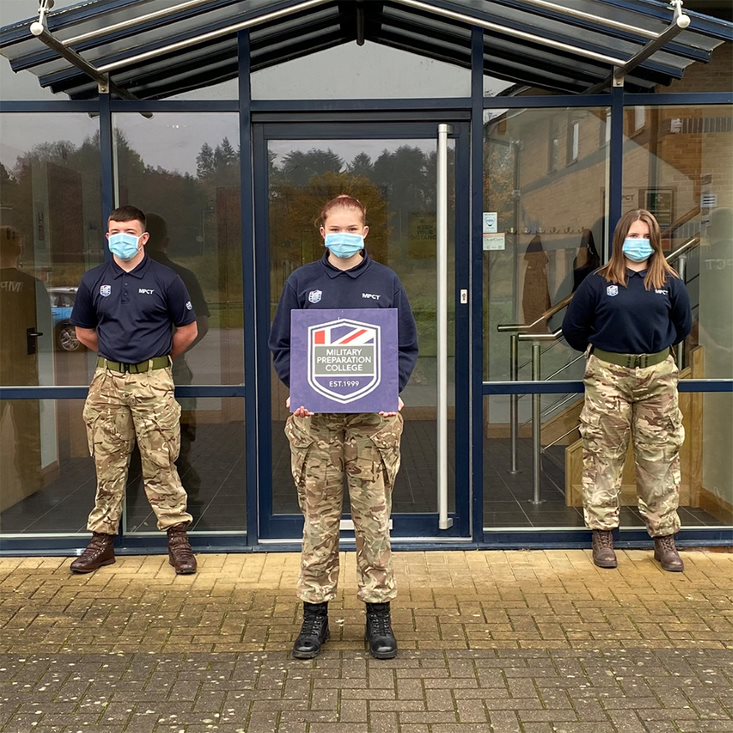 The Military Preparation College at Bishop Auckland has relocated to Catterick Garrison.
And, with 22 learners now on board and more preparing to enrol, it is set to reach its capacity of 50 within the coming weeks.
The new college is located within the long-established army base at Catterick and North East Regional Operations Manager and former Sandhurst instructor, Lawrence Corbett, said the move is great news for the region.
"We have established strong links with ITC Catterick and as such they have been supporting our learners with virtual engagement live sessions since mid-June," he said.

Laurence Corbett ROM North East
"In addition, the Scots Guards are providing Military Skills support every Wednesday, so our students really are learning the ropes from the very best in the British Army."

Laurence Corbett ROM North East
Since our launch in 1999, the 35 Military Preparation Colleges across England and Wales have prepared more than 4000 young people for a military career and helped at least a further 12,000 into other areas of employment and training.
To find out more, prospective learners and parents and guardians can: Text MPCT to 88008 or call 0330 111 3939.
Back to news articles