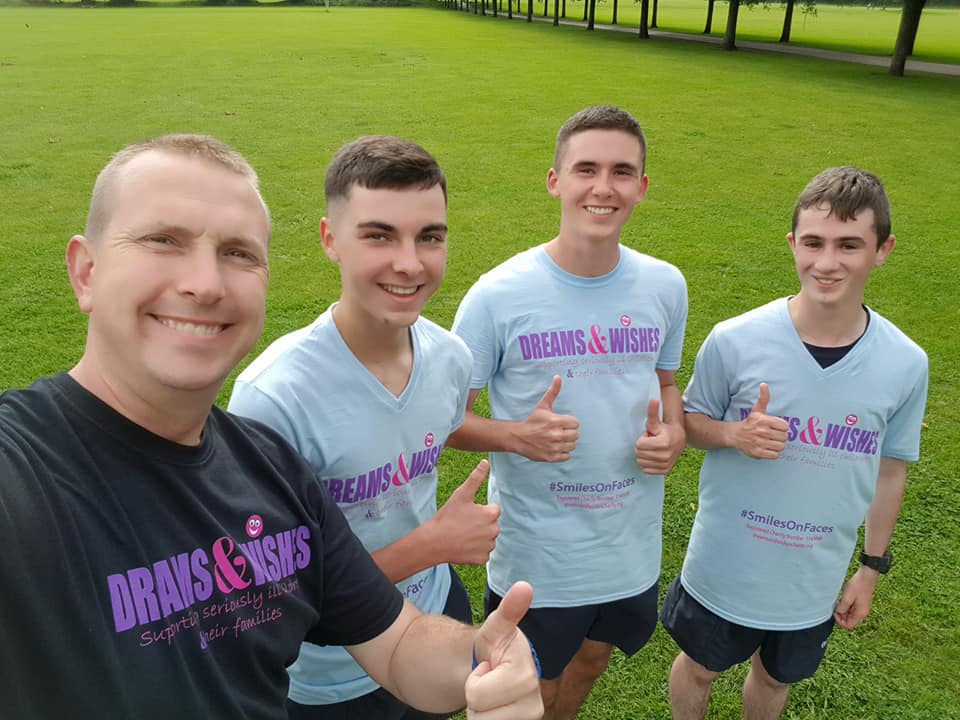 Military Preparation Colleges Bridgend, Newport, Cardiff & Merthyr Tydfil started their running challenge yesterday, where each college will be running 50k over 3 days for two fantastic charities; Dreams & Wishes and our charity, The Motivation & Learning Trust.
Dreams & Wishes is a charity that supports seriously ill children and their families, and one that is especially close to the Centre Manager of MPC Bridgend Steve Tallis. MPCT Bridgend did this challenge last year, and due to the success Military Preparation Colleges Newport and Cardiff have joined forces too.
Let Mr Phinnemore of MPCT Newport tell you more.
You can donate to the cause by following any of the links below!
https://uk.virginmoneygiving.com/fundraiser-display/showROFundraiserPage?userUrl=DanRenshaw&pageUrl=1
https://uk.virginmoneygiving.com/fundraiser-display/showROFundraiserPage?userUrl=SteveTallis&pageUrl=2&fbclid=IwAR2fsyrmy9CW74uXfw6TU3CSutmAlqR42wcibYggsG8o19-YZIzTs4X9_9Q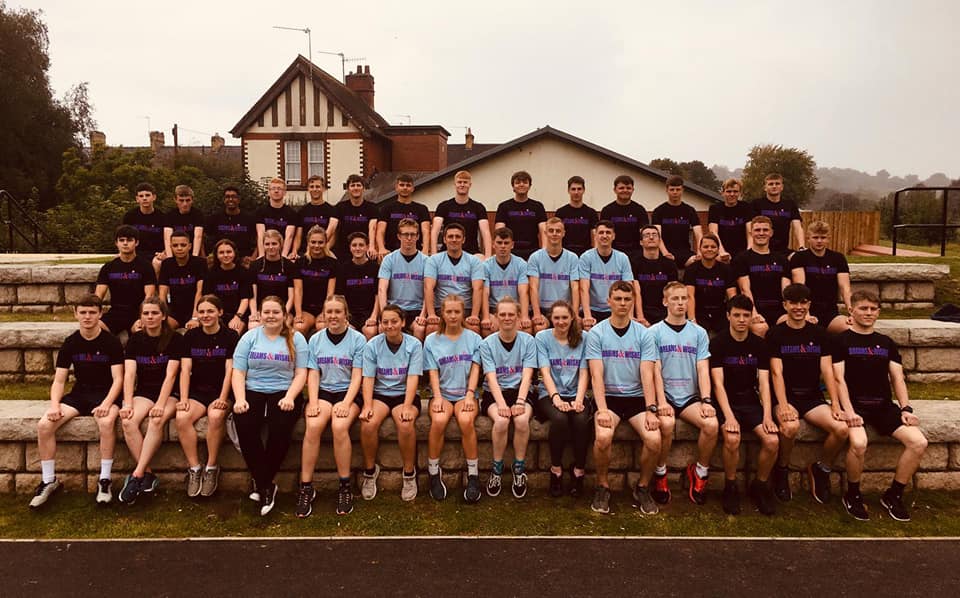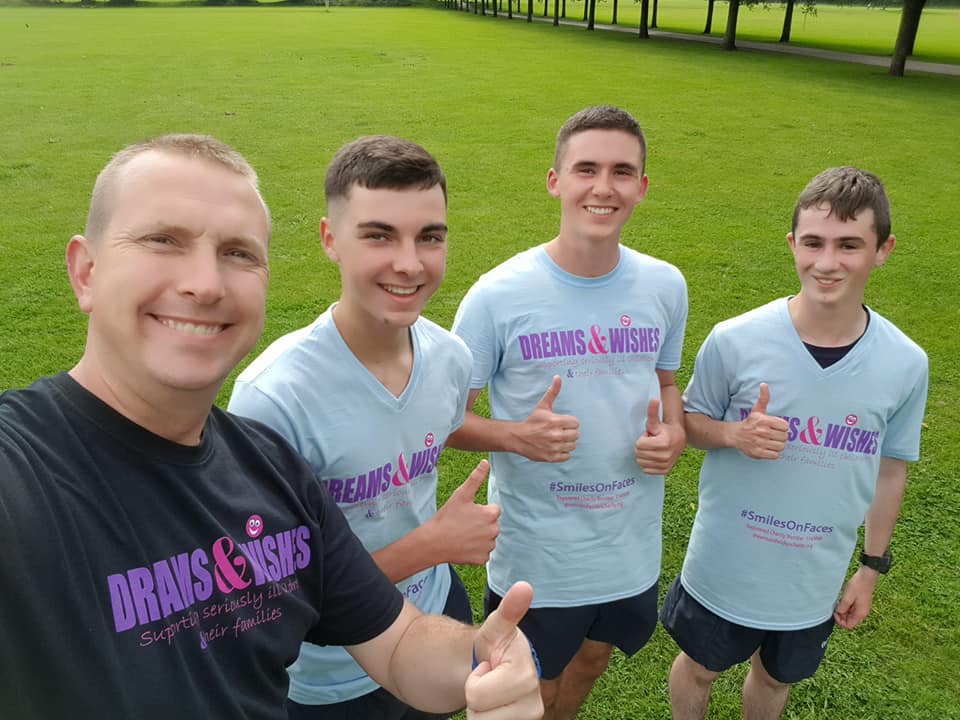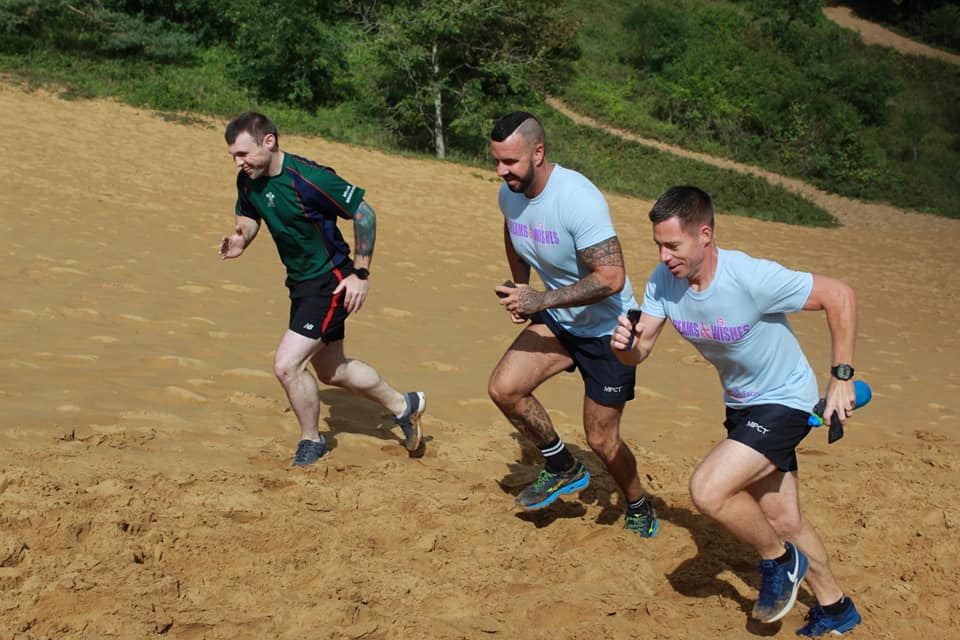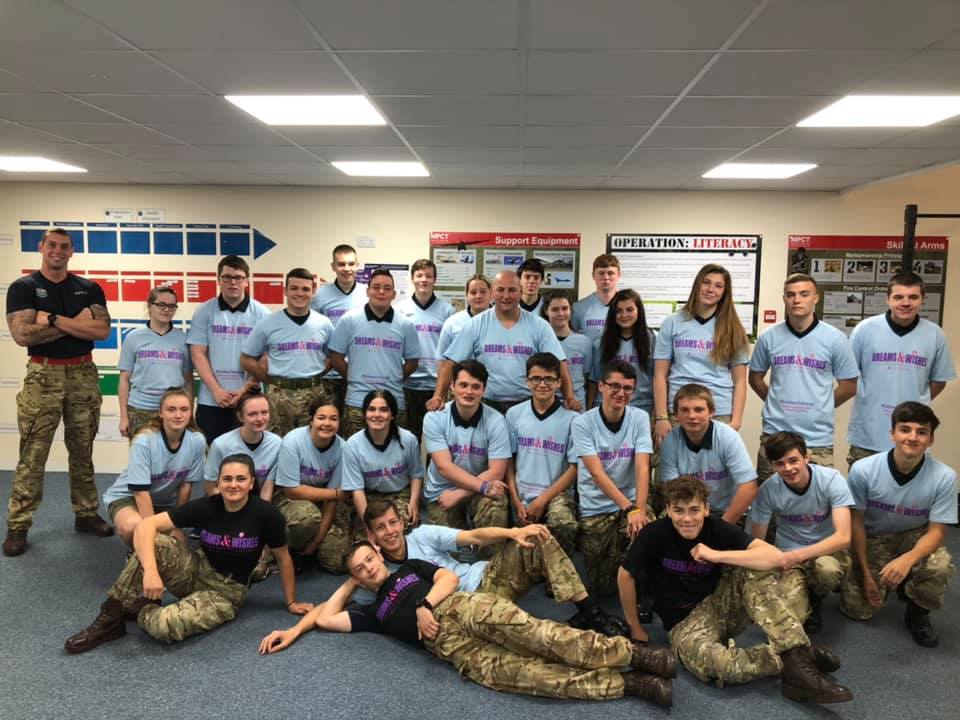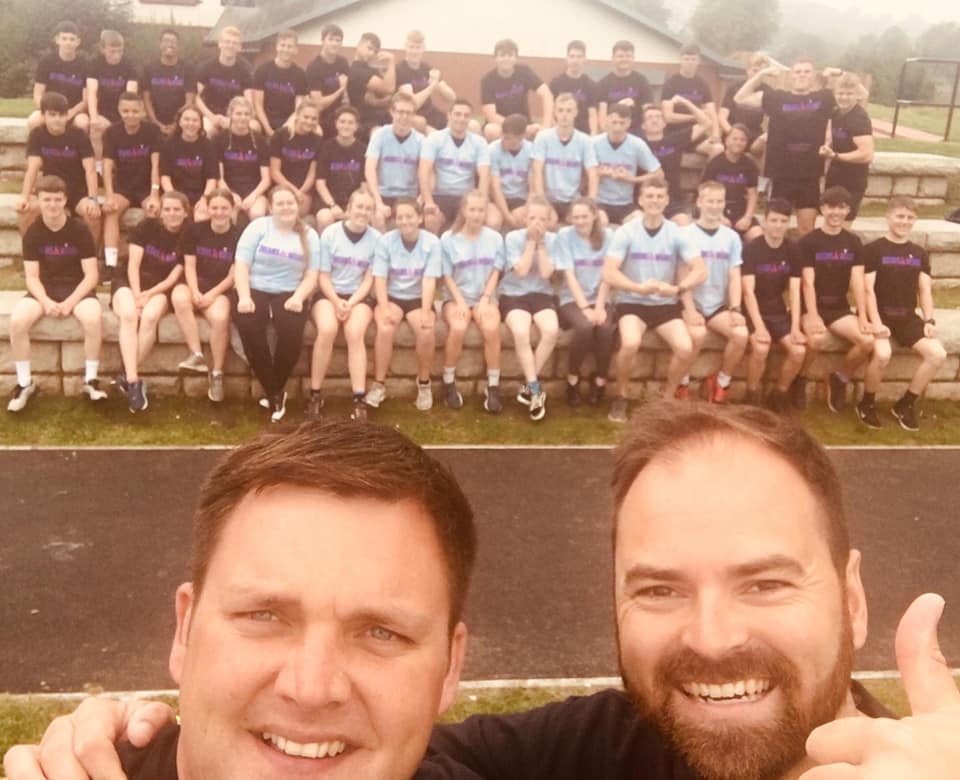 Back to news articles