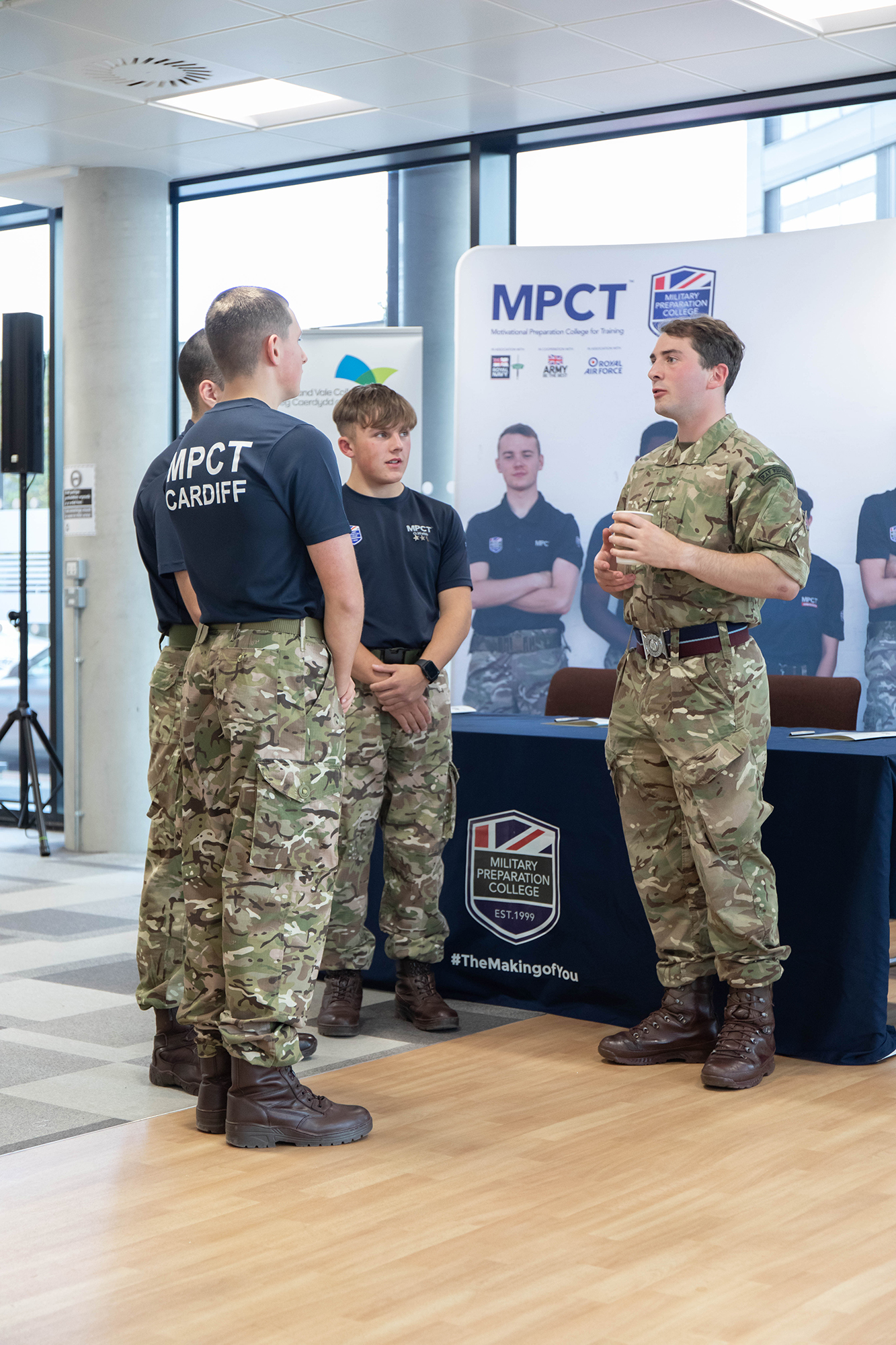 On Tuesday the 12th of October we held an event to celebrate MPCT Cardiff's move to their new facility at Cardiff & Vale College's One Canal Parade. It has already been providing our Learners with a range of benefits including state of the art spaces in which to complete their fitness and vocational training – not to mention the excellent transport links, positioned just a stone's throw from the city's Central Station.
Congratulations to both staff and Learners who put on an outstanding display for our VIPs – truly the result of hard work and dedication and perfect testament to the MPCT mission of creating better citizens! Please watch this week's vlog to hear from our special guests and see the Learners' impeccable drill display.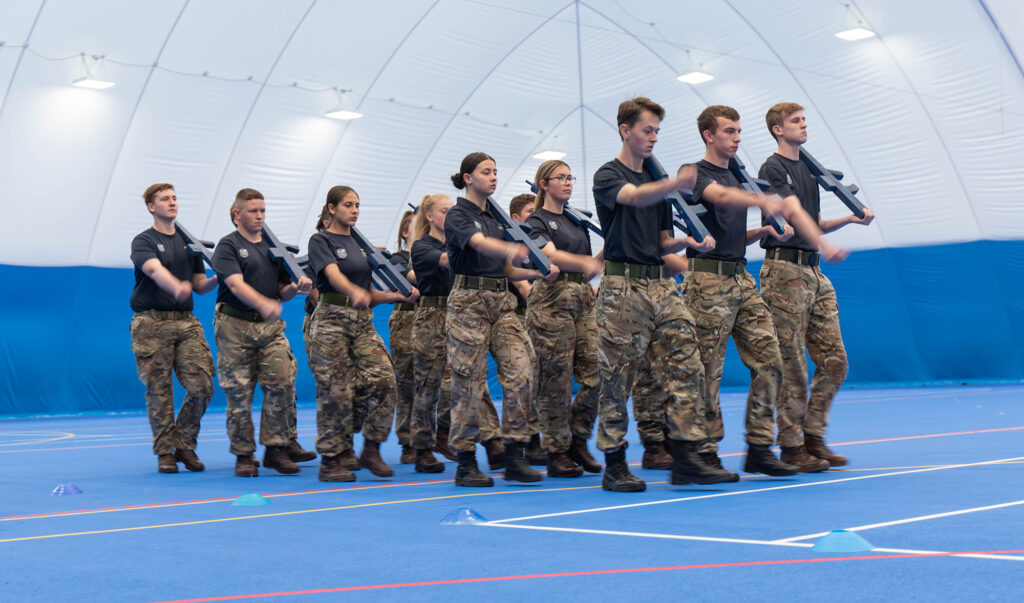 CEO Huw Lewis MBE was also delighted to be able to take the opportunity to sign a Memorandum of Understanding with our partners at Cardiff & Vale College and ACT Training. We would like to say a big thank you to all our guests, whose presence helped make the event a resounding success, and I look forward to working with you all for many years to come as we continue to help many more young people achieve their goals together.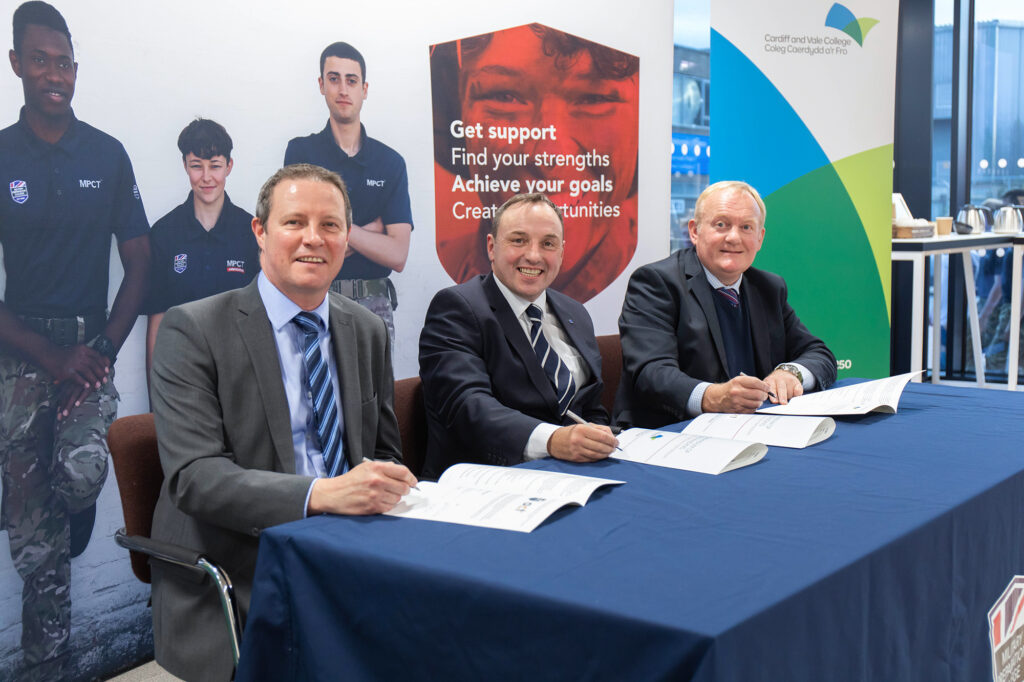 In the below vlog we share the thoughts from just a few of the event's attendees. We were delighted with some of the comments we received and extremely grateful for the support they have shown to MPCT. Their advocacy plays a crucial role in spreading the MPCT mission and we look forward to many more opportunities to showcase the work we do in the future.
Back to news articles