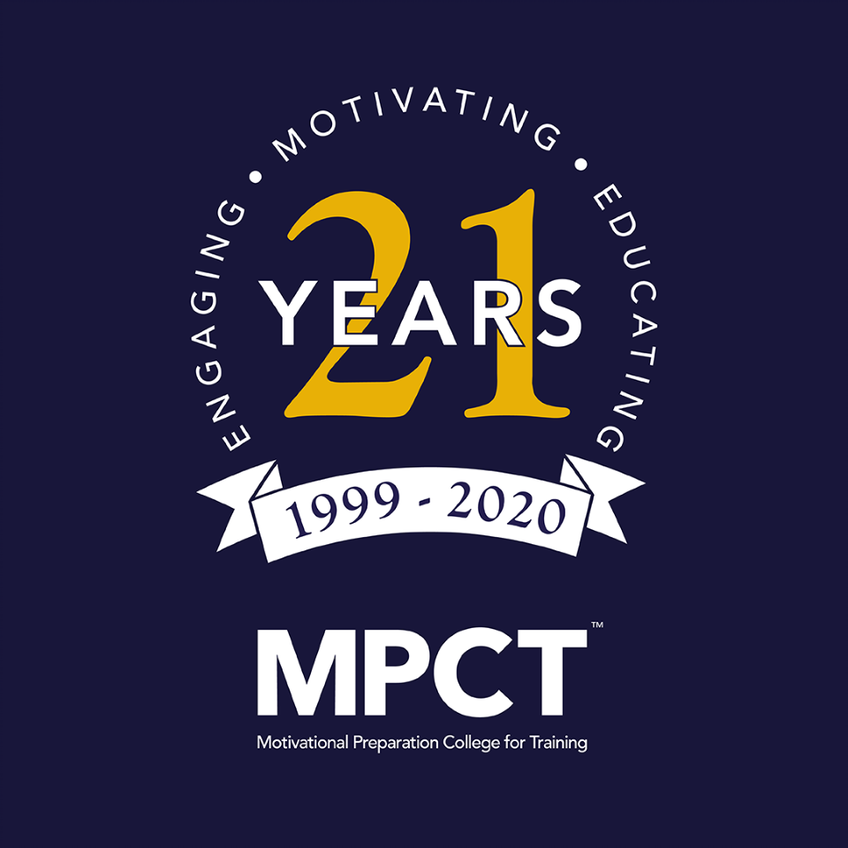 It is 21 years since MPCT CEO, Huw Lewis MBE, founded the Motivational Preparation College for Training (MPCT), with the aim of using military and progressive education techniques to help young people across the UK achieve their potential.
Not only has MPCT now spread to 35 locations across England and Wales, but, since 1999, it has helped more than 20,000 school leavers gain the practical and academic skills they need for civilian or military careers.
Along with training in physical fitness, the courses – whose instructors are all ex-British Armed Forces personnel – help learners achieve qualifications in English and Mathematics and become proficient at problem solving, public speaking, leadership and communication.
MPCT has also received national recognition in the following:
Awarded the Investors in People Gold Award three times, the first organisation to achieve such status in the UK.
Awarded the highest standard Platinum of the Investors in People accreditation (IIP), a standard held by just 70 companies or one per cent of the 8300 UK firms with some form of IIP accreditation.
Awarded the highest performance grade possible by Her Majesty's Inspectorates OFSTED, achieving Grade 1 Outstanding across all areas. Huw's leadership and management skills were recognised as outstanding, where "senior leaders place their highest priority on supporting all Learners to succeed.
Signed a Memorandum of Understanding with the British Army and Royal Navy.
MPCT received the Defence Employer Recognition Scheme Gold Award in 2019, in acknowledgement of its commitment to providing outstanding second career opportunities to ex-service personnel.  
Ranked in the Sunday Times Top 100 Best Small Companies to Work For in 2017. Alongside this, MPCT was awarded 3-Star Accreditation status from engagement specialist Best Companies, which represents extraordinary levels of engagement.
Named 13th in the Best Companies to work for in Wales, 2020, * an annual list of  the 30 organisations with the highest Regional Best Companies Index (RBCI) scores.  
Named the TES 'Training Provider of the Year' by the Institute of Directors.
Huw, awarded Wales Director of the Year 2017, joined the Royal Welch Fusiliers at the age of 17, serving in Northern Ireland, Berlin, Bosnia, Uzbekistan and Malawi, reaching the rank of Captain with the regiment.
"As rewarding as my own military career was, nothing can match the knowledge that, through MPCT, we have not only supported former service men and women but have helped thousands of young people achieve their dreams," he said

MPCT CEO, Huw Lewis MBE
MPCT : Engaging, Motivating and Educating young people for 21 years, here's to the next 21.
Back to news articles