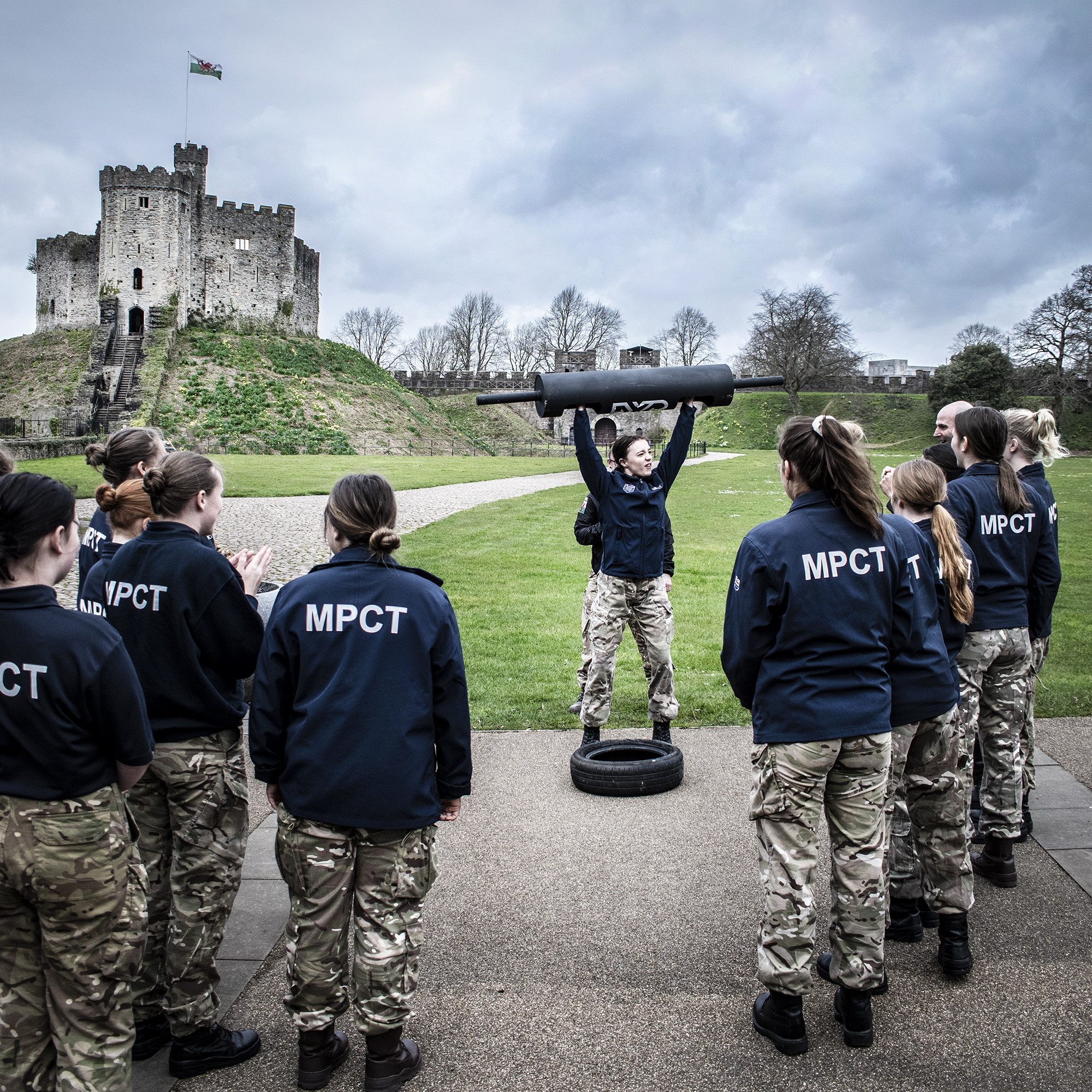 Women's rights and gender equality are taking centre stage in 2020.
At MPCT, we are building a progressive road map for gender equality—it's time to take stock of progress and bridge the gaps that remain through bold, and decisive actions.
The Generation Equality campaign is bringing together people of every gender, age, ethnicity, race, religion and country, to drive actions that will create the gender-equal world we all deserve.
In spirit of International Women's Day, MPCT have gifted all the women across the organisation IWD themed journals.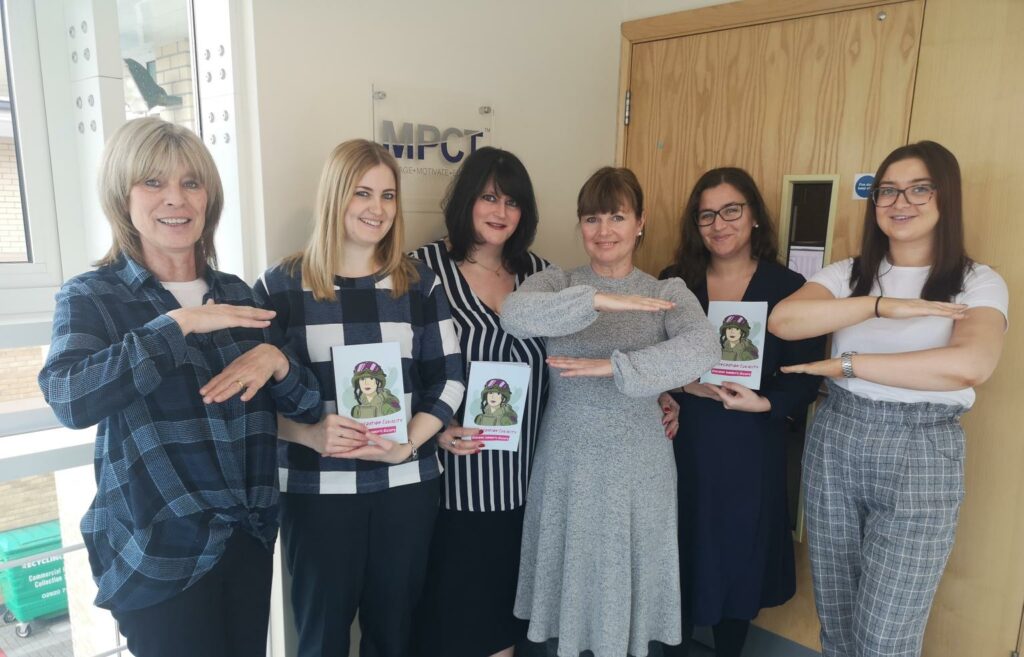 MPCT had the privilege of attending the Army Careers event at the beautiful Cardiff Castle. Female Learners from across our welsh colleges took part in the active demonstrations, the Light Gun demonstrations from the females in the Royal Artillery was a particular favourite.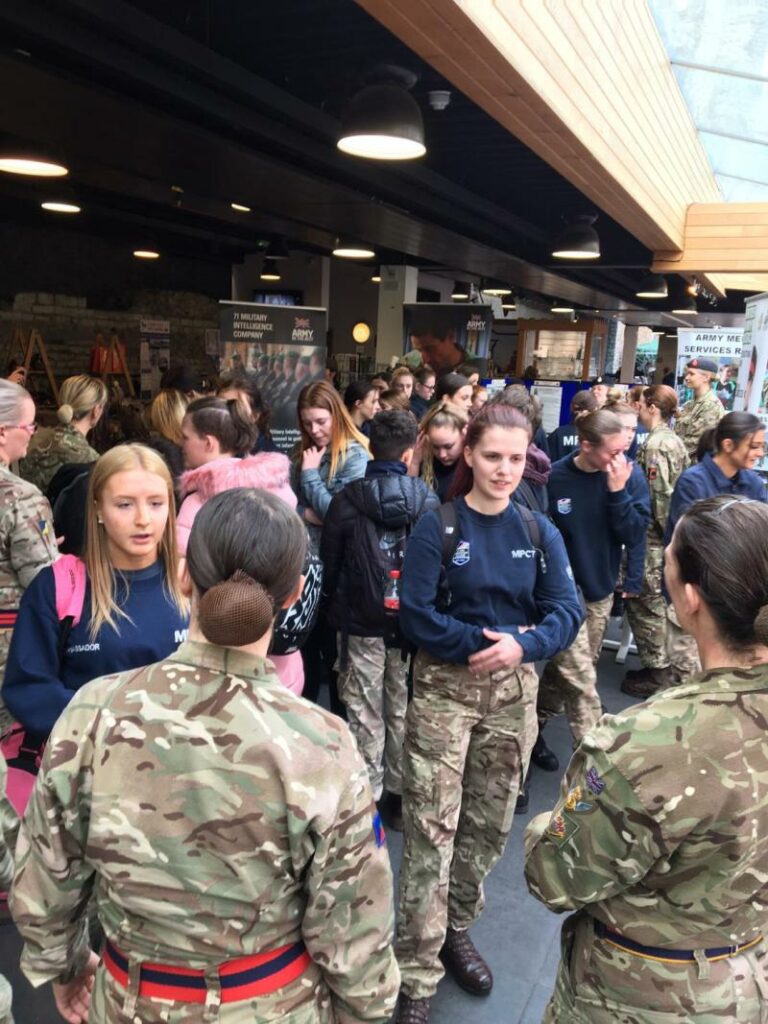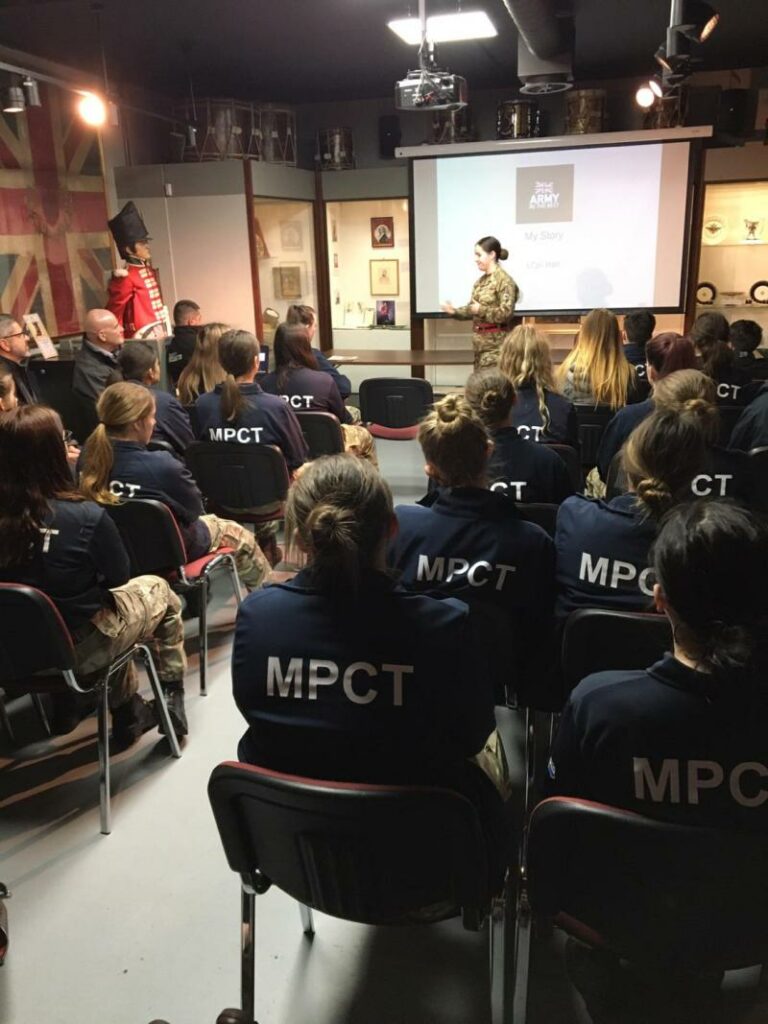 For those of our Learners with career aspirations of joining the British Army, it has been a great year of firsts for women in the Army; entering front line roles, passing arduous courses, such as P Company, as well as greater representation at the highest ranks.
With all roles in the Army now open to Women, and with transparent and equal pay guaranteed, the British Army provides equal opportunities for all, making it a great place for our young women to serve.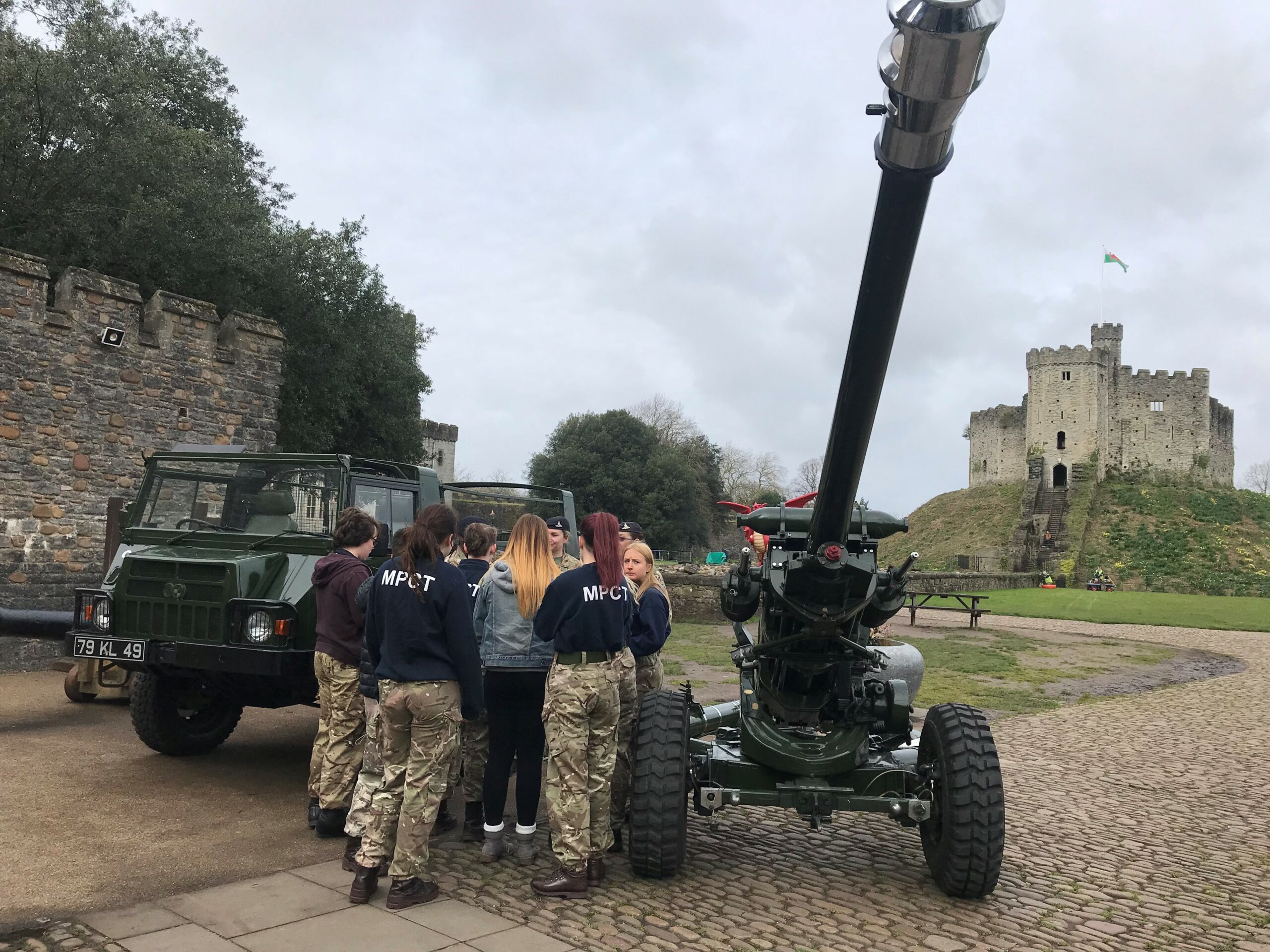 Back to news articles