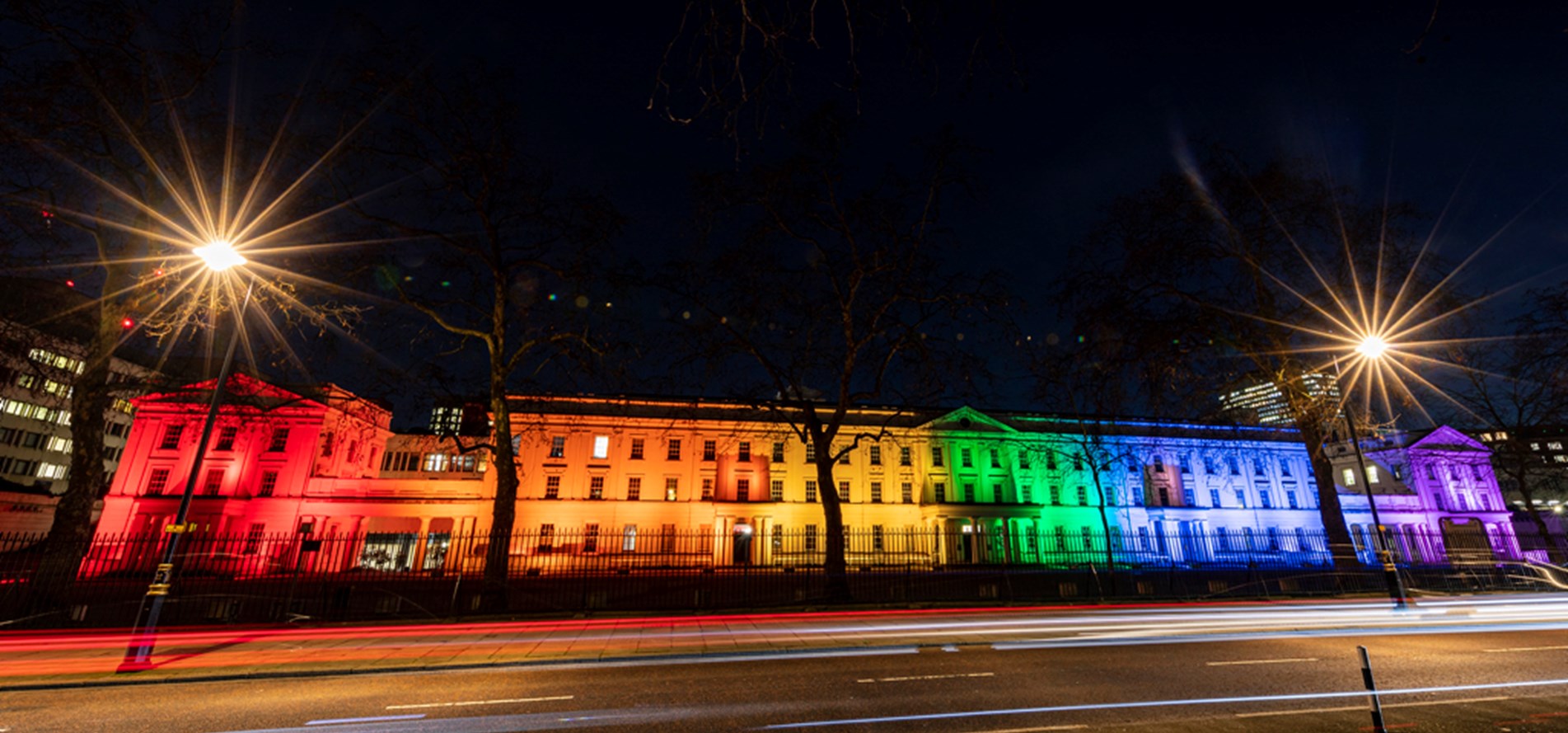 Every year, during the month of June, the LGBT community celebrates in a number of different ways. Across the globe, various events are held during this special month as a way of recognising the influence LGBT people have had around the world. Why was June chosen? Because it is when the Stonewall Riots took place, way back in 1969.
Pride Month is so important because it marks the start of huge change within the LGBT+ community, as well as the wider societal implications. Although attitudes and injustice still remain, we have come a long way since the riots of 1969 and by continuing in this long standing tradition we continue to raise awareness, improve the attitudes of society and encourage inclusiveness. #Pride2020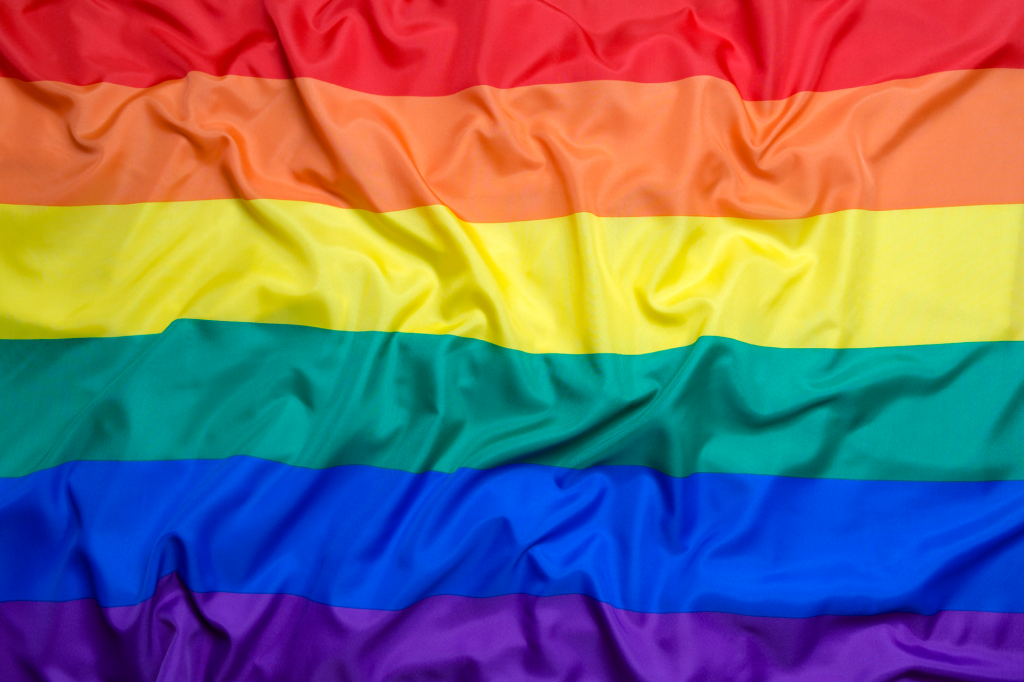 As well as being a month long celebration, Pride month is also an opportunity for MPCT to share what PRIDE means to us.
MPCT prides itself on its core values which are embedded throughout our training programmes.
Physical & Mental Health, Respect, Integrity, Dedication, Empathy and PRIDE – these core values lie at the heart of MPCT culture. We believe that through living and breathing these values every day, and by encouraging our Learners to do so as well, helps us all forge great relationships, will lead to meaningful outcomes and create a real sense of achievement.
Each week in June we will look at what each of the letters symbolises and how we embody PRIDE and each of its components in everything that we do.
This week we start with P – Physical and Mental health.
Looking after our physical health can have a profound and positive impact on our mental health.
Back to news articles