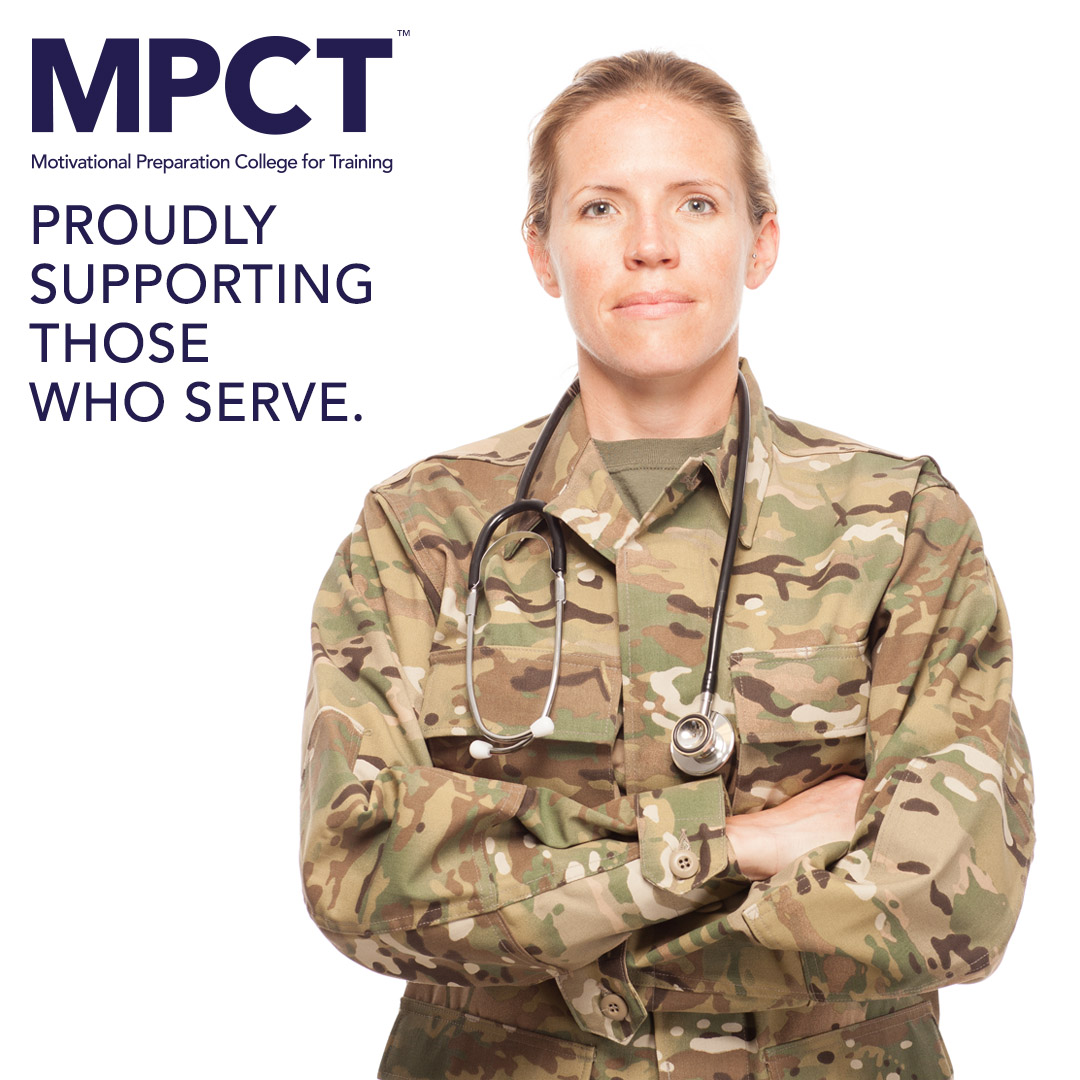 We all know how important it is that the NHS have the equipment they need to carry on saving lives. The NHS are doing a great job in meeting a huge logistical challenges and it is really good to see Armed Forces bringing their skills to support that effort.
The NHS and our Armed Forces are both world leaders in their fields, and there are countless projects achieved as they come together to help the nation.
A platoon of Reserve soldiers from 3rd Battalion the Royal Welsh have been trained on ambulance decontamination tasks as part of the COVID Response Force in Wales.
Soldiers from 1st Battalion the Royal Welsh are undertaking training to enable them to support South West Ambulance Service Trust as part of wider support to the NHS in the region.
Eighty military personnel who are civilian emergency responders in their off-duty time have been mobilised to strengthen the South-Central Ambulance Service. The personnel from all three of the armed forces will be tasked with manning the emergency response cars and taking calls as part of the emergency response centres
75 Combat Medical Technicians are embedded at the NHS site in Harrogate as skilled clinical support workers. They will support healthcare professionals with basic patient care and monitoring.
Military personnel are providing COVID testing to NHS key workers at sites set up nationwide. A design developed by the Royal Engineers has seen the creation of new mobile units with Department of Health and Social Care vehicles refitted to fully functioning testing sites.
Soldiers from the 1st Battalion Coldstream Guards have been assisting the NHS by transporting essential medical equipment across the UK. This support is working to bolster the NHS Logistic chain allowing vital equipment to get to where it is most needed.
From us all at MPCT, we thank you for all that have done and continue to do.
Back to news articles