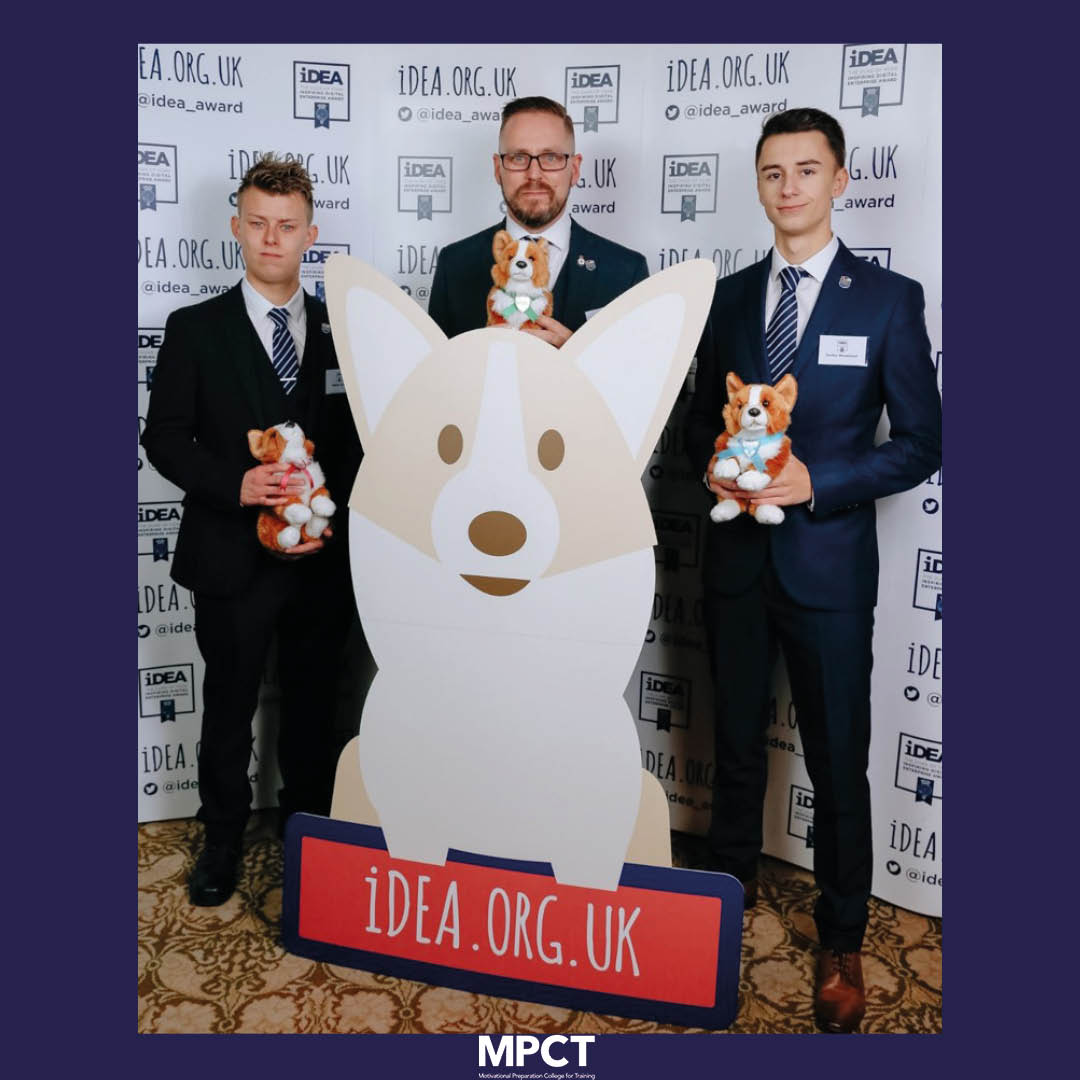 Military Preparation College Edgware Learners Mr. Sheils and Mr Woodward attended an event on the 13th of November hosted by the Duke of York, along with their instructor Staff Allan. The iDEA Award was founded by HRH Prince Andrew, which helped people enhance their chances in the job market with digital and enterprise skills. Mr Allan, Training Instructor at MPC Edgware had this to say
The event started with everyone meeting at the doors to St James's palace and then heading in to the event we were shown in to the meeting area. We then had our photo taken in front of the Duke of York's Corgi cartoon character, Mr Woodward, Mr Sheils,  and myself with Mr Mark Hill MBE. Prince Andrew then came in and opened the event with a speech about the iDEA awards and how it can help all ages and all backgrounds from the Military to local business, and from pre-school to pensioners. He then handed over to Maggie Philbin OBE the ex-presenter of Tomorrow's World, who led a panel of different people from small business, council, schools and even the Cadet Force. The panel explained how it has helped small businesses and how the local council and schools are using it to get all walks of life to understand the digital world, and how having an understanding of it can really make a difference and how it already has made an impact to the community and the schools that the panel members worked in.

I was honoured to be there representing MPCT and could see how this could fit in to our curriculum and what we want to achieve.
Mr Sheils also commented saying,
So last night was an amazing experience. It was a privilege to be invited to St James's in the company of HRH the Duke of York. I think that iDEA is brilliant and it has real potential to make difference in people's lives in all different walks of life. I know feel after being given more information on it that I can recommend iDEA to others as I completely agree with what HRH Prince Andrew and his team are out to achieve. Brilliant night.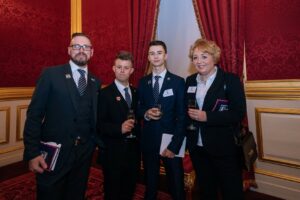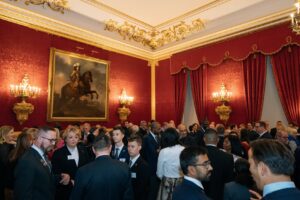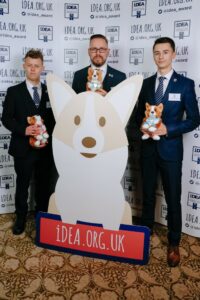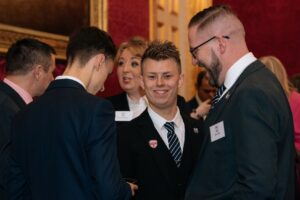 Back to news articles