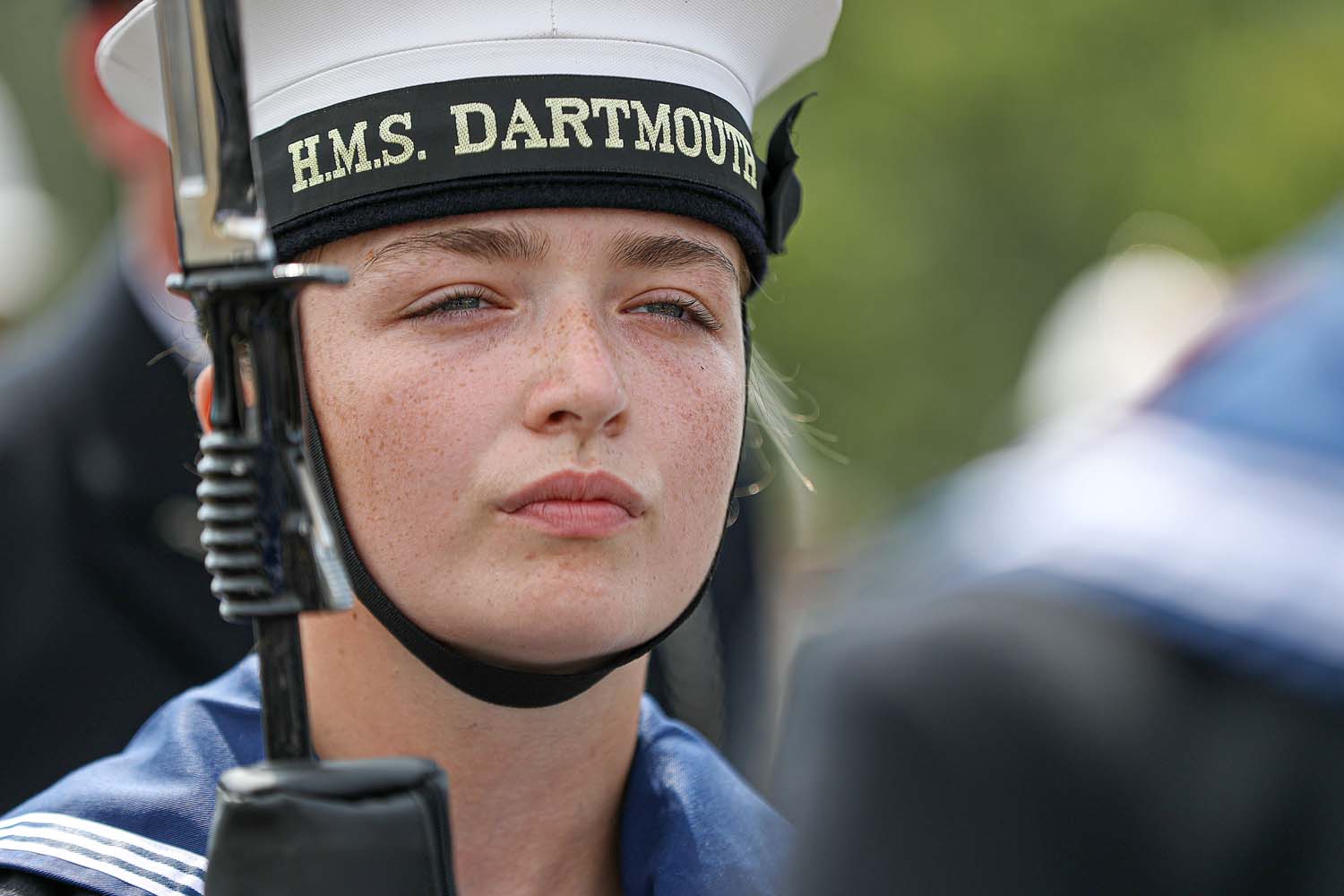 Navy officers and ratings have passed out together side-by-side yesterday, for the first time in history, at Britannia Royal Naval College in Dartmouth.
Among those passing out was former MPCT Cardiff Learner, Cerys Davies. Traditionally, the nine-week transformation from civilian to sailor takes place at HMS Raleigh in Torpoint, but with a surge in interest in joining the Royal Navy, an additional course was provided at Dartmouth.
MPCT is incredibly proud of Miss Davies and we hope she will always remember this day as the real start of her naval career.
Back to news articles