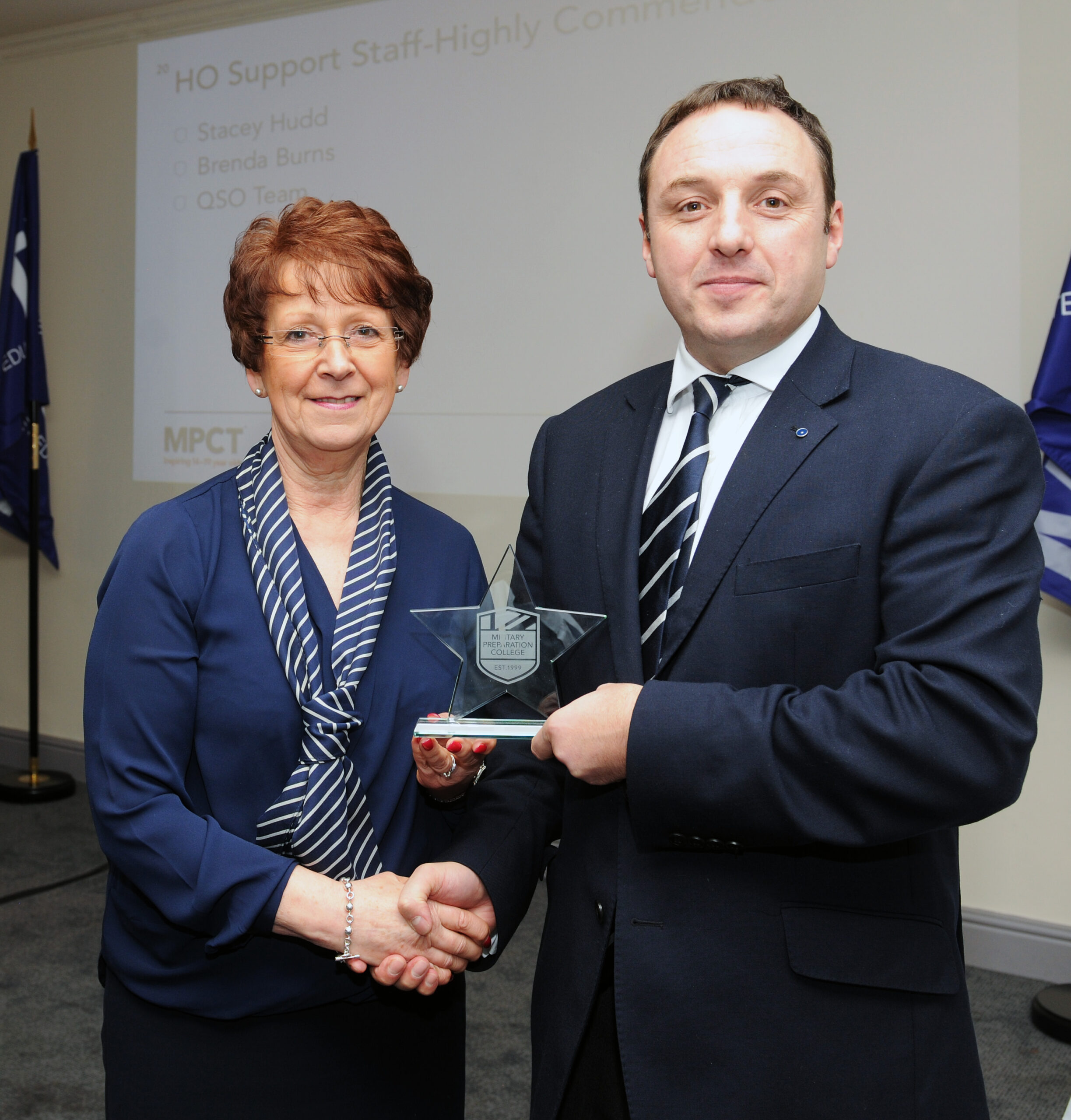 On Tuesday 31st July, MPCT Head Office said goodbye to Brenda Burns after 11 years of service.
Brenda initially joined the company when covering someone on maternity, she was then made permanent. She started in Rhymney MPCT then moved to Cardiff MPCT and then to Head office. Brenda held a number of roles during her time at MPCT, and always adapted effectively to support the changing and growing business. She is the final one of the three Burns family members to leave the company, after Malcolm (her husband) and Richard (her son) having also provided us with dedicated service during their time with us. At one of our MPCT founders events, the entire Burns family and the dog attended where they all took part in team building, quizzes, dancing and singing!
Brenda is the first retiree the company has had, and now will be able to spend more times doing things she loves the most. She has a grandson to keep her busy, holidays to go on and lots of time to enjoy her favourite tipples!
Have a happy retirement Brenda. we can't thank you enough for your years of excellent service!
Back to news articles