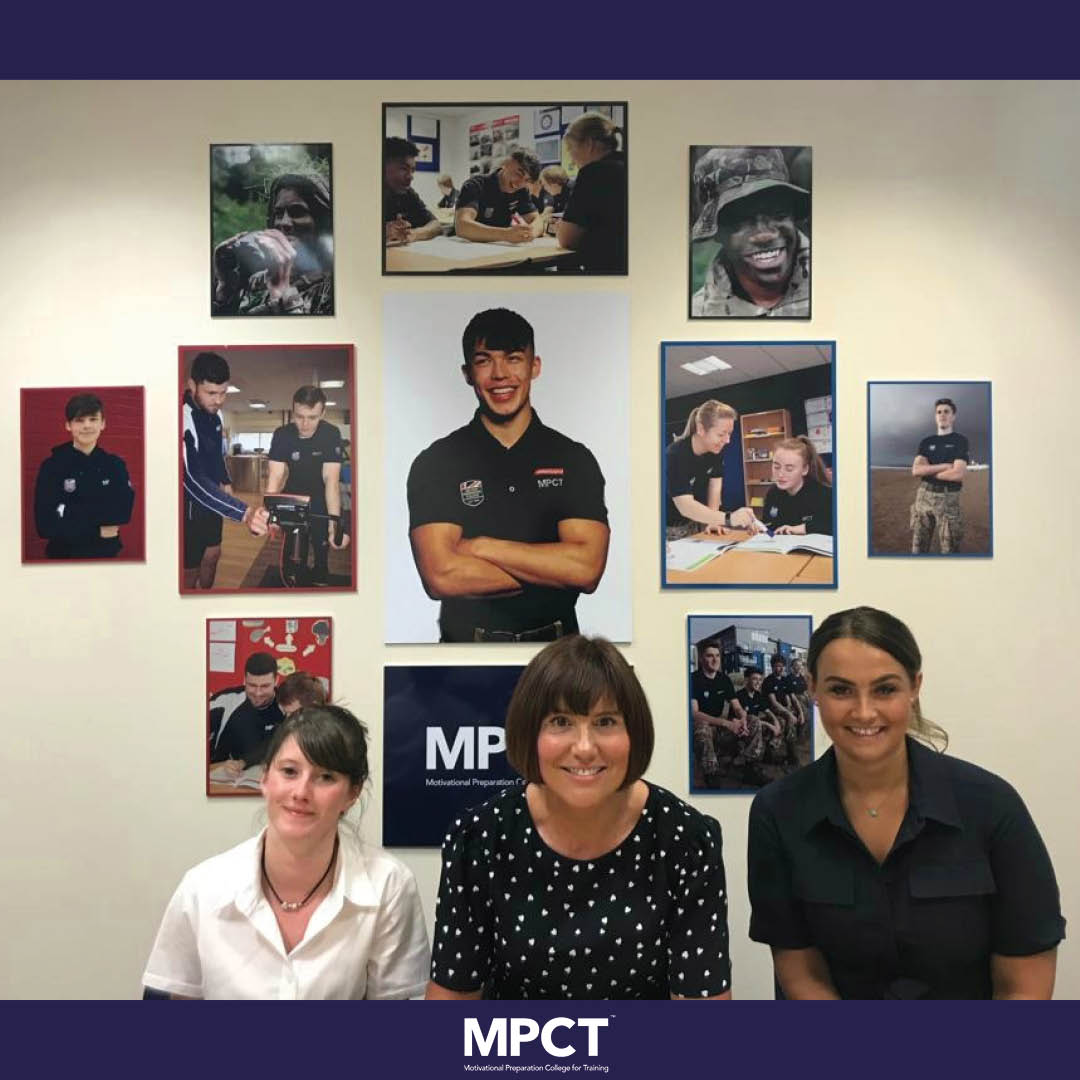 This week, in line with our new recruitment campaign #TheMakingOfYou , the marketing team at MPCT Head Office have been busy designing a new wall feature for the training room in Head Office.
Below is a picture of MPCT's graphic designer, Michelle Jones, hanging up her designs displaying all of our provisions.
We can't wait to show you the fully finished room which will be done very soon…!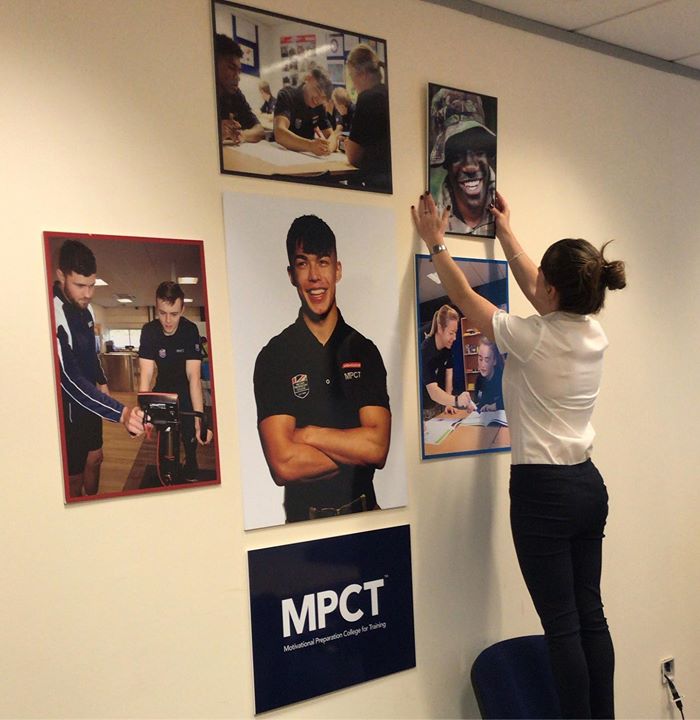 Back to news articles