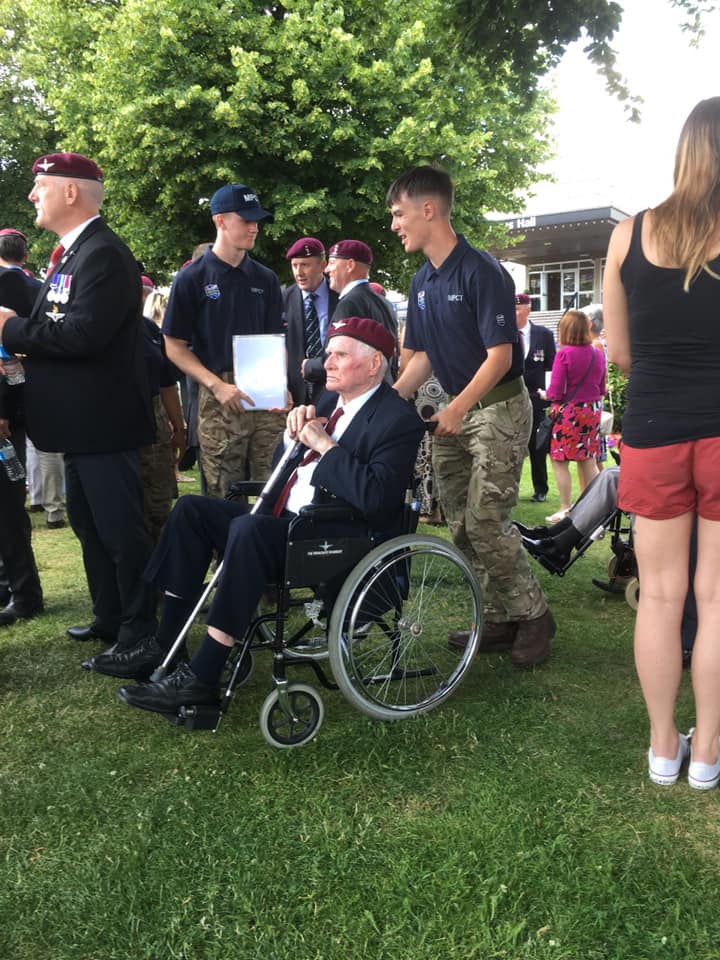 On Saturday 6th of July, thousands of people flocked to Aldershot to celebrate its 50 year connection with our Airborne Forces. The service was held in Princes Gardens, and a giant bronze statue was unveiled to mark this anniversary.
Our Learners of Military Preparation College Aldershot were there to give a supportive hand with the day, and did us all proud at such an important and highly documented event.
Well done to all Learners and Staff who were involved with supporting the event, it looked like a truly memorable day.
To see more about the day follow either of the links below.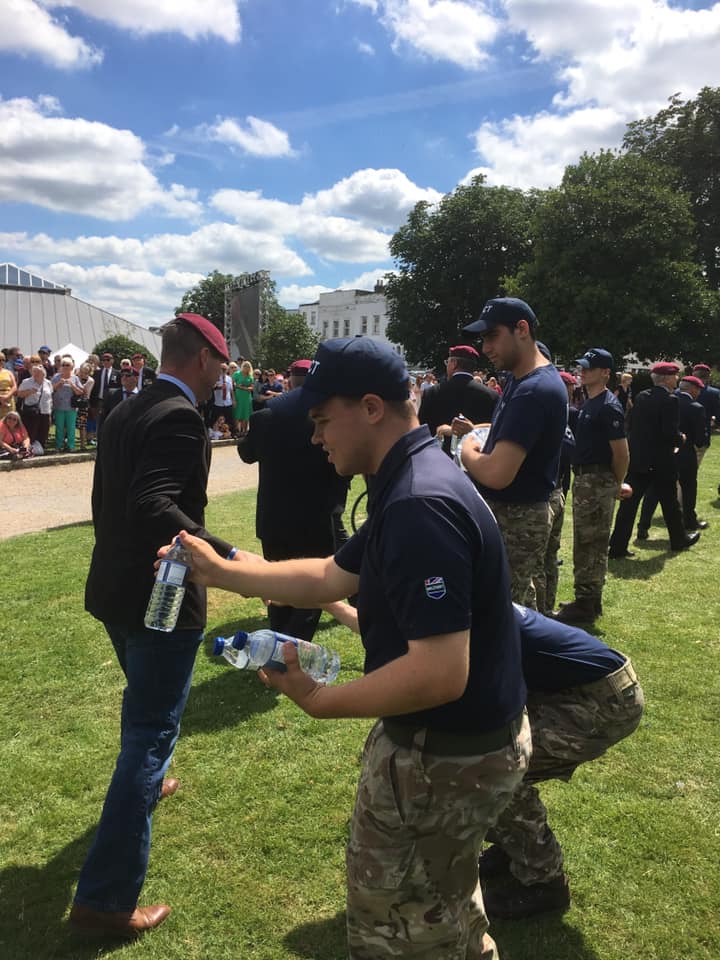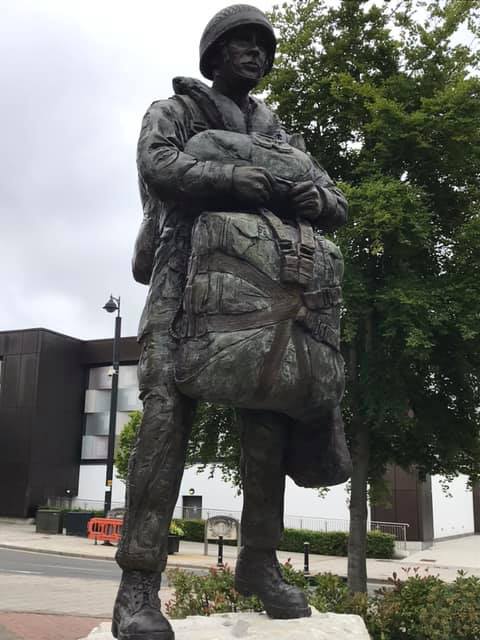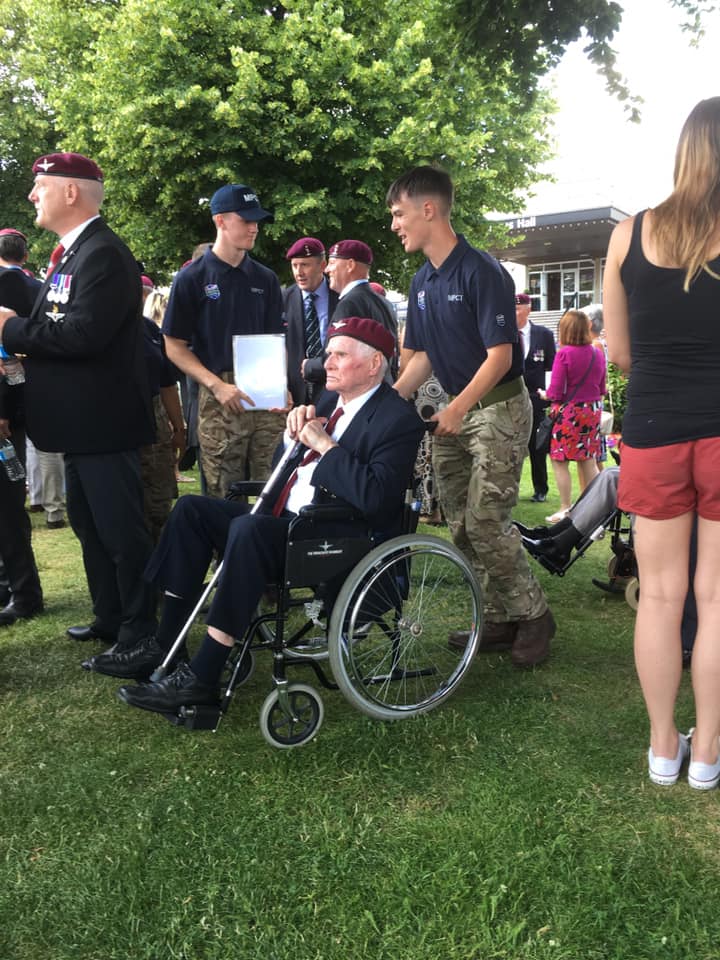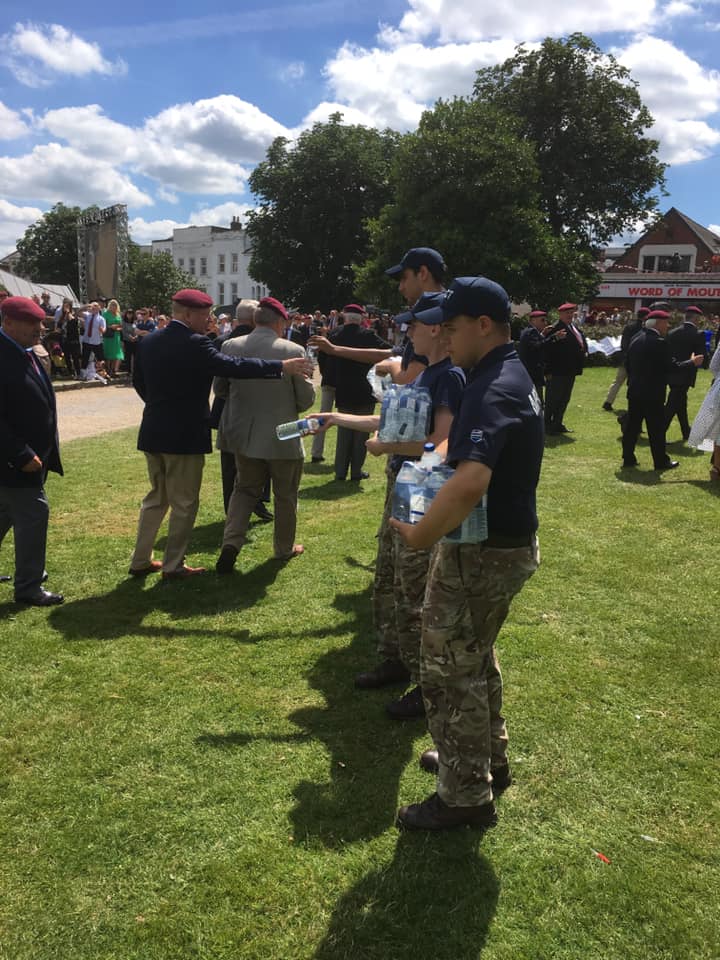 Back to news articles