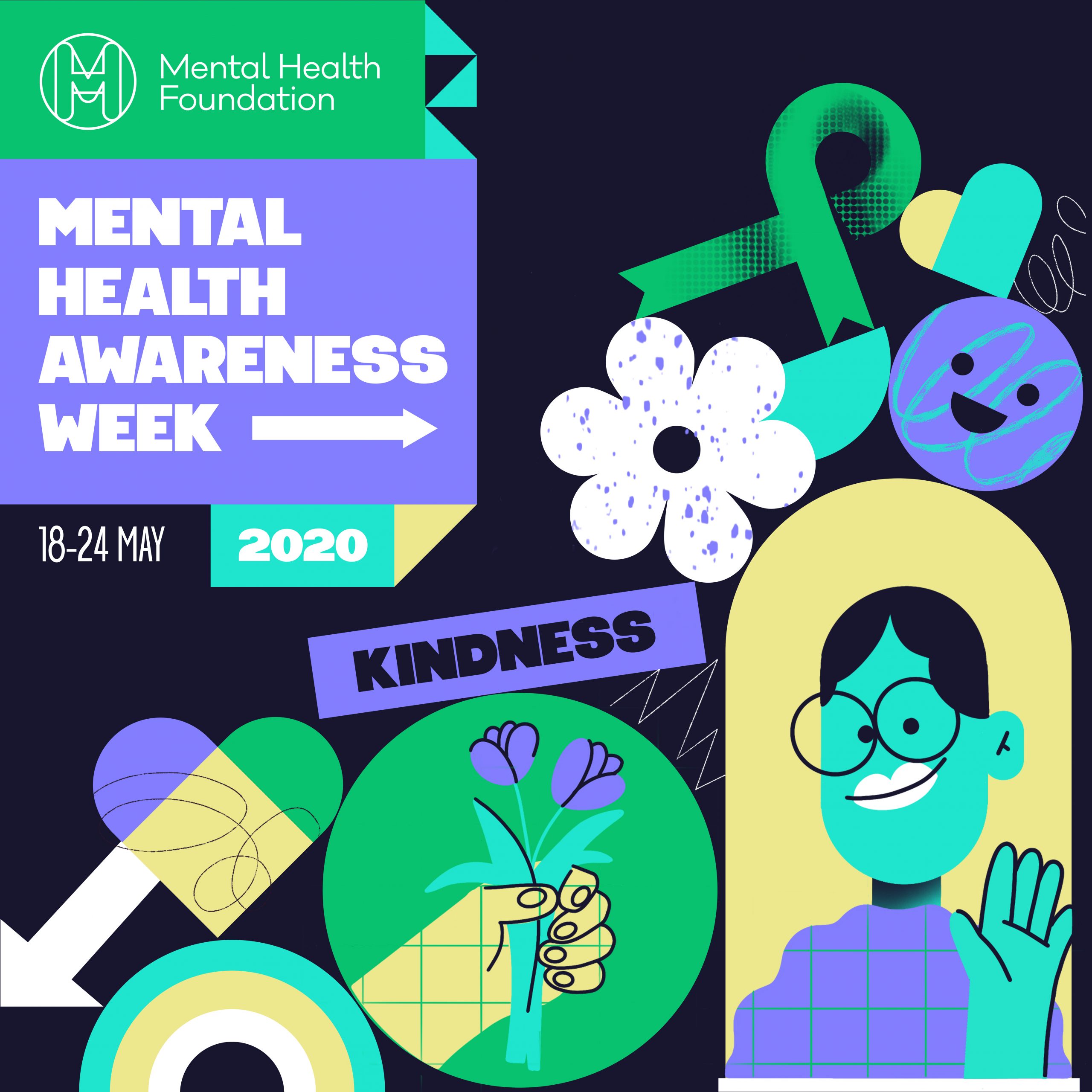 Today we will kick off Mental Health Awareness Week (18-24 May) focusing on the power and potential of kindness.
Why kindness?
The Mental Health Foundations has chosen kindness because of its singular ability to unlock our shared humanity. Kindness strengthens relationships, develops community and deepens solidarity. It is a cornerstone of our individual and collective mental health. Wisdom from every culture across history recognises that kindness is something that all human beings need to experience and practise to be fully alive.
It is ever more important that you show kindness to yourself and manage your own mental health.
FutureLearn offer a number of courses that will help you manage your own and support others who are struggling with the psychological and social impact likely to outlast the physical symptoms of the coronavirus.
This is an unprecedented time of upheaval and change, it's understandable that many young people's mental health may be particularly vulnerable.
Why not explore practical ways to help yourself, family or your friends to manage and maintain healthy habits during the coronavirus pandemic.
Follow this link:
https://www.futurelearn.com/courses/collections/support-mental-health-in-lockdown
It will give you access to a number of online courses to support your mental health in lock-down.
Back to news articles