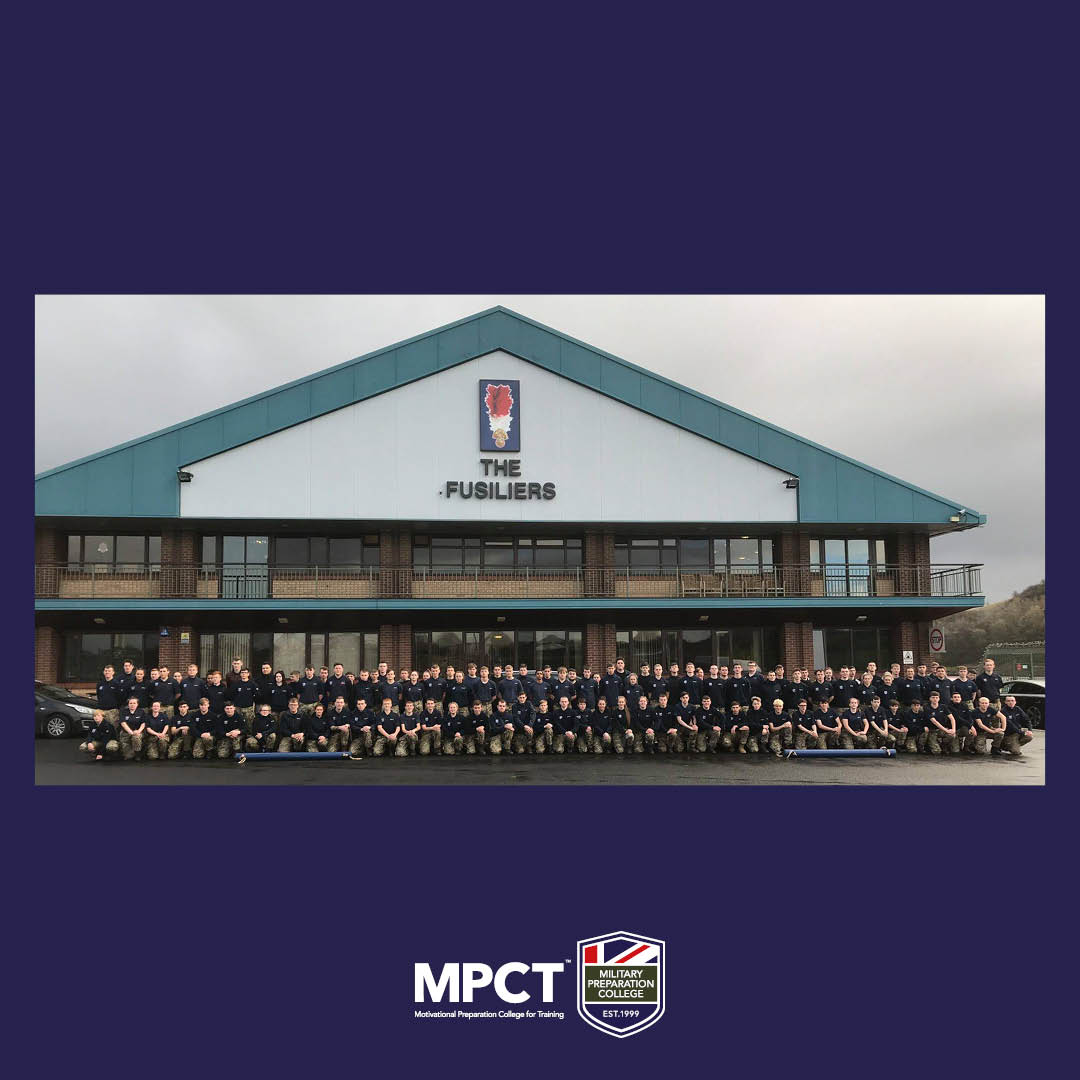 On Tuesday 20th November 2018, Military Preparation Colleges, Newcastle, Teesside, Bishop Auckland and South Shields all competed in an Inter-college competition. Competitions like these make use of MPCT's Core Values, such as teamwork, courage and diligence.
The competition included a Tug of War, a Military/MPCT knowledge test, an assault course and then finished off with a 1.5 mile log race in the heavy rain.
Lead Instructor at MPC Bishop Auckland, Staff Huggins commented
All the learners dug deep and worked extremely hard, The competition was fierce and the results were tight, Bishop Auckland winning by a narrow margin. Well done all MPCT learners across the North East, be proud.
Congratulations MPC Bishop Auckland, and a huge well done to all Learners that took part.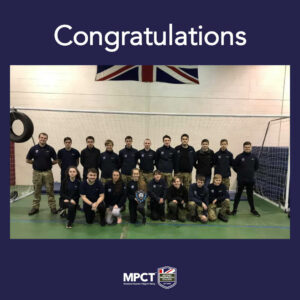 Back to news articles