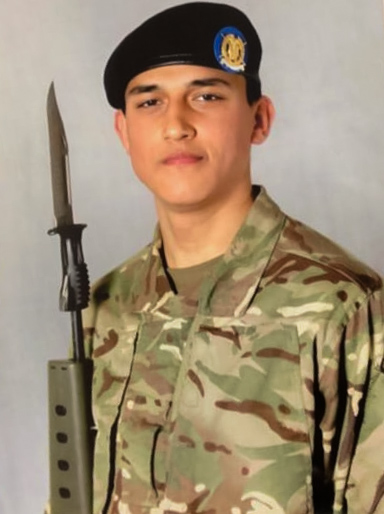 After graduating from MPCT Nottingham in February 2021, Mr. Townsend has progressed to AFC Harrogate with the ambition of joining the Para Troop Regiment.
Townsend showed a fantastic commitment from day one with ideal attendance, even through virtual training during Covid-19 lockdowns. He joined as a physically able and confident young man, but through his time with MPCT, this developed further until he was one of the strongest members of the course. As a learner, Townsend was known to push himself to his maximum effort and this resulted in his own personal training superseding other learners' MPCT training distances. This was then reflected in his fitness tests.
Staff Perridge, Training Instructor, recalled his time at MPCT Nottingham fondly; "Mr Townsend is a very likable cheeky chappy with a great sense of humour – the Para troop reg will be lucky to have him."
Townsend has a strong understanding and fully embodies both the MPCT and Army core values and this will see him well into his future – we wish him all the best!
Back to news articles