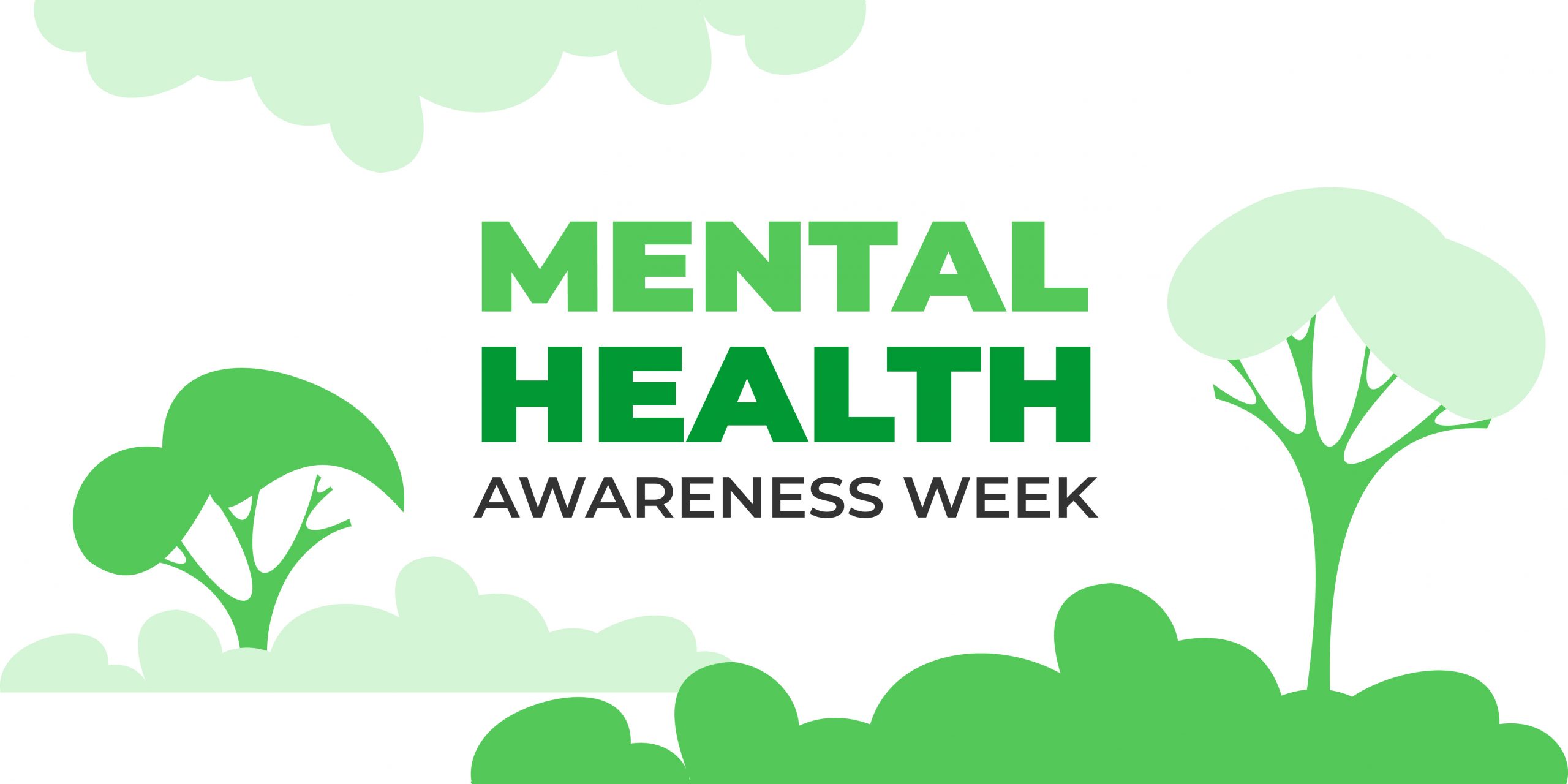 Our mental health is at the core of everything we do, and this week is a great opportunity to put that at the forefront of our awareness to check in on how we're doing. This week is all about starting conversations, becoming self-aware of our own mental health journey and working out how we can achieve good mental health.
At MPCT, especially in light of COVID-19, this is incredibly important to us, so we launched a series of initiatives and activities throughout the past year to support Staff and Learners and these resources are still available.
For Staff, homeworking has had a massive impact. Not being able to see co-workers and Learners has been difficult as they are instrumental to our day-to-day work. During the past year, HR at Head Office in Cardiff have worked hard to host meetings with Staff who need someone to talk to, virtual Tea and Toast sessions, quizzes, a variety of other activities, and a Staff Wellbeing Booklet to provide a practical resource.
Similarly for Learners, our Staff across Wales and England have stepped up massively to convert in-person training to virtual platforms and provide that continual support. All Learners have access to a Staff member with a mental health qualification, a dedicated safeguarding team and to their own Learner Wellbeing Booklet if they need signposting to resources and further help. Also, with Zoom sessions ranging from academic to PT, the move to online learning has been a great opportunity to not only keep Learners safe but keep them active during lockdown. Keeping active has been key for maintaining good mental health in lockdown, and the ingenuity of our Staff in this transition has been fantastic.
Learners can receive a digital copy of this booklet by clicking here.
Back to news articles