We are very proud to announce that Martin Hunt (Centre Manager of MPCT Bristol) and Brian Richardson MBE (Centre Manager of MPCT Isle of Wight) have been shortlisted for this year's awards in Mercure Bristol Holland House on 25th September 2019.
Martin Hunt has been short listed for "Role Model of the Year" for his continued dedication to his Learners at Military Preparation College Bristol, the college with the highest amount of military progressions. He enjoys setting a standard that supports the growth of the younger generation and feels that it is integral to demonstrate the best possible personal standards for his learners to look up to. He empathises in the potential difficulties of being a young person and facing challenges and difficult choices can be hard when you have no guidance. He endeavors to be this guidance wherever possible.
Martin has received many testimonials from schools, colleges, AFCOs, various Military regiments and parents who have not only sent e-mails, but also letters and thank you cards. All these testimonials express how thankful they are to him for the time and effort the gives to his learners and how he has helped them in their careers and lives in general.
Martin is transparent to his learners and lets them know about his own personal journey to demonstrate the challenges that life bring, and most importantly how to face these challenges. He hopes that letting them know of these challenging times, it can be seen by his learners that these knock backs make you stronger and that your mental resilience can be developed and built upon. This has inspired learners that have gone onto join the Military as well as those who have progressed to civilian life.
Martin's motivation comes from events such as parent's evenings and awards ceremonies, seeing the reaction of their family's faces when they see their son or daughter achieve something they never thought possible.
Having struggled in school himself, Martin is adamant and lives by "if I can do it, so can you" mentality which inspires his learners every single day.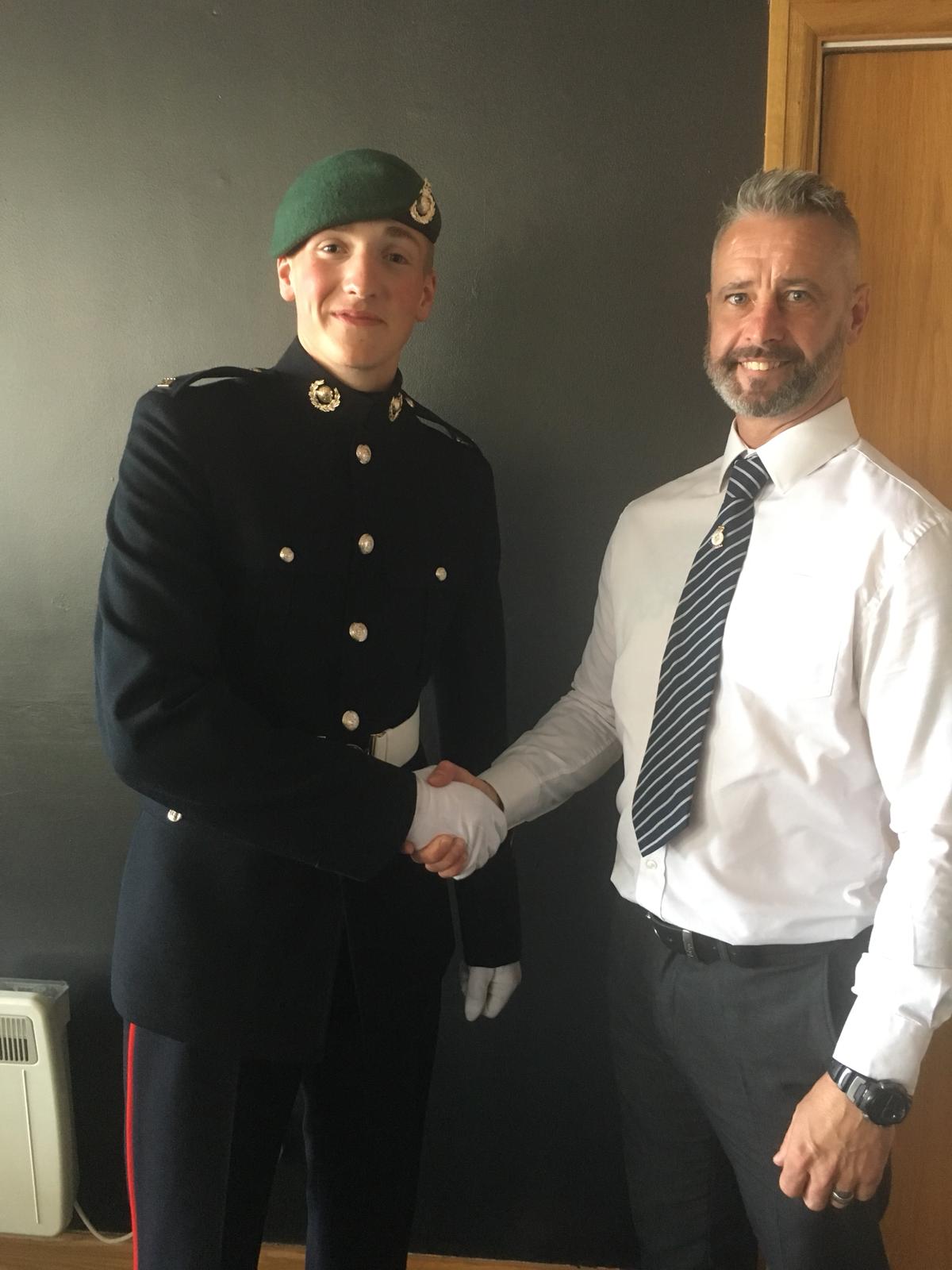 Brian Richardson MBE has been shortlisted for "The Community Award" due to his large responsibilities for all things Armed Forces on the island he manages the college on. Brian is an Ex Warrant Officer Physical Trainer in the Royal Navy and served for just over 33 years. He has received many letters of appreciation from across the Island community for the work he has done; The former Lord Lieutenant – Major General Martin White (MPCT Patron), the former High Sheriff – Ben Rouse and The Mayor of Cowes – Cllr Lora Piecey-Wilcox to name a few!
He also currently works with a number of charities on the Island; Tesco Communities Charity, Ryde Rotarians, The Royal British Legion and The Red Squirrel Den Ryde. Brian also Arranges and takes charge of various Team Building events for schools across the Island and is a well known positive influence across the island. He inspires, motivates and encourages the Learners at the Military Preparation College he manages to better themselves, whether that be preparing them for a future Military career or working in their local area. Brian is always available to assist former Military personnel back into the local community with advising them where they should look for work on the Island, especially if they are his former students from The Military Preparation College.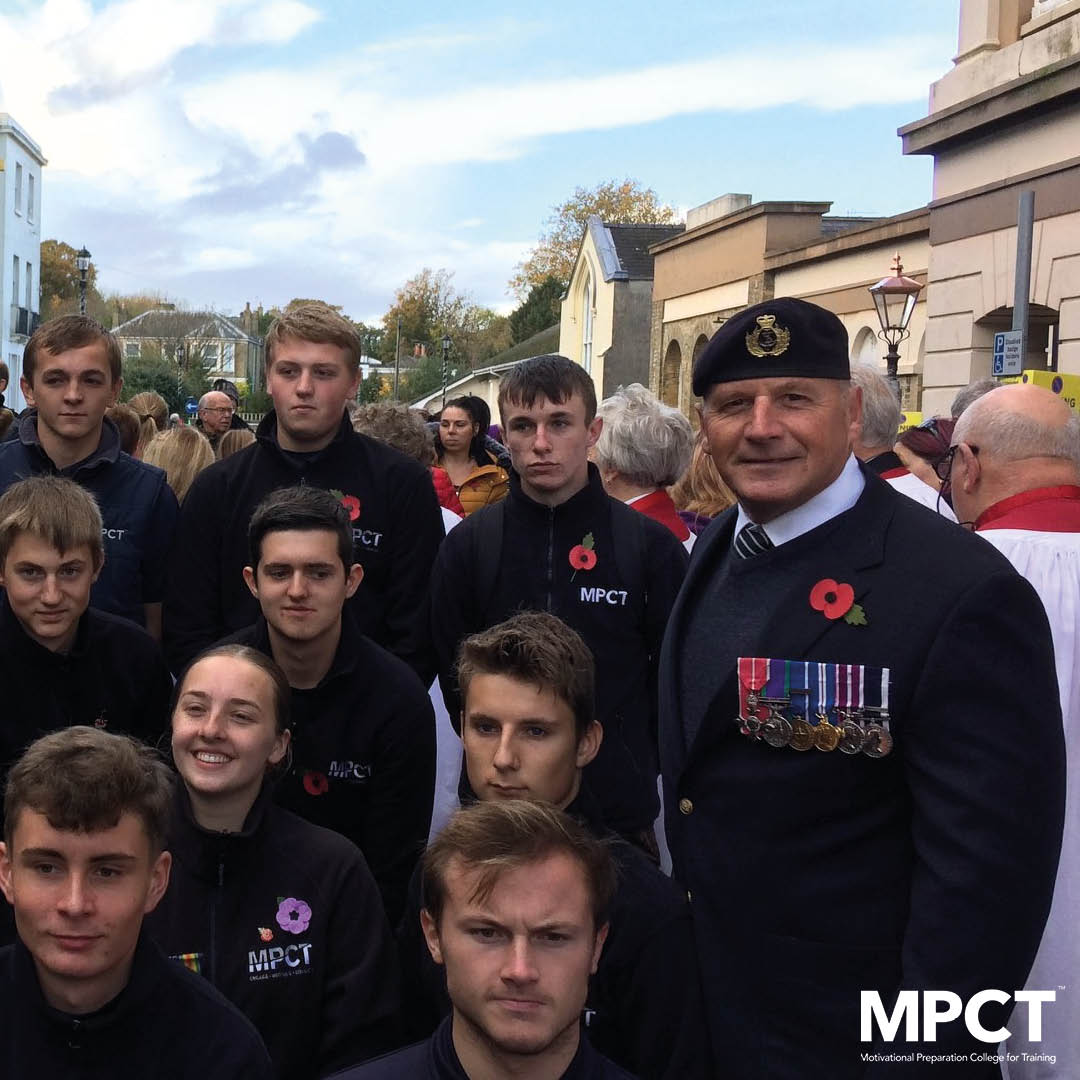 Congratulations to both, we are very proud and cannot wait to attend the awards!
To see the full list of finalists, CLICK HERE
Back to news articles