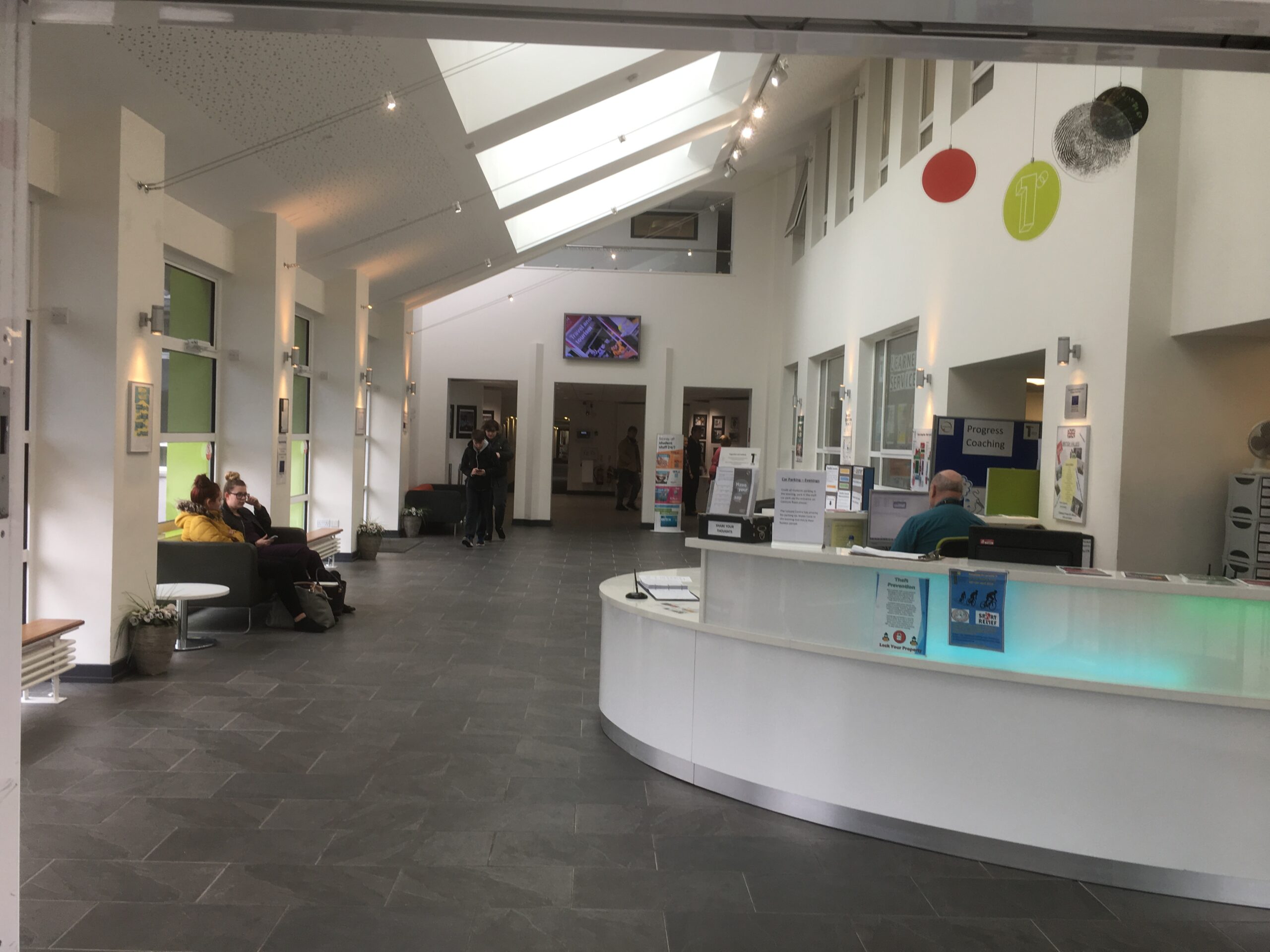 We are excited to announce that our Southampton College  has moved to a new location in Totton.  Our old college premises served us well, and we made great memories there, but we couldn't be more excited about our new space.
It has been an exciting few years for MPCT Southampton, and we look at this new location as the start of another chapter in our history.  We're still working on getting settled in, but we're incredibly excited to be in the new space. We'll be hosting our open days as normal upon our return from Easter break.
We are all looking forward to welcoming the first students through the door on Tuesday 10th April.
The new address is
MPC Southampton
Totton College
Water Lane
Totton
Southampton
SO40 3ZX
Back to news articles