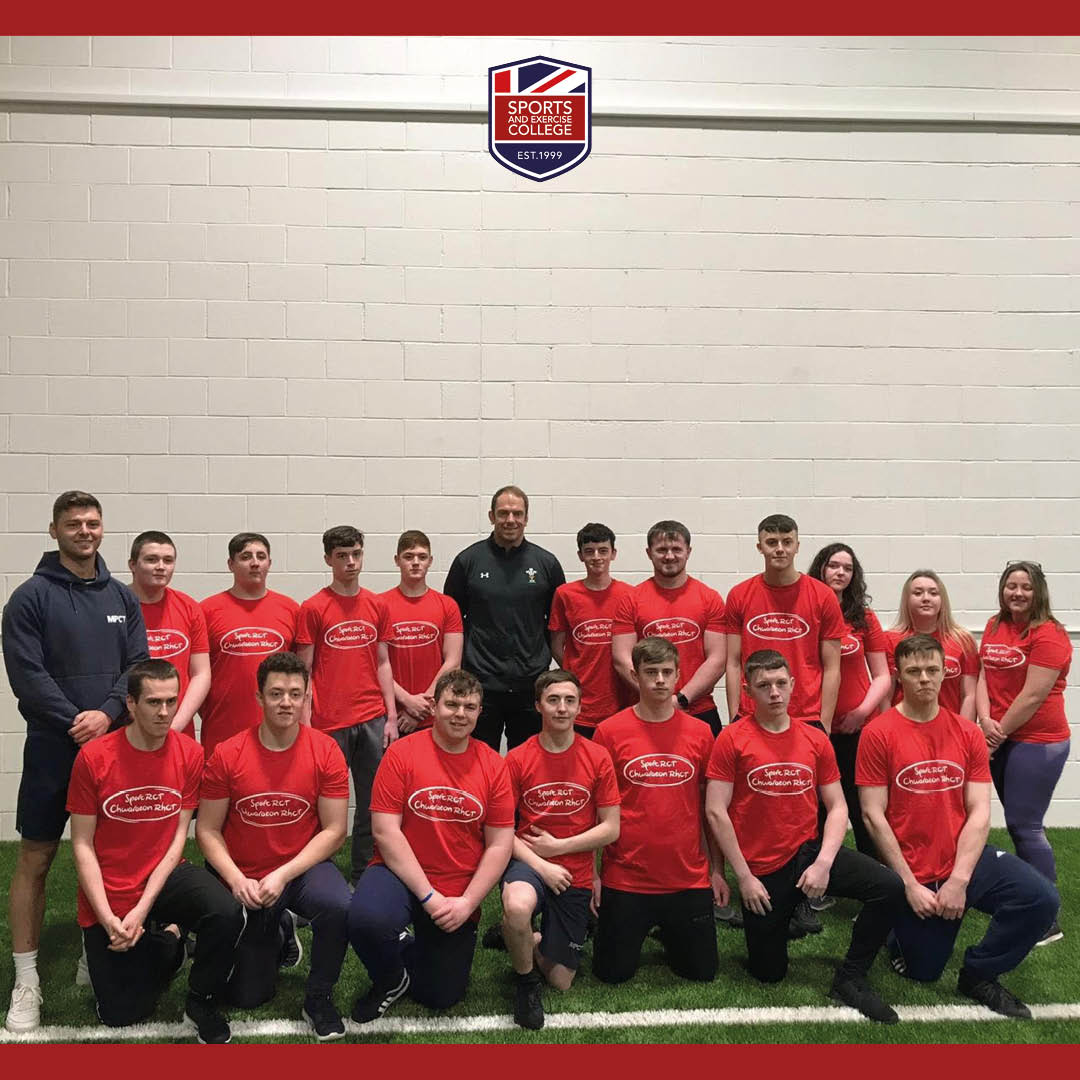 The students of MPCT Sports Academy Rhondda continued their strong partnership with Sport RCT by helping to run a multi sports day at Rhondda Fach Leisure Centre. A total of 120 primary school students attended the event at the newly developed Rhondda sports facility..
This was a fantastic chance for the Sports Academy students to put into practice the skills they had developed during their Vocational Training sessions. Working in pairs they led activities including Rats and Rabbits, Foxes Tails, Treasure Island and Capture the Flag with the aim of engaging all students and developing their physical literacy skills.
The event was a success and this was another fantastic experience for the students.
Alex Webber, the Rhondda Sports Instructor stated,
'I thought our students performed well yesterday in what was quite an intense morning of activity! This was the first time some of the students have experienced an event like this. Each student contributed, with several really showing glimpses of their potential and this gives us something to work with in future.'
The main highlight of the event was the VIP appearance of Wales and British & Irish Lions legend Alun Wyn Jones, which was a fantastic gesture during this 6 Nations period.
Back to news articles