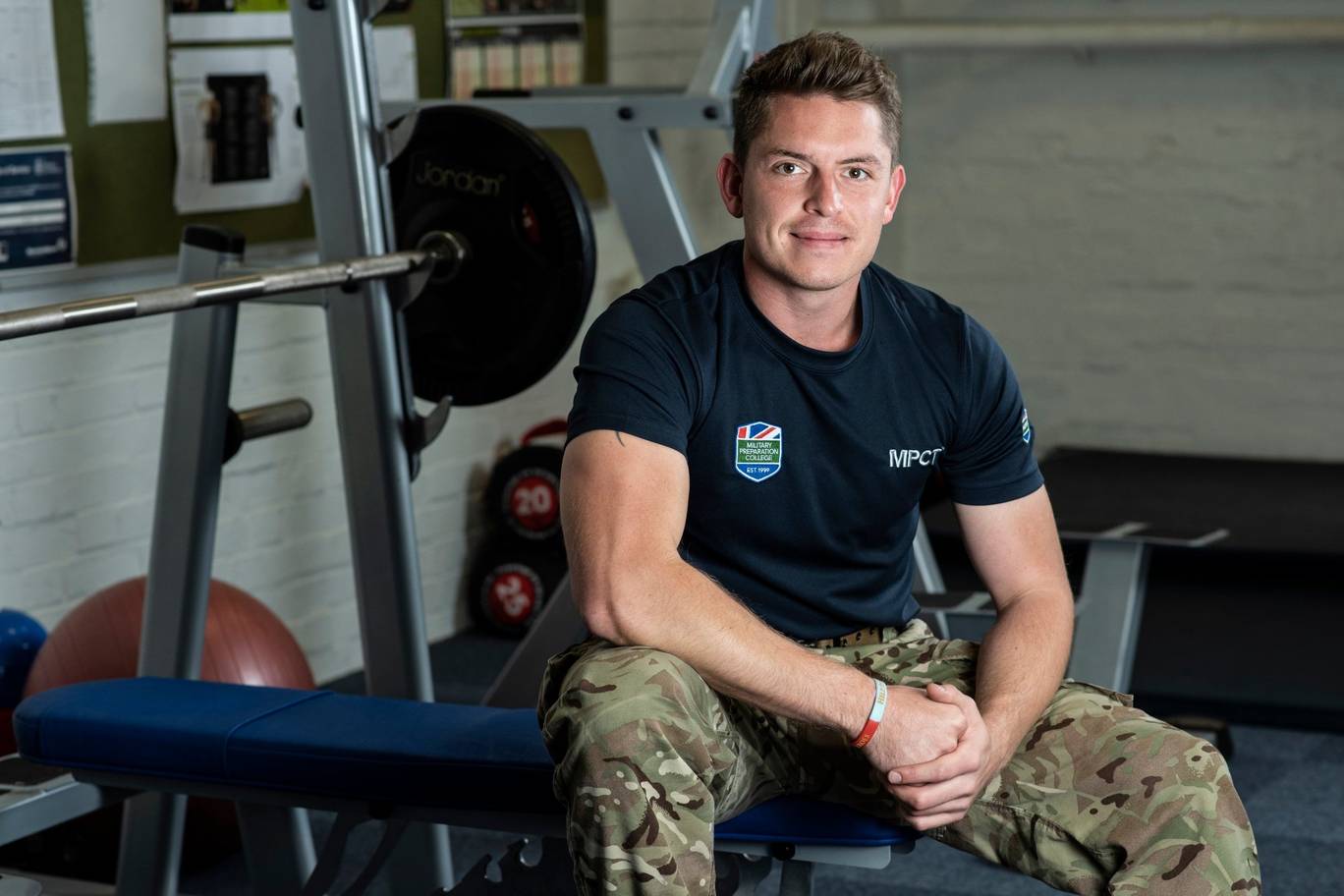 David Atkin, Lead Instructor at Military Preparation College Battersea is competing in this year's Invictus Games, hosted in Sydney, Australia.
Staff Atkin's story is a hugely inspiring one, describing his time in the Royal Air Force where he suffered a life changing injury by breaking his back at just aged 20 on his first tour in Kandahar.
He is now about to embark for Sydney, where he will be competing for Team Great Britain in powerlifting, indoor rowing, discus and the 100m and 200m.
Mr. Atkin is a fantastic role model and inspires his Learners everyday, we are sure they are all cheering him on as are we.
We will be keeping you updated on his progress throughout the games. Congratulations Staff Atkin, we wish you all the best and cannot wait to follow you on your epic journey!
His full interview with the London Evening Standard can be seen HERE
Back to news articles