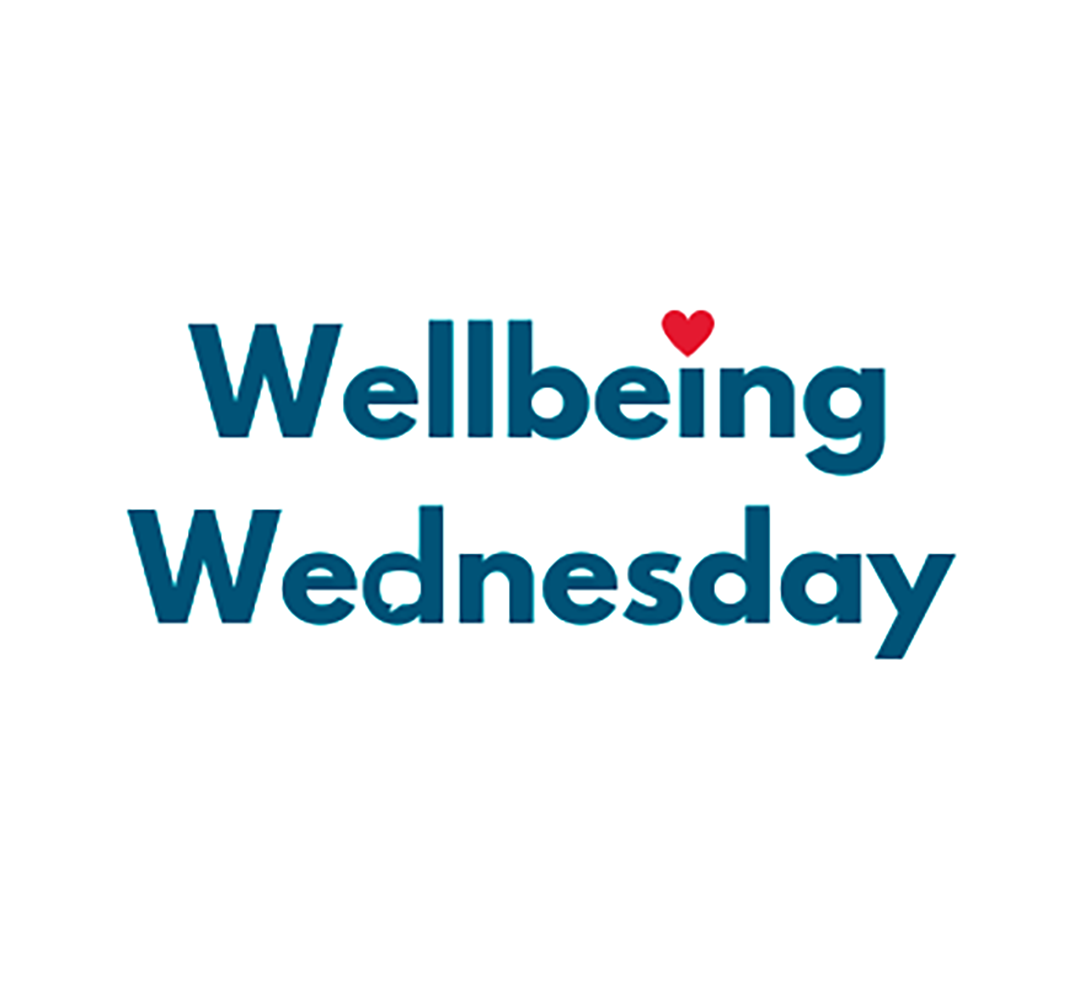 MPCT aim to help all students get the most from their time at all of our provisions and to maximise their happiness and success by promoting good physical and mental health, and to support those who need help.
This is increasingly important given the current Corona virus pandemic and the need for our young people to adapt to dealing with less positive thoughts and feelings towards their future.
Writing is a great way to express your thoughts and feelings. It can also help you make sense of any issues you're experiencing, or deal with pressures at home or in college. It's a creative escape from phones, tablets and other screens, too.
Nearly half (46%) of children and young people aged 11 to 21 years in the UK, feel better about something they were feeling sad about by writing down their thoughts and feelings – an essential tool which could support them through turbulent times as the Corona-virus changes the way we live our lives.

Almost a third who wrote for therapeutic benefits said it helped them deal with difficult family situations and issues.
Young people said writing down thoughts and feelings on paper, rather than typing on a phone or laptop was the most effective way to 'process' how they are feeling. Other ways writing down thoughts and feelings helped include: realising the solution to a problem, stopped from saying something they don't mean and feel better about going to school or work.
As the research suggests, writing is an important tool for preserving and boosting mental health. Writing down thoughts and feelings helps to digest emotions and feel better about difficult situations.
It's encouraging to see from this research that young people are using writing as a way to express themselves and to take stock of how they're feeling.
If you're feeling worried and anxious, try to limit the amount of time spent reading the news and social media – and balance this with calming and relaxing activities such as reading, watching a film or taking some exercise.
Don't forget to check out Young Minds, a mental health service for young people, and Shout, a text service for young people feeling anxious and stressed. Both are great resources, as well as:
Back to news articles