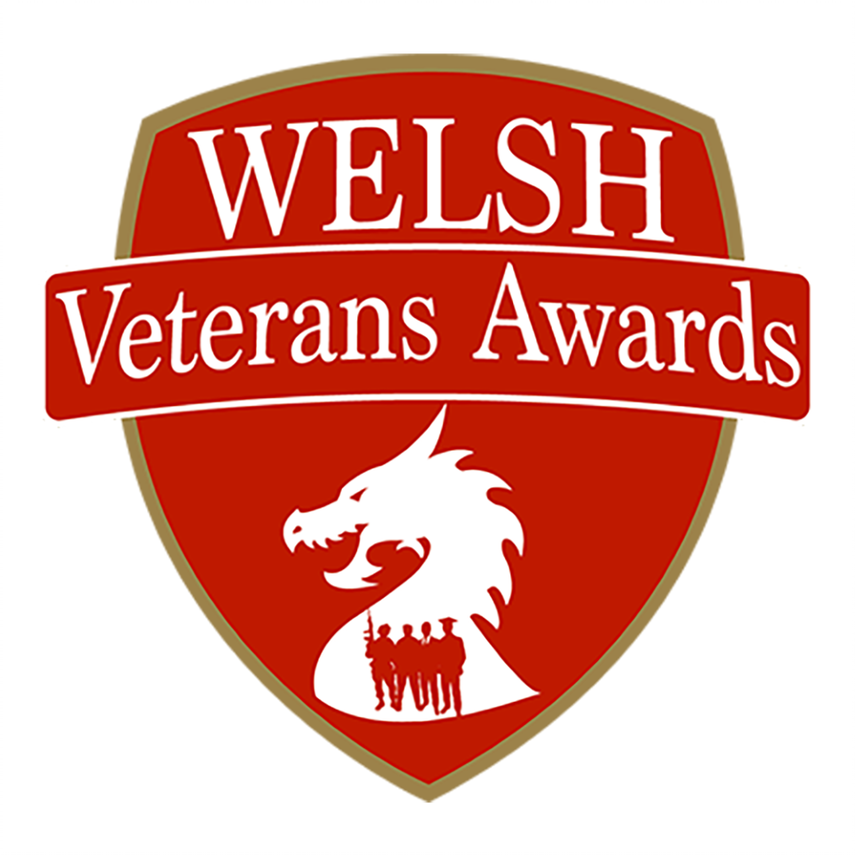 We are delighted to share the wonderful news that on the 9th September 2021 it was announced that MPCT won "Employer of the Year" at the Welsh Veteran's Awards.
Employing veterans has been key to the success of MPCT, they are familiar with military style training and have high standards and values that are deep rooted from their military careers. Civilian staff working alongside veterans naturally buy into the can-do attitude. The veterans have not only taught the business they have shaped it.
Ryan Roberts Centre Manager of Military Preparation College Bangor who had also been nominated for the "Role Model of the Year" won the Silver award.
Ryan Roberts says
"it was an absolute honour to be nominated but to gain the silver award was amazing. To then represent MPCT as we won employer of the year just topped off the evening!"
Ryan Roberts Centre Manager MPCT Bangor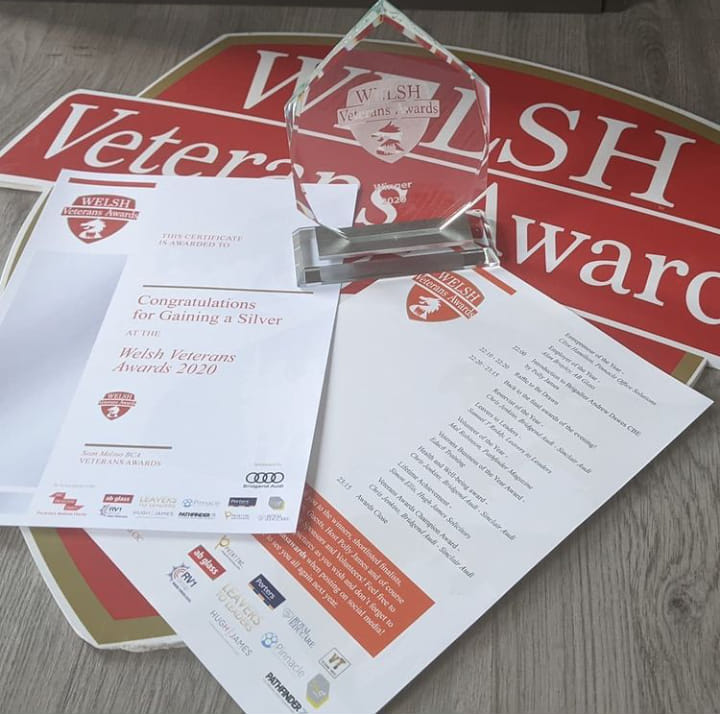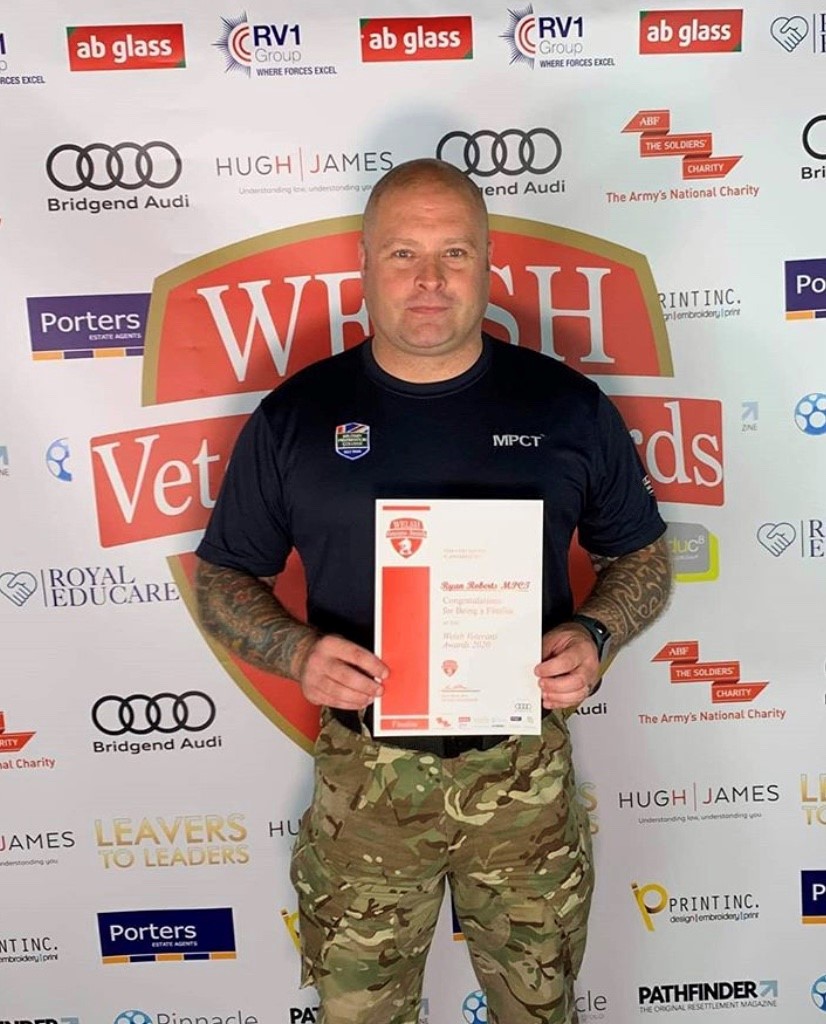 Back to news articles