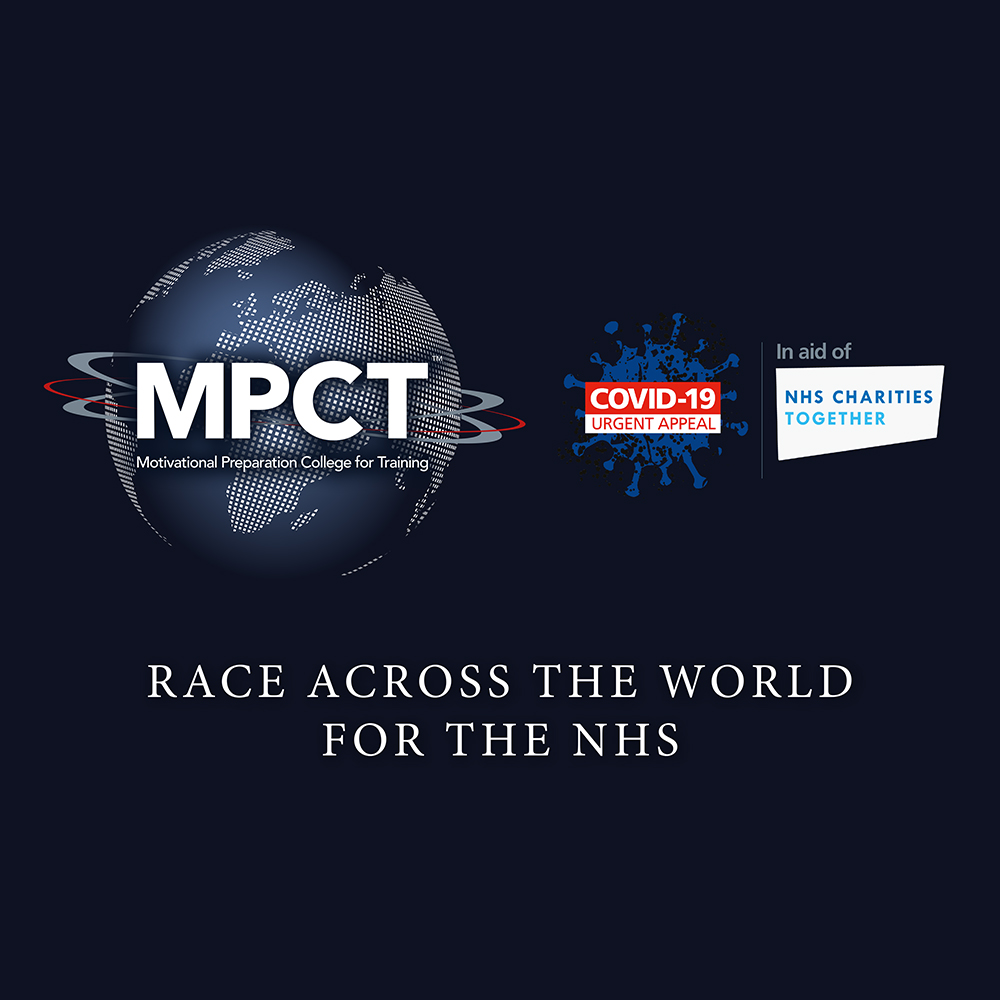 MPCT understands how NHS staff and volunteers are doing amazing work right now in caring for COVID-19 patients. Together, we want to show our respect and gratitude as they work tirelessly in the face of the virus. It's our turn to make sure we look after them, to ensure they can keep doing their vital work.
For this essential purpose staff and Learners at MPCT have set themselves the challenge as a team covering the distance of the circumference of the World.
MPCT recognises how Covid 19 is affecting our communities. The aim will be to collectively complete (or perhaps beat!) 24,860 miles (40,075kms) as a team within 19 days. This will be completed through running, walking, equivalent exercise, or even crawling if required!

Please support our staff and Learners in this gruelling challenge, and in turn supporting our epic NHS staff and volunteers. 
Please donate here, THANK YOU.
https://www.justgiving.com/fundraising/mpct-college
Back to news articles