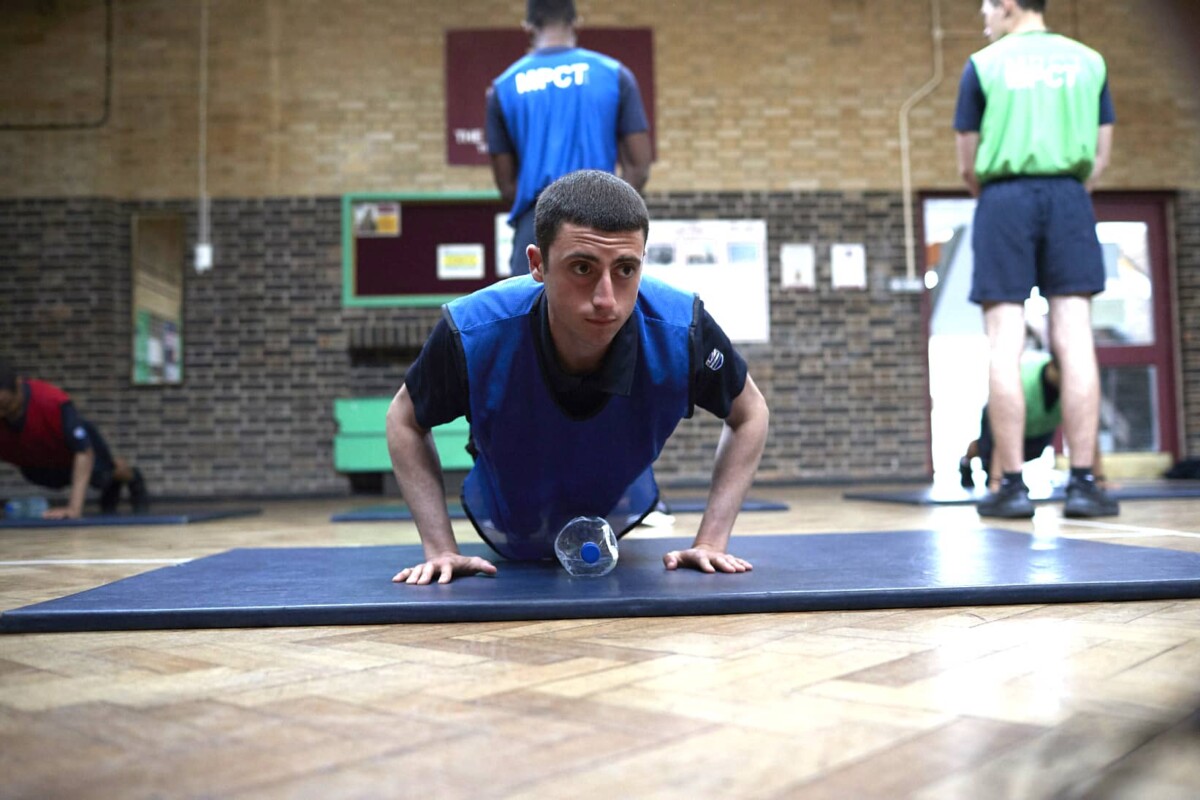 Join us on National Fitness Day, where we will hold events throughout all our academies on Wednesday, September 20th!
MPCT prides itself on community engagement as we 'Create Better Citizens' through our Preparation for Military Service and Uniformed Service qualifications. To give back to the community, we will be delivering a free military-themed fitness session across our academies to mark National Fitness Day.
To participate in National Fitness Day with MPCT, book your place, and bring your friends and family along to enjoy various fitness activities suitable for all levels.
⌚ 10 am -12 pm
👨‍👩‍👧‍👦 Any age, and all abilities, are welcome to attend.
❗️ Anyone under the age of 16, is asked to be supervised by an adult.
Please use the following link to book your place, choose your nearest location on the drop-down menu to book your place – https://forms.office.com/e/ULGsSPwggk
Unsure of your nearest location? Visit https://mpct.co.uk/location/
Back to news articles