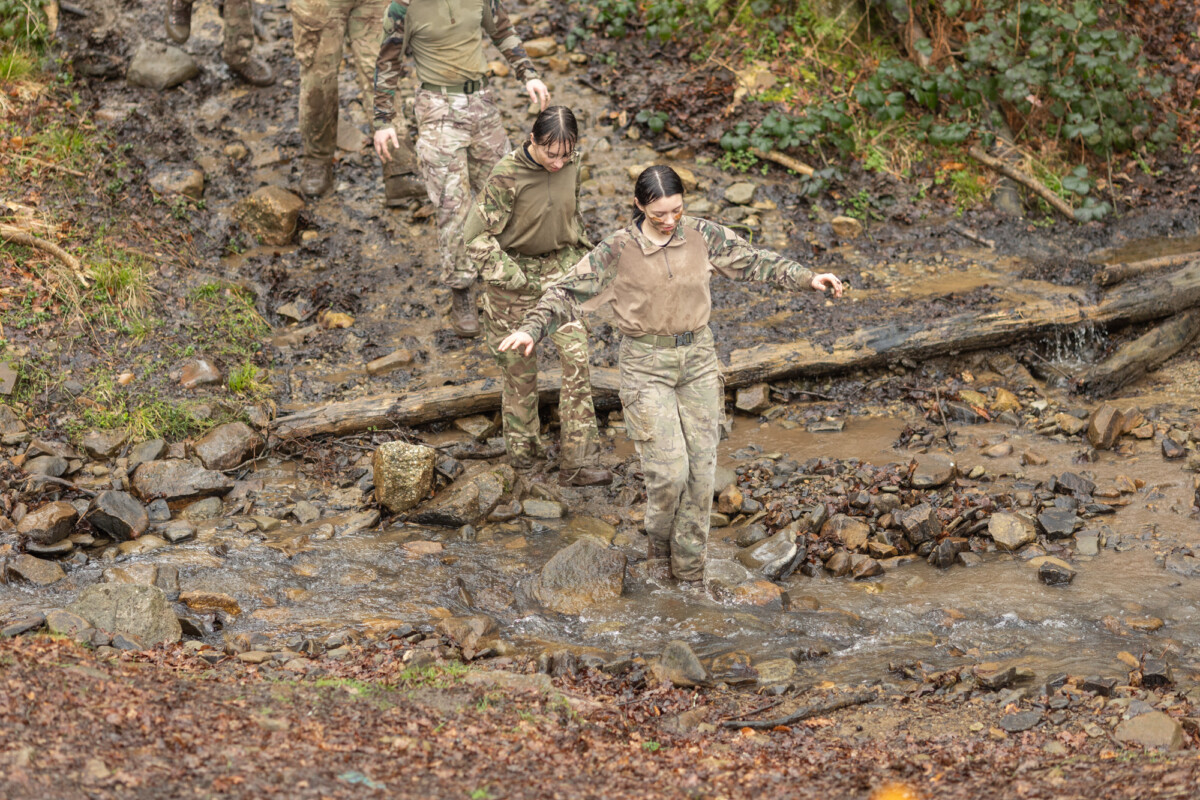 National training provider, MPCT, military training academies owned by Learning Curve Group, is excited to launch an open day to the new academy in Darlington on 11th August 2023 to give young people across the region access to free, high quality military training to prepare them for a career in the armed forces.
The courses are at no cost to the young people due to government funding and learners do not need any previous qualifications or fitness level to enrol, the academy will work at a level that is suitable to the individual learner.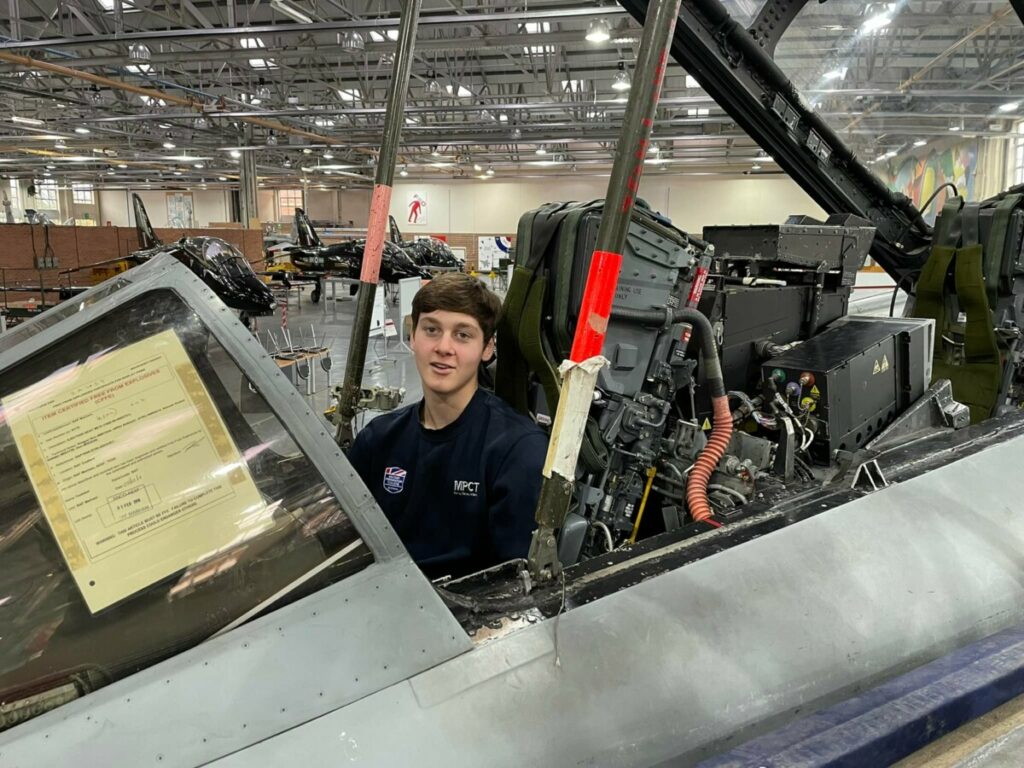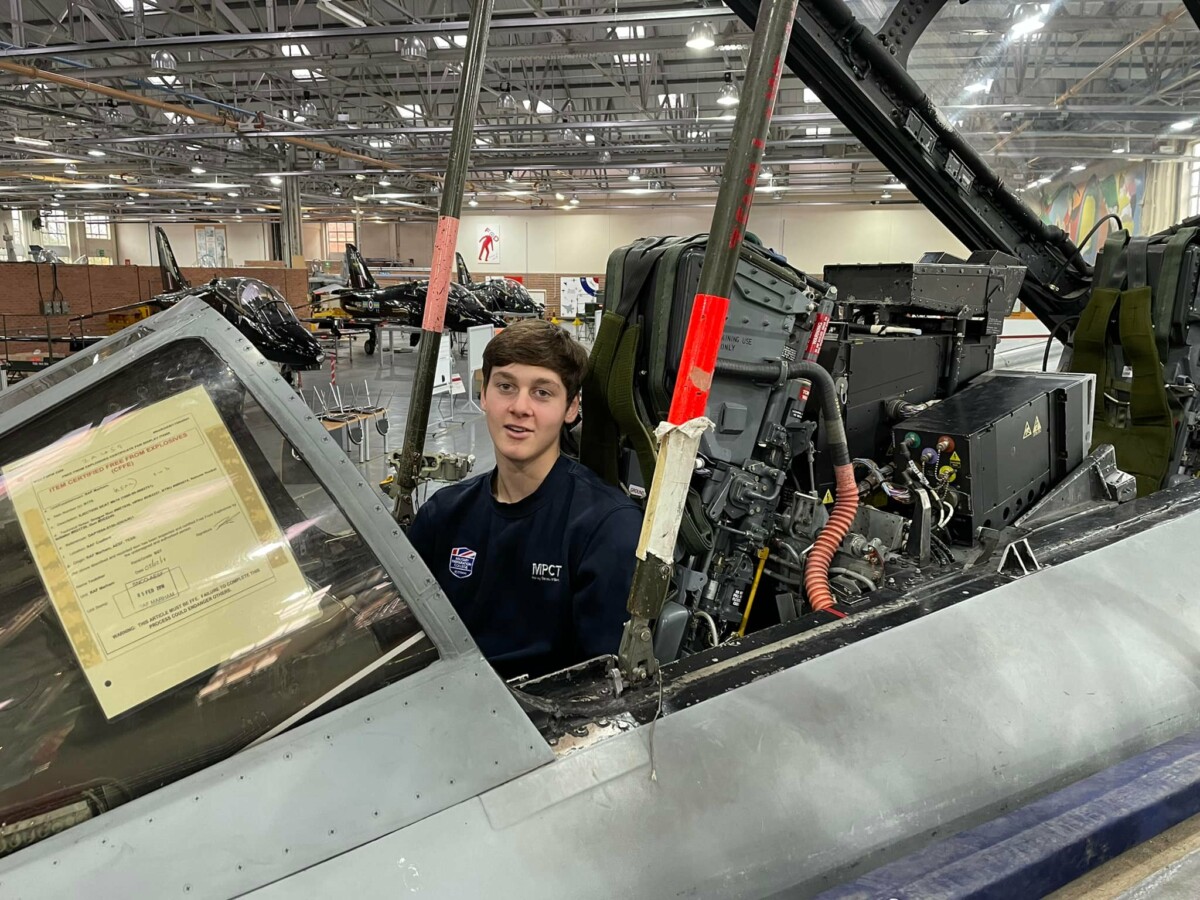 MPCT's academies are designed to give young people the experience of learning in a real-life military environment. The MPCT curriculum has been designed to develop their physical fitness, essential skills and self-confidence to ensure their success in their futures in the Armed Forces.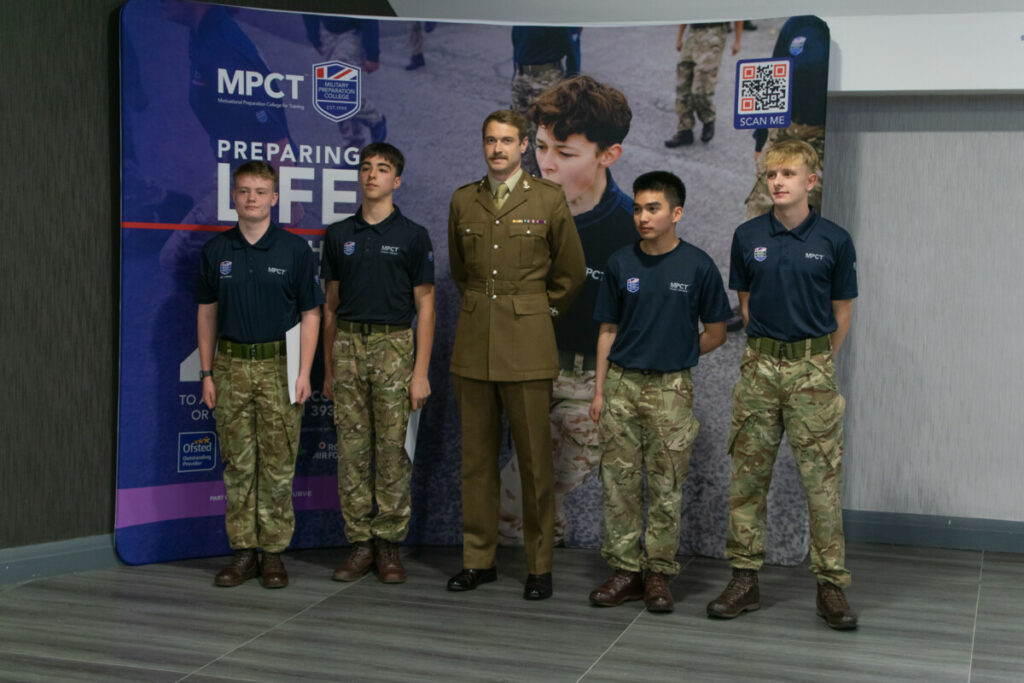 All of MPCT's instructors are ex Armed Forces personnel with years of military experience. Young people will gain lots of useful military skills, knowledge and fitness which will prepare the learner for each stage of their military application.
The academies operate on a 'roll on, roll off' joining process with no set deadline to apply, therefore learners can join on a weekly basis.
MPCT is part of Learning Curve Group (LCG) who is an award-winning training provider with over 60 academy locations across England and Wales that support young people into careers in the military, hair and beauty, construction, and business.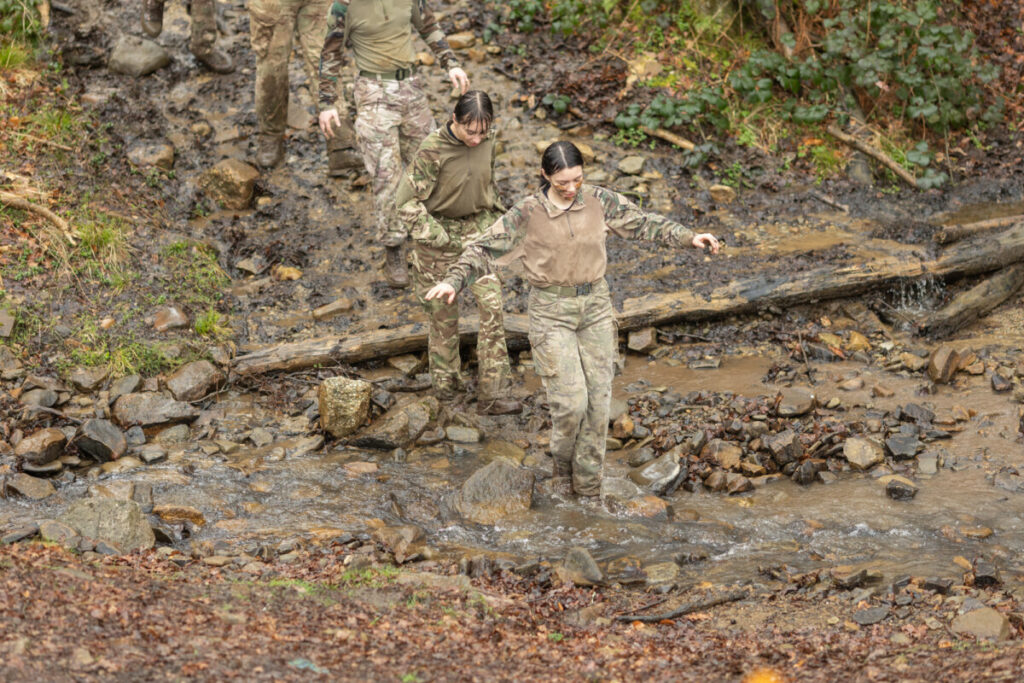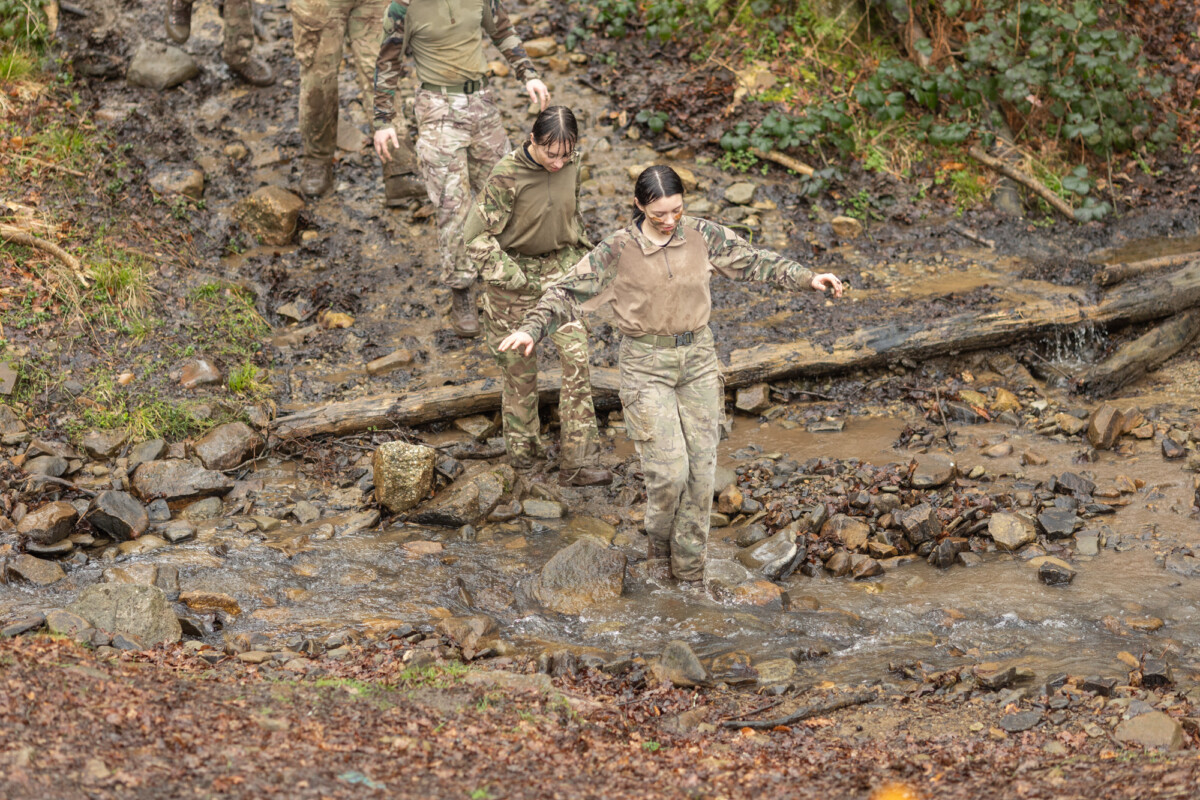 For more information about our upcoming open days – https://mpct.co.uk/mpct-august-open-days/
Back to news articles