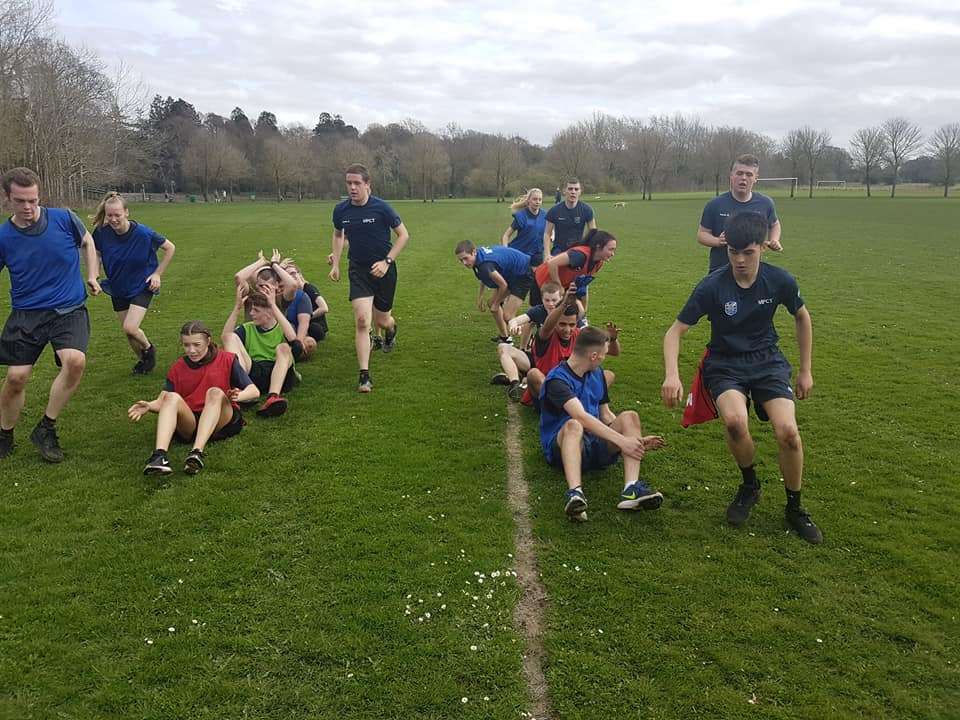 What a great start to the week and return from our Easter break. MPCT Cardiff had the pleasure of welcoming back three students in Mr Davies, Mr Odey & Mr Jenkins who are all on leave from AFC Harrogate. All three are doing extremely well in training and are enjoying every second of it. All instructors were thrilled to catch up with the guys and thankful that our Alumni are always keen to share their experiences with the learners.
Also, a huge 'WELL DONE' to MPCT Cardiff learner of the day Mr Llewellyn who showed great dedication and attitude. Well done to all those on PT this afternoon and some great mile 1/2 run times.
When you start a new term this positive and motivated they only way is forward.
Back to news articles