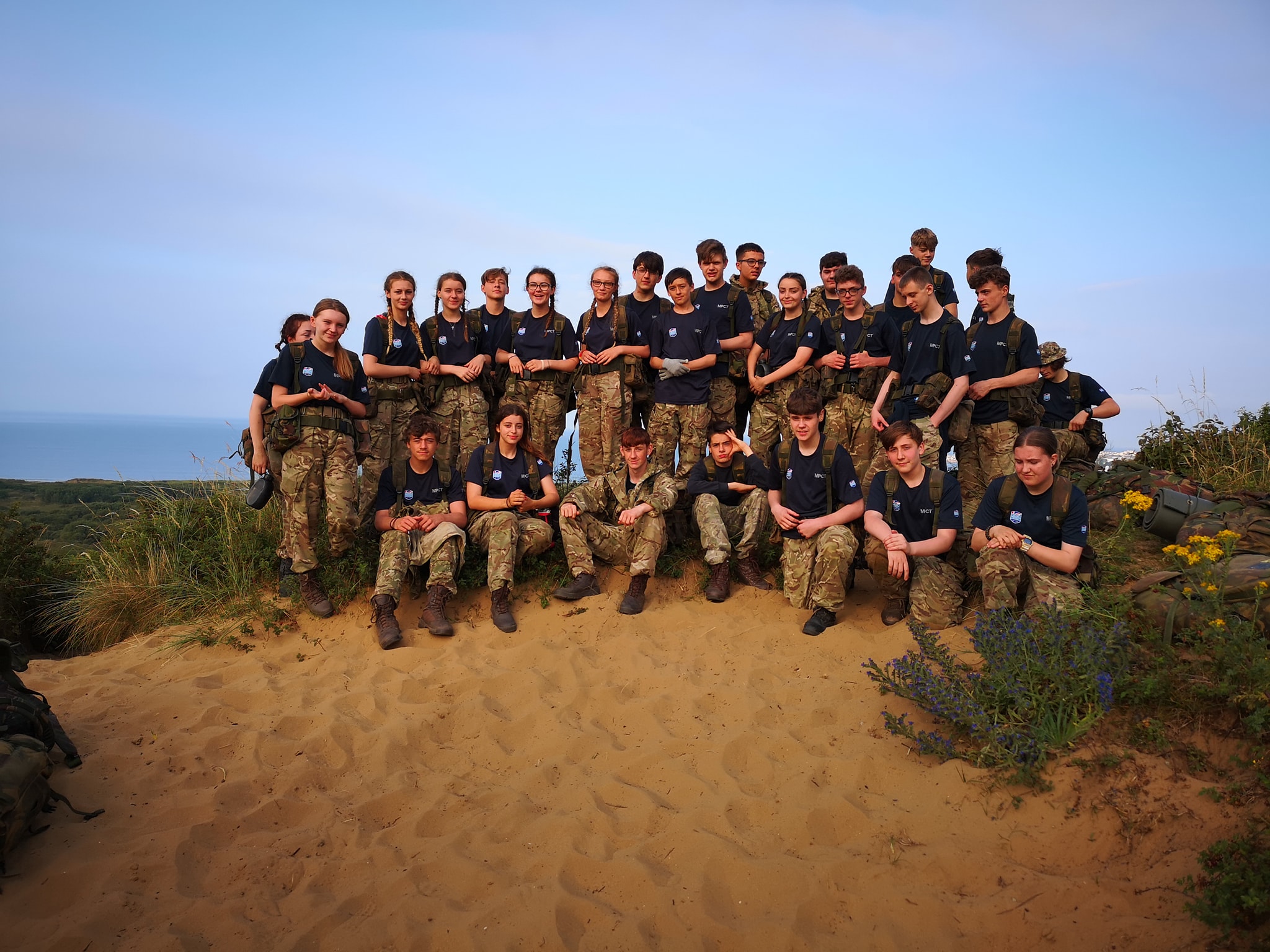 This week saw 59 South Wales Military Preparation School Learners take part in their overnight exercise 'Op Sandy Dune', conducted at Merthyr Mawr, Bridgend.
The learners undertake basic military field skills such as; cooking in the field, shelter building, camouflage and concealment techniques and a night patrol.
All learners were fantastic and showed great aptitude for the new skills they learnt. The exercise also supports their academic studies for their BTEC qualification, learning how to plan, conduct and review an expedition safely and effectively. Well done to all learners and staff on a great few days.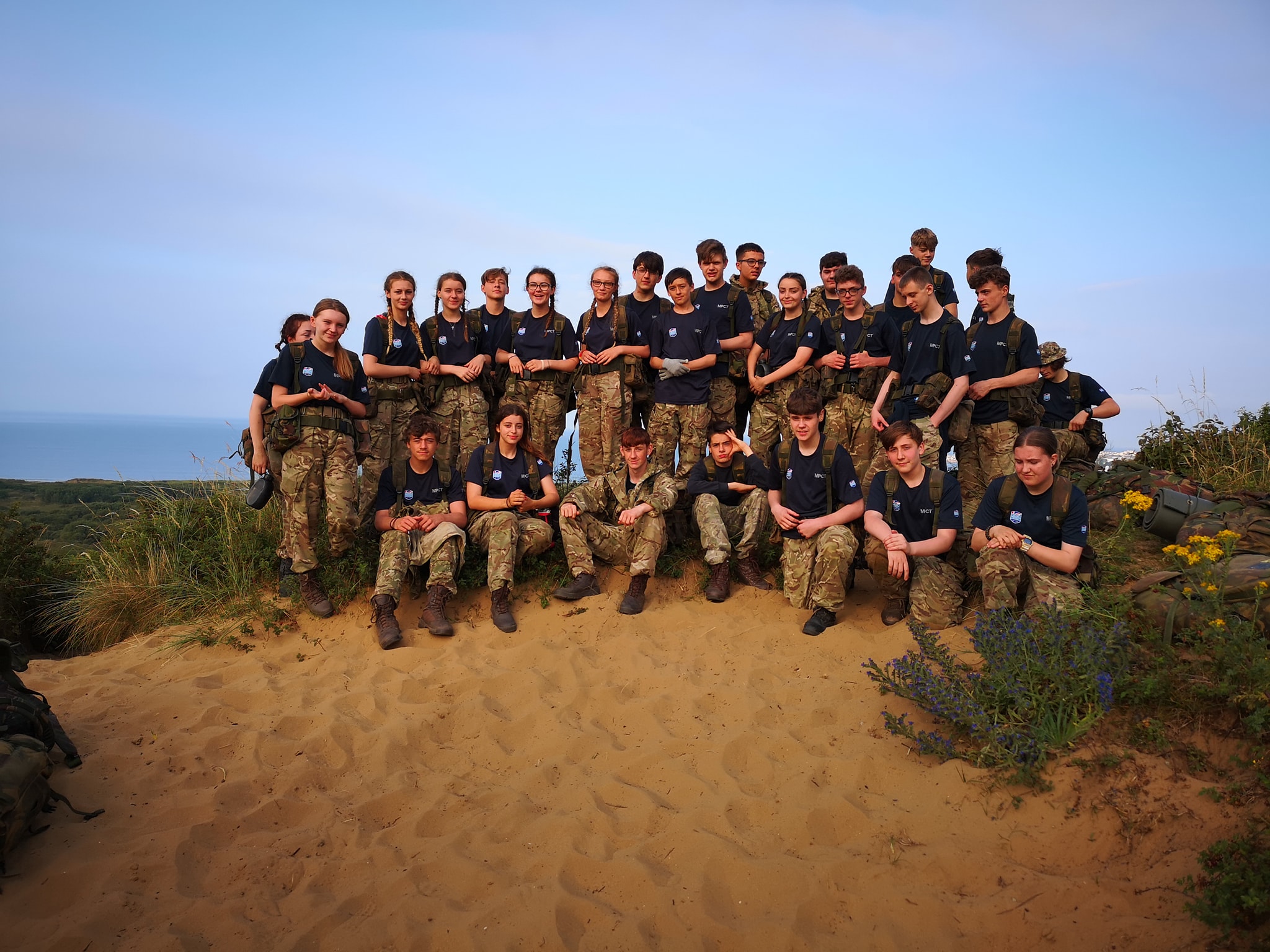 Back to news articles