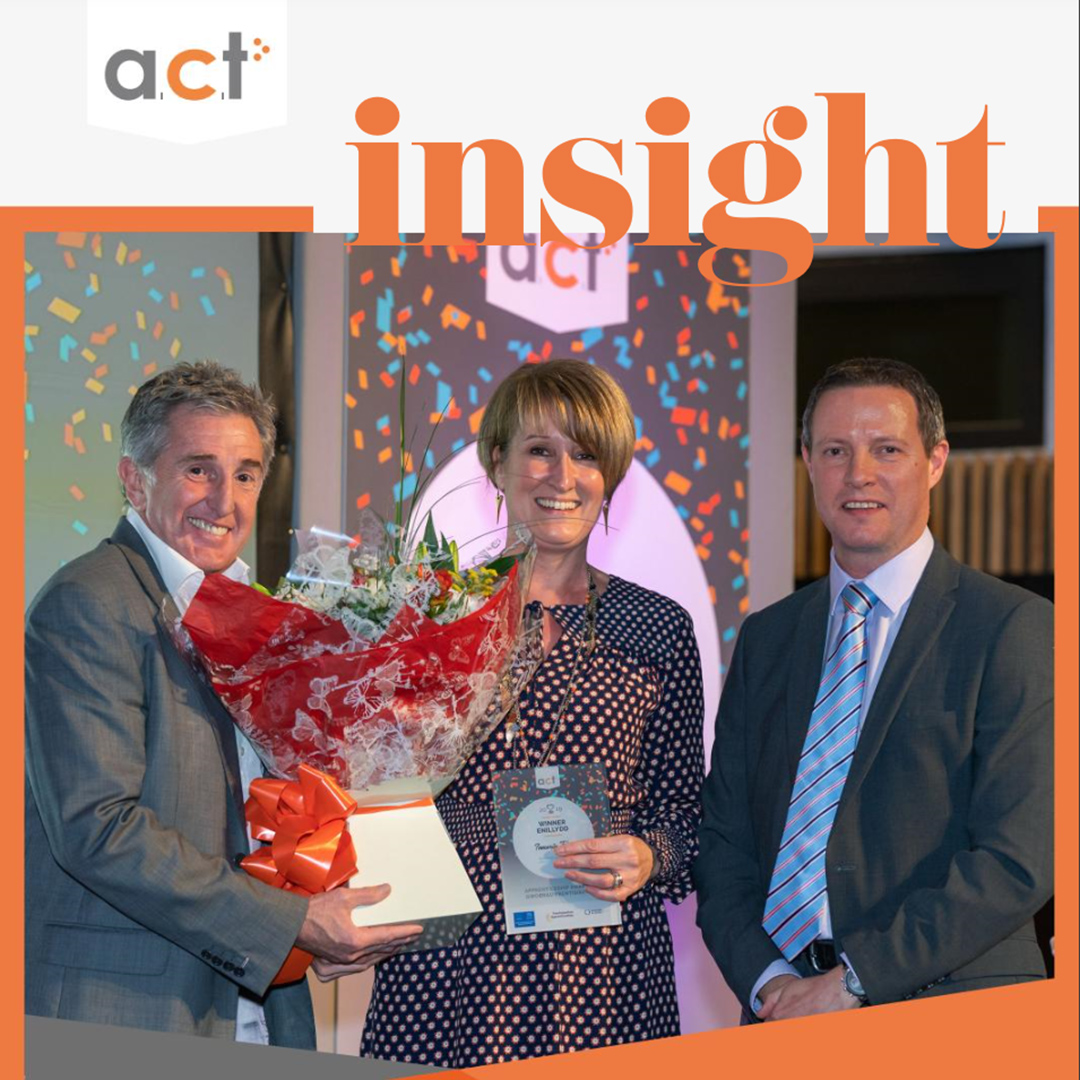 Have you seen the November issue of ACT Insight? On page 15 you will find a fantastic article about our partnership with ACT Training.
To reiterate our CEO's words
'ACT want the very best for their young people and we want exactly the same'
To read the article, follow the link below.
Back to news articles