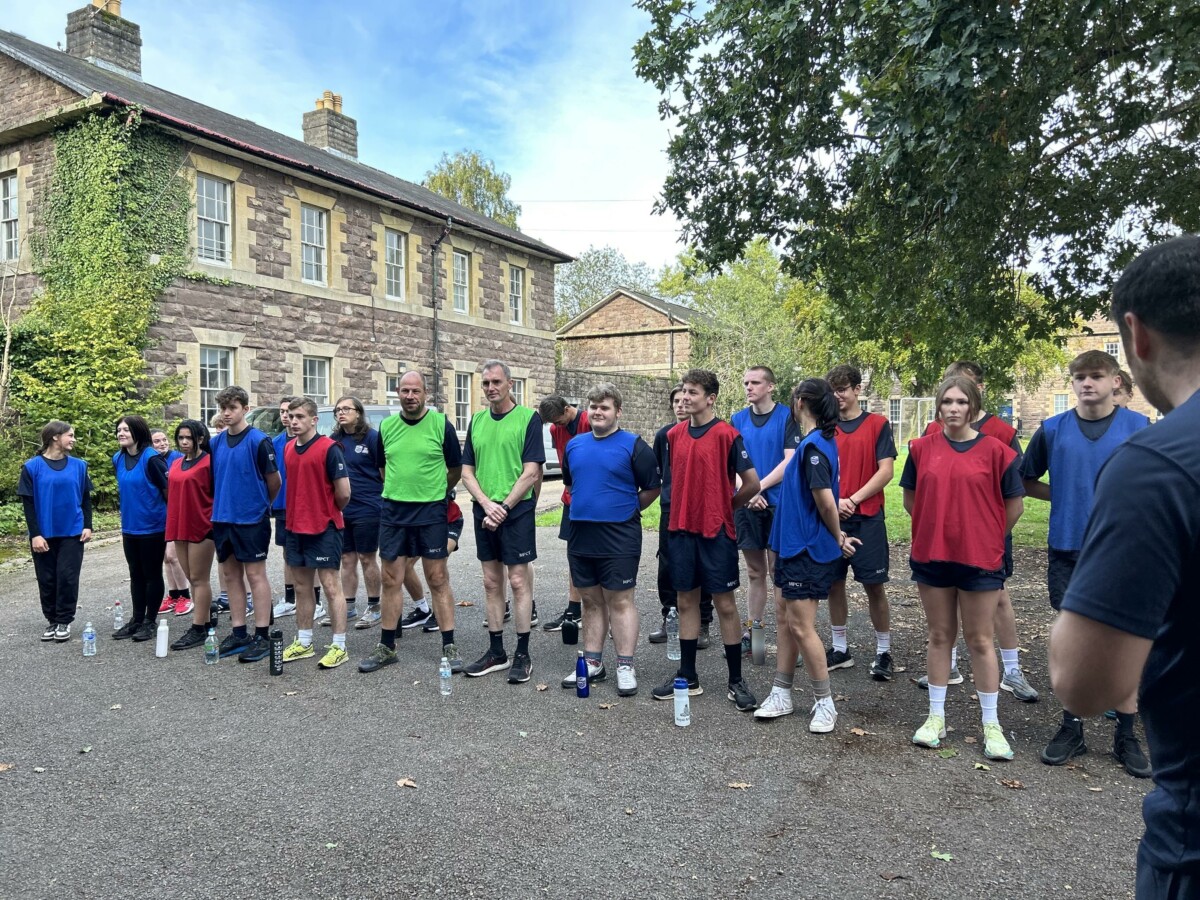 Today, Welsh Secretary, David TC Davies visited the MPCT Newport Academy to gain an insight into the alternative educational opportunities for adults and young people in Wales.
Revisiting his former training barracks, the Welsh Secretary was keen to see how MPCT used the facilities to train the next generation of soldiers and individuals in the uniformed services.
The Secretary of State, who previously served for 18 months as a Gunner with 104 Air Defence Regiment of the Territorial Army at Raglan Barracks, arrived in the morning to meet the team who guided him through a PT session with the learners at the academy, getting stuck in with some of the interactive learning sessions.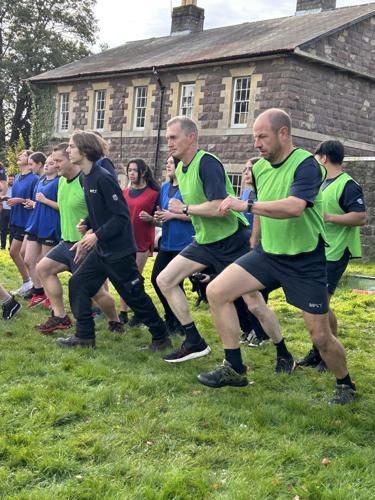 MPCT have 39 academies across England and Wales and became part of the national education and training provider, Learning Curve Group in late 2021. They deliver funded training courses to prepare individuals for a career in the armed or uniformed services.
The Welsh Secretary enjoyed a tour of the academy and watched learner demonstrations of the physical drills that are part of the learners' everyday curriculum, even joining in on the PT himself.
A 50:50 ratio of physical training to theory development is an essential element in training individuals and preparing them for life in the armed forces.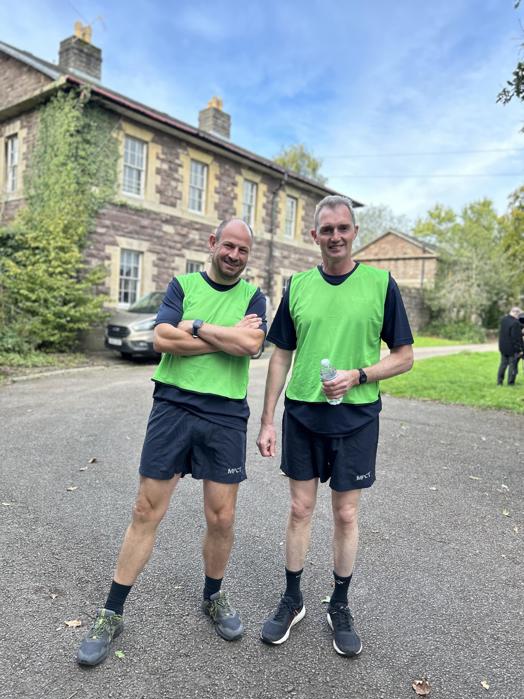 Welsh Secretary David TC Davies said:
"It's inspiring to see our next generation of armed and uniformed service personnel and the way that the academy instils discipline and skills to prepare them for service.
"I have enormous regard for our service personnel, and it was fantastic to join in with part of their training – especially at the barracks where I also served some years ago."
Brian Edwards, Director of MPCT Academies, said: "It was a pleasure to be able to host David at our Newport Academy. Increasing the awareness of the options available to people if they would like to go into a career within the armed or uniformed services is important, and being able to show David some of the activities our learners do was great. Being able to talk to David about how inspiring our learners are was very meaningful, and I know that seeing his passion was inspiring for our Staff".
Combining high-quality physical and theory training, MPCT has supported over 92% of their learners to progress into their dream service. Since becoming a part of Learning Curve Group, they have supported over 1,200 individuals to begin a rewarding career.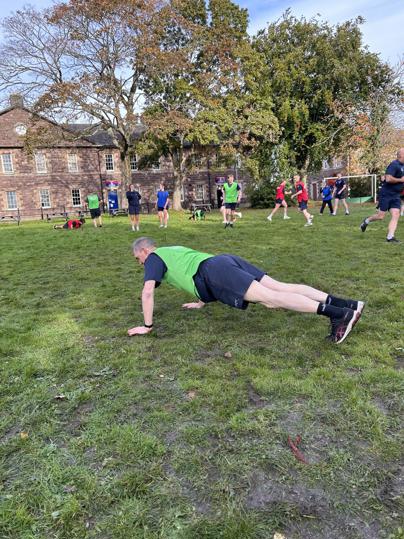 Back to news articles