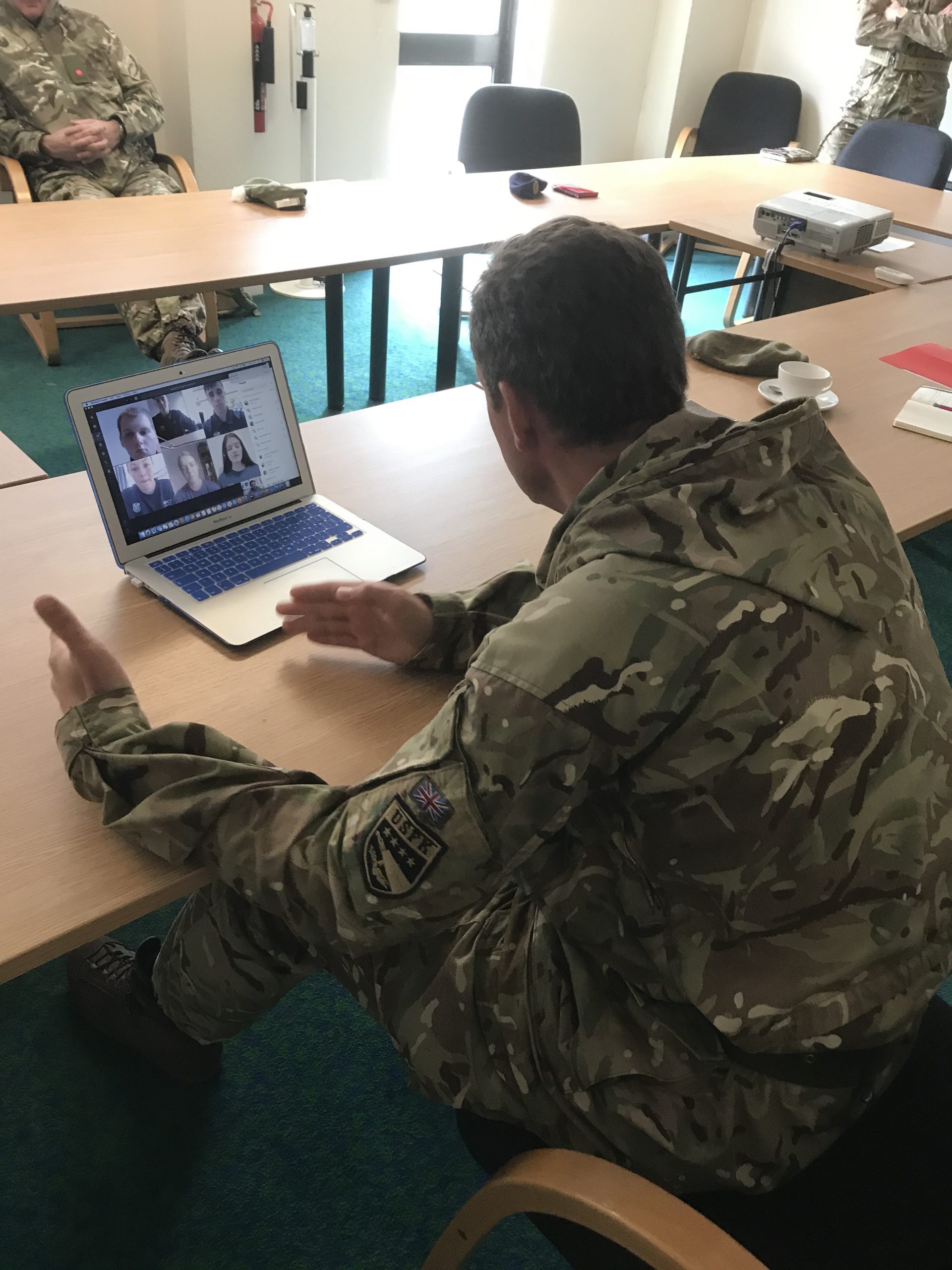 On Thursday 2nd July 2020, MPCT were kindly invited to ITC Catterick to meet the new GOC ARITC Major General Chris Bell CBE as part of his first visit to the Infantry Training Centre.  Six MPCT Learners from MPCT Bishop Auckland, Teesside and Nottingham were invited to speak with the General on Microsoft teams as part of the MPCT presentation in order to explain how MPCT has supported them towards their careers in the Armed Forces.  
All six Learners spoke with confidence and conviction, explaining how MPCT has supported them since starting the courses and in particular how MPCT has supported them during lockdown.
Our North East Regional Operations Manager, Laurence Corbett would like to personally say a huge thank you to Miss Bagley MPCT Nottingham and currently assigned to MPCT Bishop Auckland, Miss Jade Hall, Miss Allen and Mr Backhouse from MPCT Bishop Auckland and Mr Ward and Mr Porritt from MPCT Teesside for the respect they all demonstrated during their meeting with General Bell through Microsoft Teams.
All six Learners were well-presented, well prepared and spoke with confidence in their own abilities throughout and the General was extremely impressed by what all Learners have achieved since starting the course. These young six Learners are an absolute credit to MPCT and this week Mr Corbett would like to nominate all six Learners for the 'Learner of the week' due to their positive contribution to this very important visit.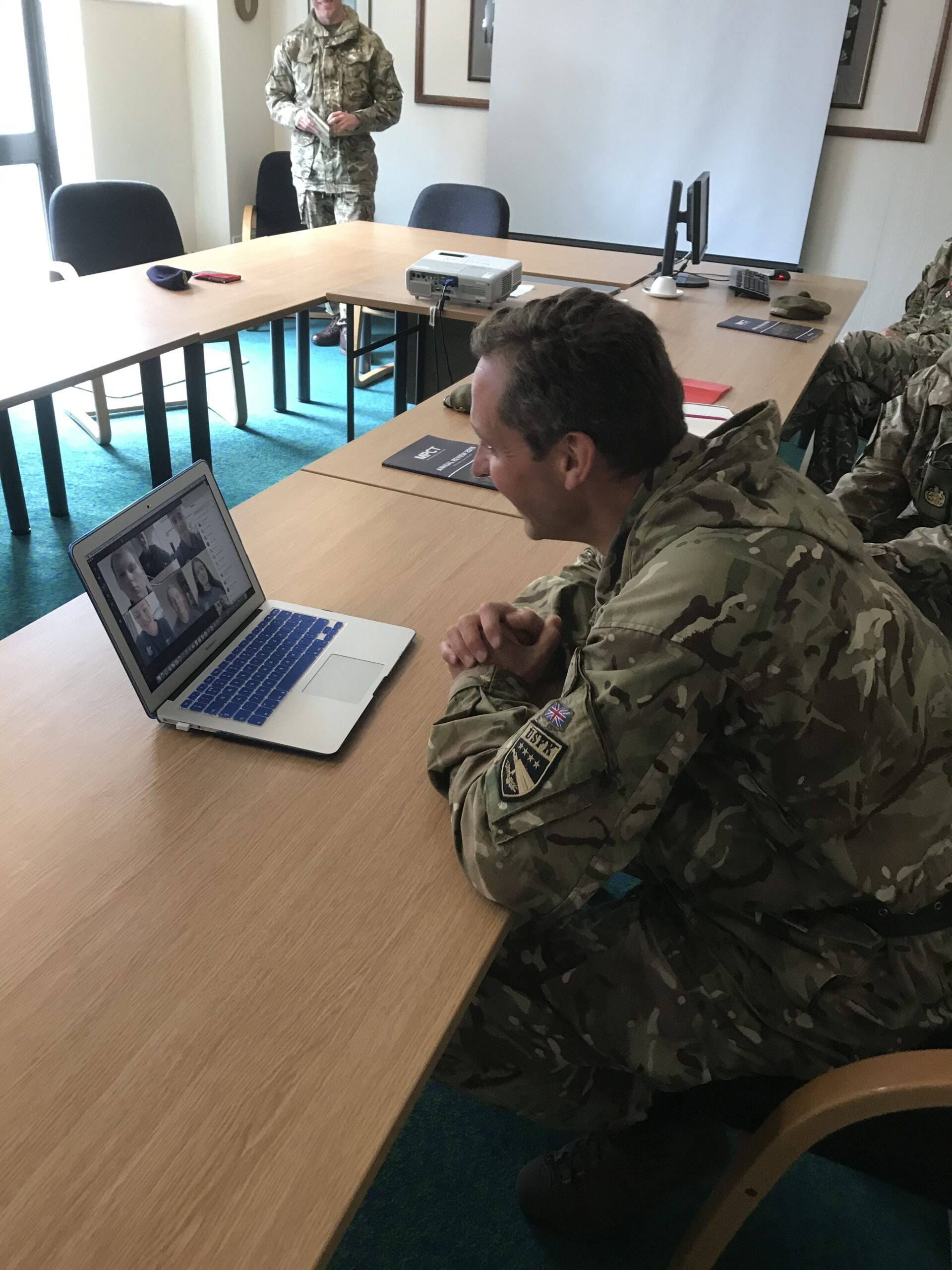 Back to news articles