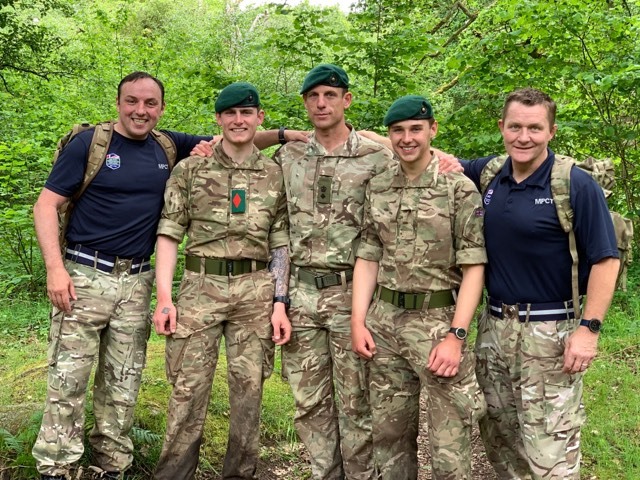 Two ex-Learners (both from Military Preparation College Portsmouth) completed their 30 miler today and achieved their berets and had them presented to them by Lt Col Ollie Coryton (pictured).
Congratulations Mr Lewis (right) and Mr Chandler (left), what an outstanding achievement.
Additionally,  
Mr Chandler achieved the Diamond, making him eligible for The King's Badge Board. Diamonds are individuals who hold responsibility within their troop and will hold leadership during exercise. 
Our Managing Director Huw Lewis MBE & Senior Director Brian Edwards did the last couple of miles with them and were there to see them receive their green berets.
This is a momentous day for MPCT and we are very proud of both of our ex-Learners.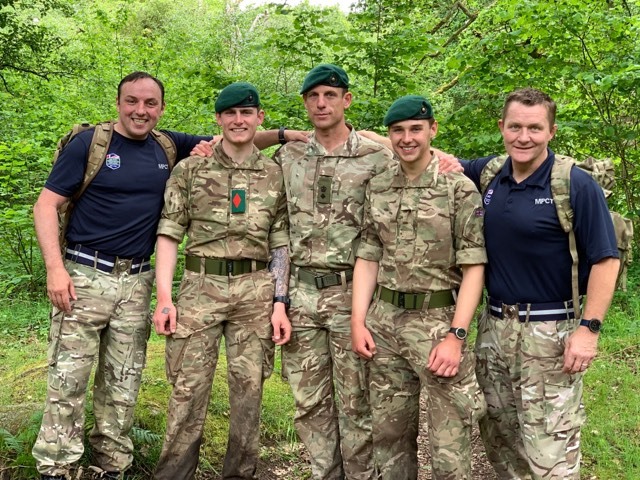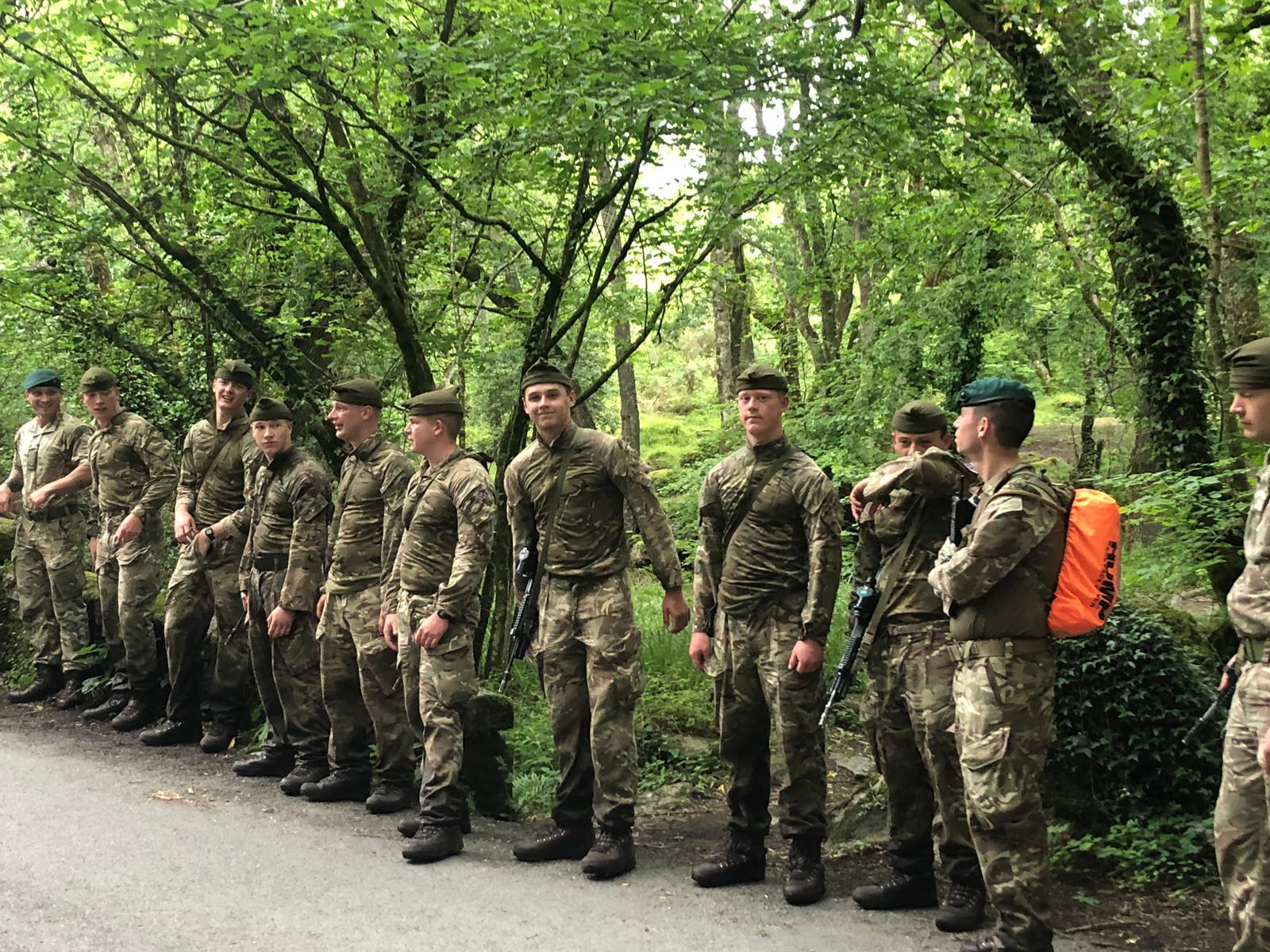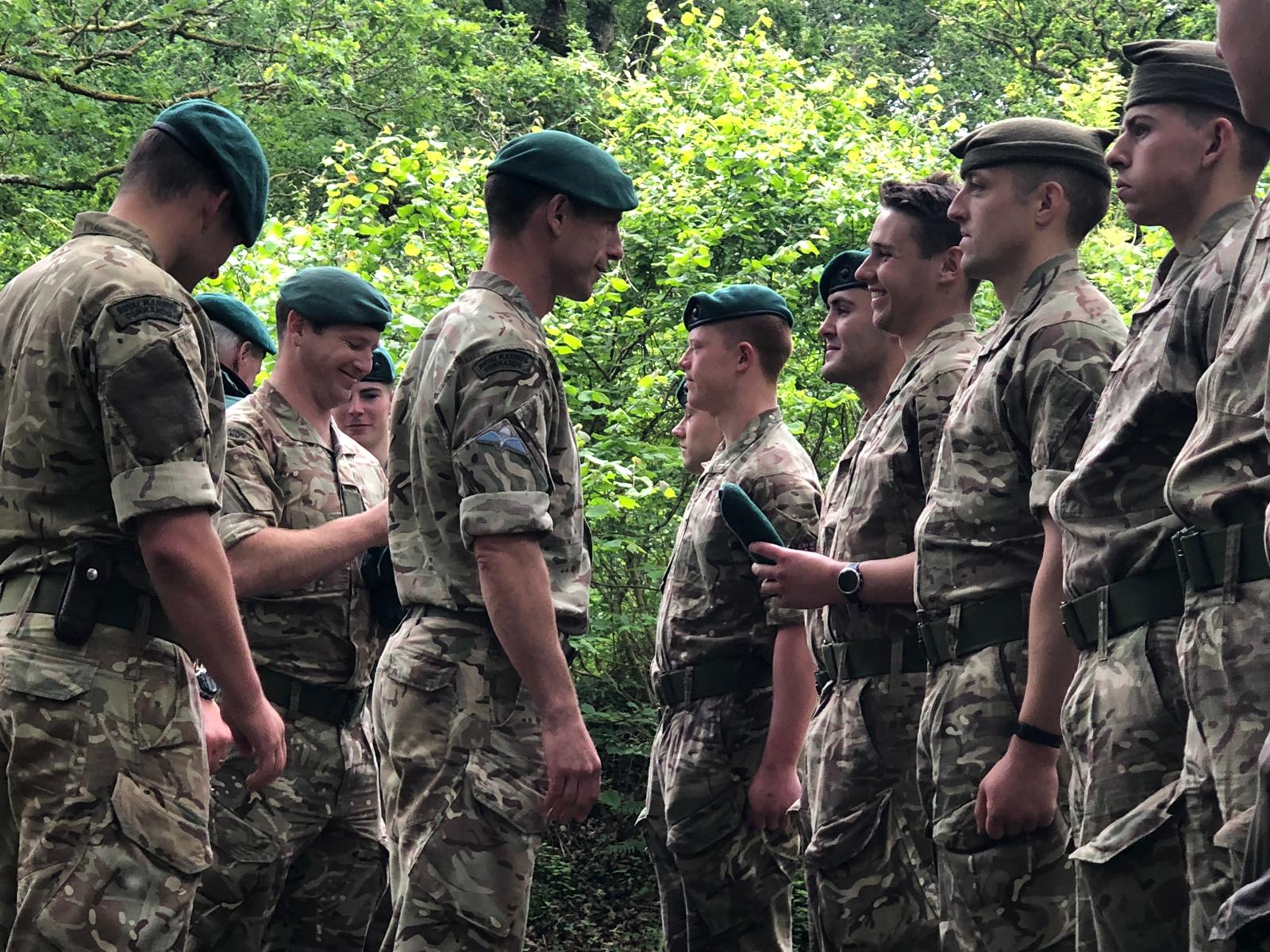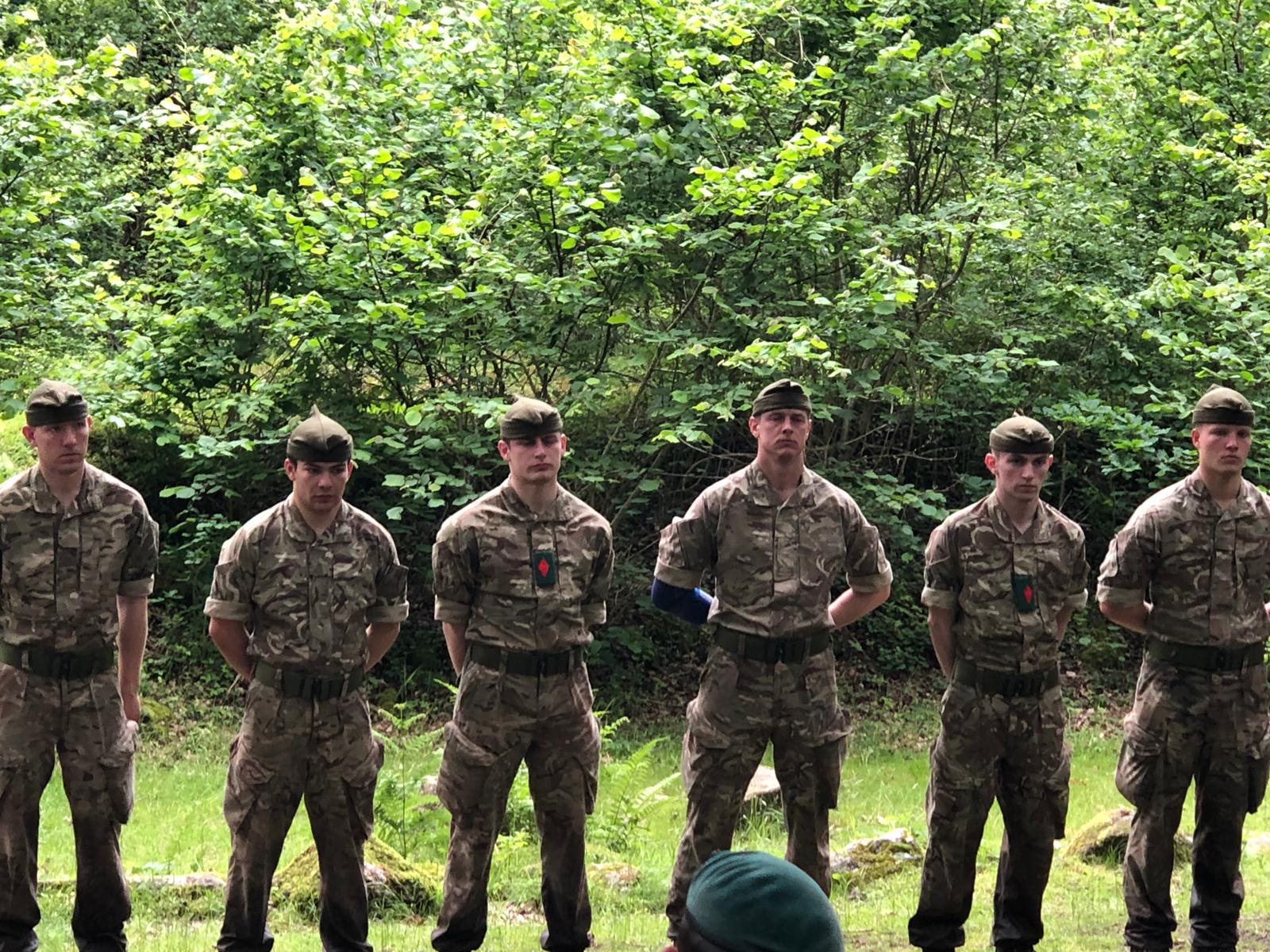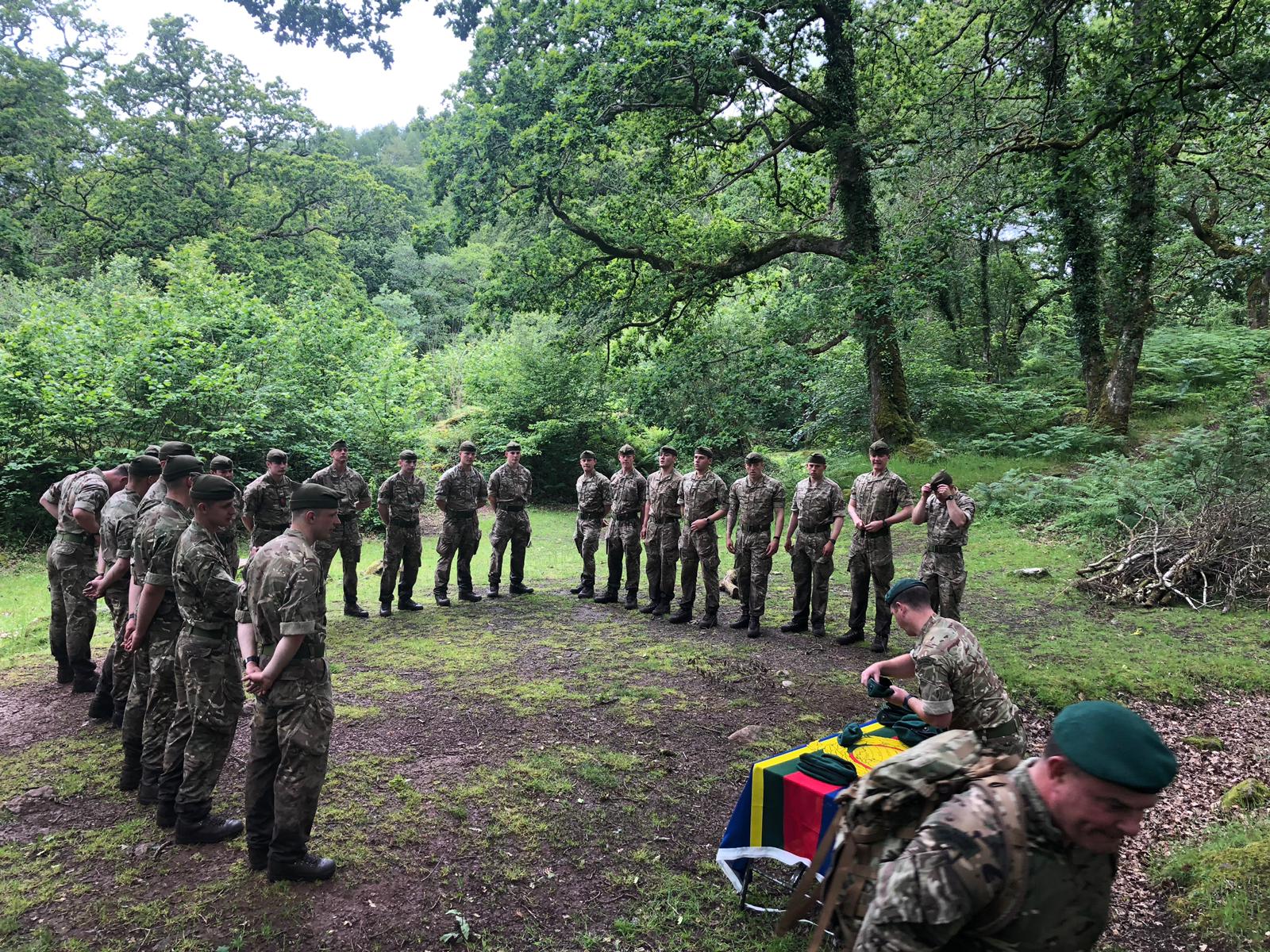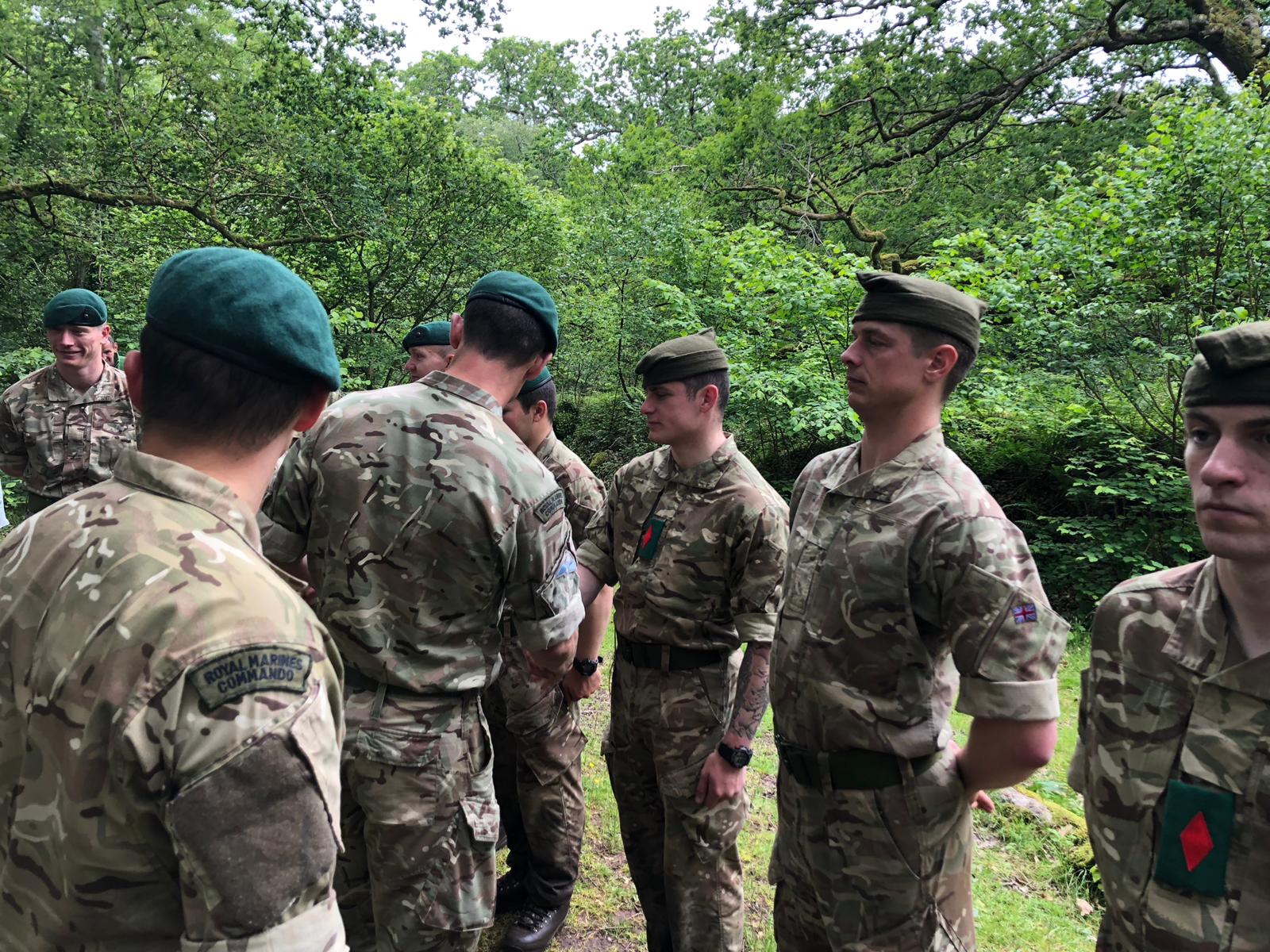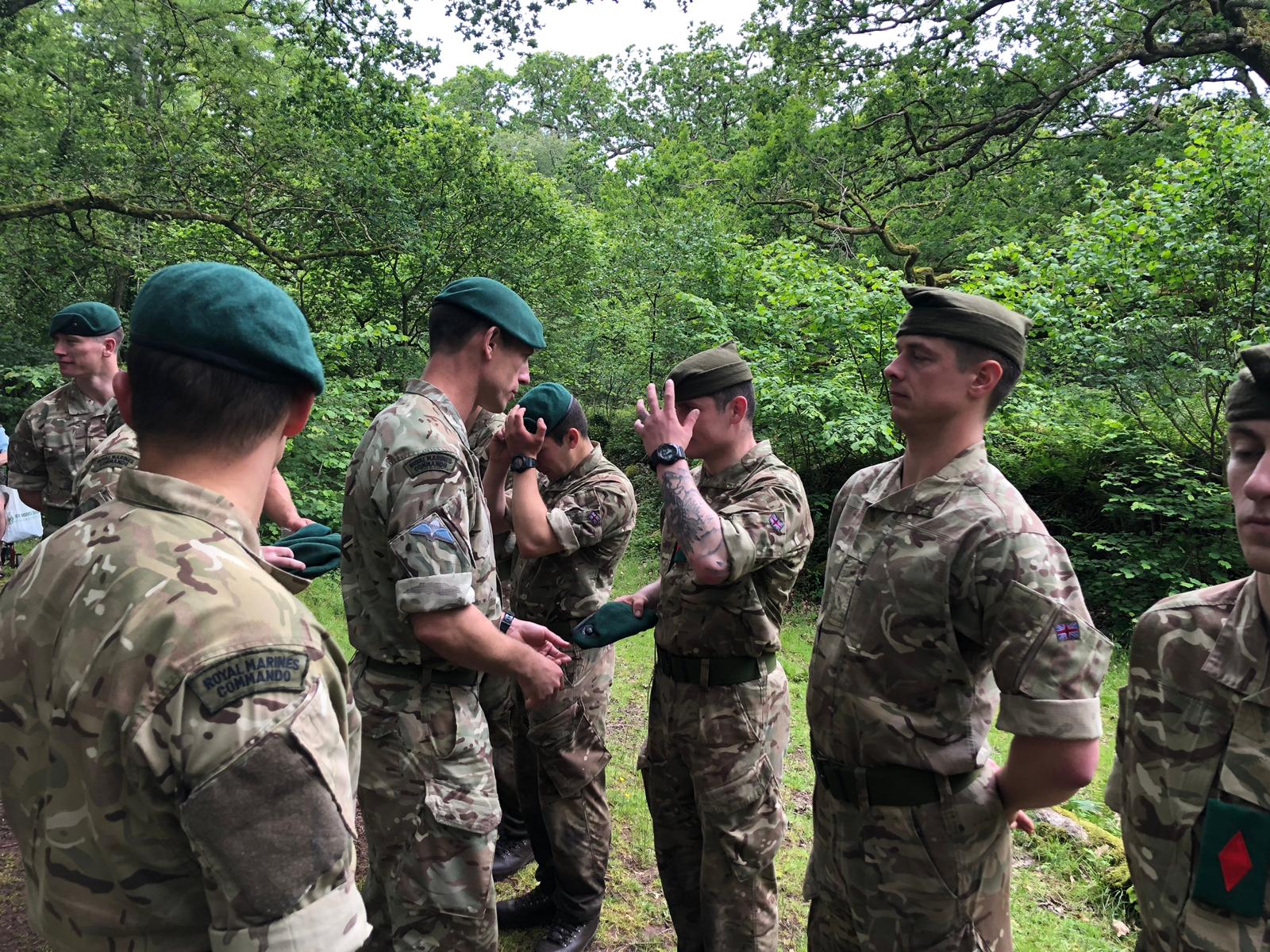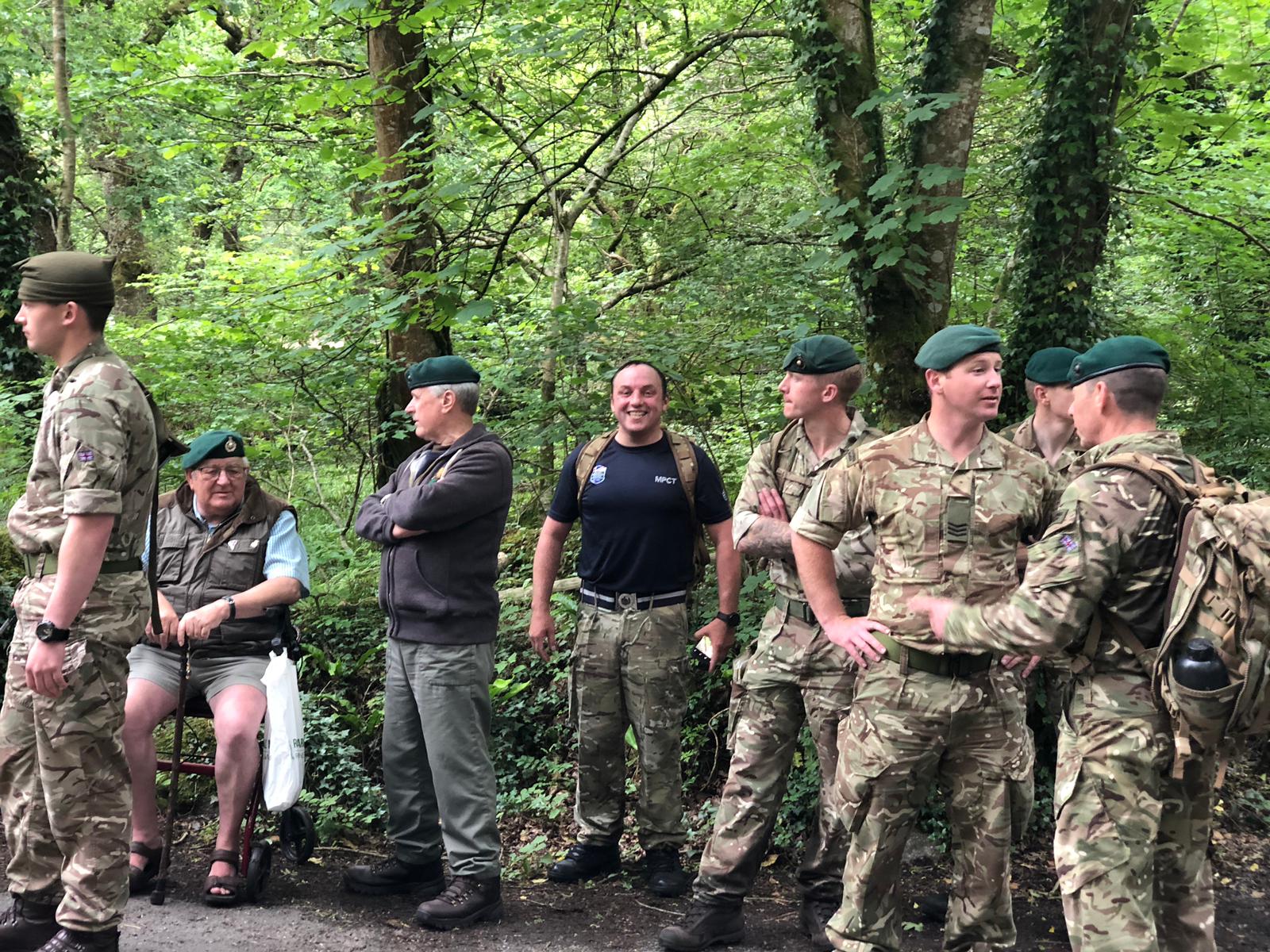 Back to news articles