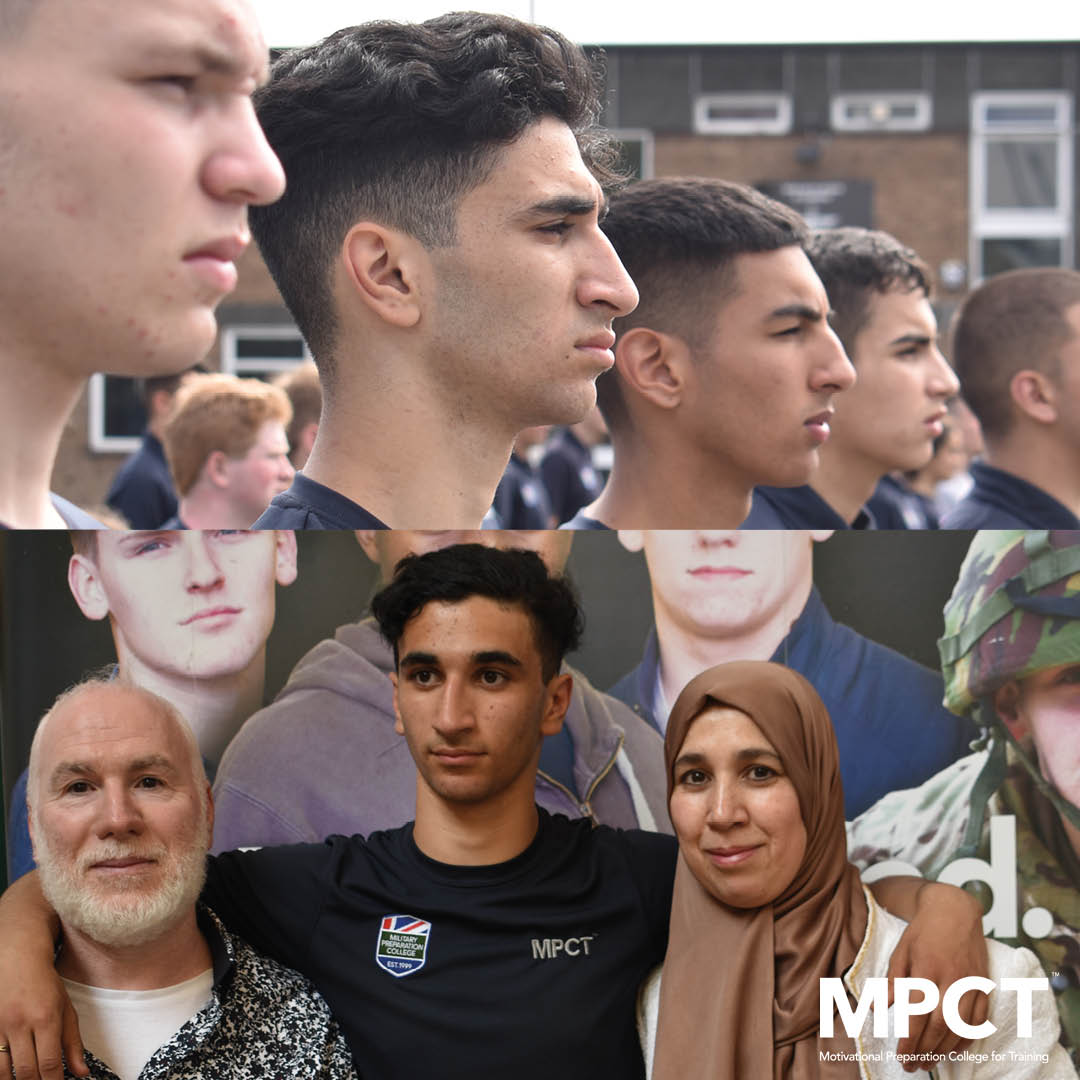 Make MPCT your next move. Do think MPCT could be a good choice for you?
MPCT changed Mr Merzouki's life. He has come so far- from robbery & a life of crime to the British Army. He started at MPCT in Sept 2018 "to become a better man".  He left MPCT on at the end of July 2019 for ITC Catterick. We are so proud and urge you to do the same to change your life and become the best possible version of yourself.
Watch Mr Merzouki's Story below.
Back to news articles