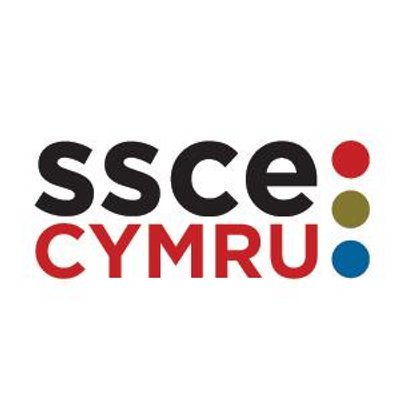 MPCT's Military Preparation School have been featured in SSCE Cymru's Summer Newsletter.
Supporting Service Children in Education (SSCE) has a main objective in providing "the best possible educational support to children, by ensuring education professionals understand the issues Service children in Wales may face." The project is a Welsh Local Government Association project funded by the MOD Education Support Fund.
Since the project began in 2014 they have worked with schools, local authorities, Armed Forces families and support organisations to gather views and experiences. They have also built and are building networks across Wales and continue to raise awareness and understanding amongst education professionals, local authorities and the Welsh Government.
Below is a link to view the Newsletter, one which we are very proud to be featured in for our service provisions in Llantwit School and Brecon High School.
Back to news articles