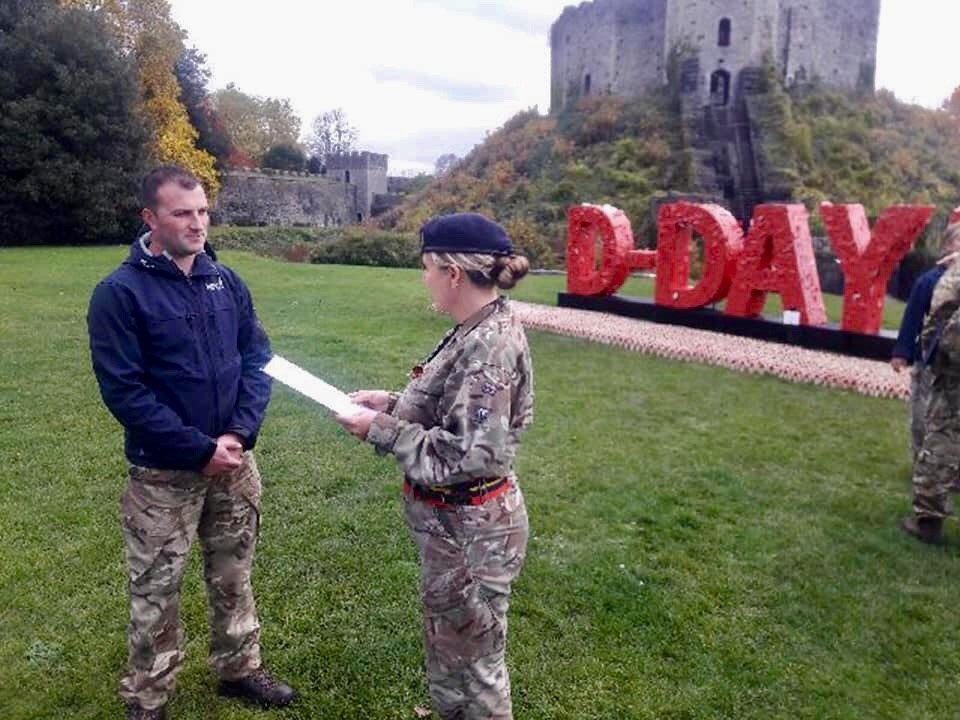 Last week Staff Richards of MPCT Cardiff completed selection to join the Army reserves and passed with an A grade and a recommendation that he did not need to do phase 1 training again. He was the oldest in the group of  66 candidates and had the highest overall fitness score. Proof that our instructors lead by example.
We received this message from Staff Richards:
It was a really good experience not just for me joining the Army reserve but to also see the process that our students go through. Most of the candidates there were completely under prepared and it has made me fully realise what a positive impact MPCT has in preparing learners for a career in the Armed Forces. It's definitely made me think a little bit different as an instructor and there will be some things that I am going to do different on a daily basis in order to prepare students even more effectively than previously. Can't wait to get stuck in to training and working with the Royal Artillery now and bringing new skills and qualities in to MPCT to become a better instructor.
Staff Richards has now completed his Oath of Allegiance.
Congratulations to him from everyone at MPCT. We look forward to seeing how the Learners at MPC Cardiff benefit from your new skills and approach.
Back to news articles