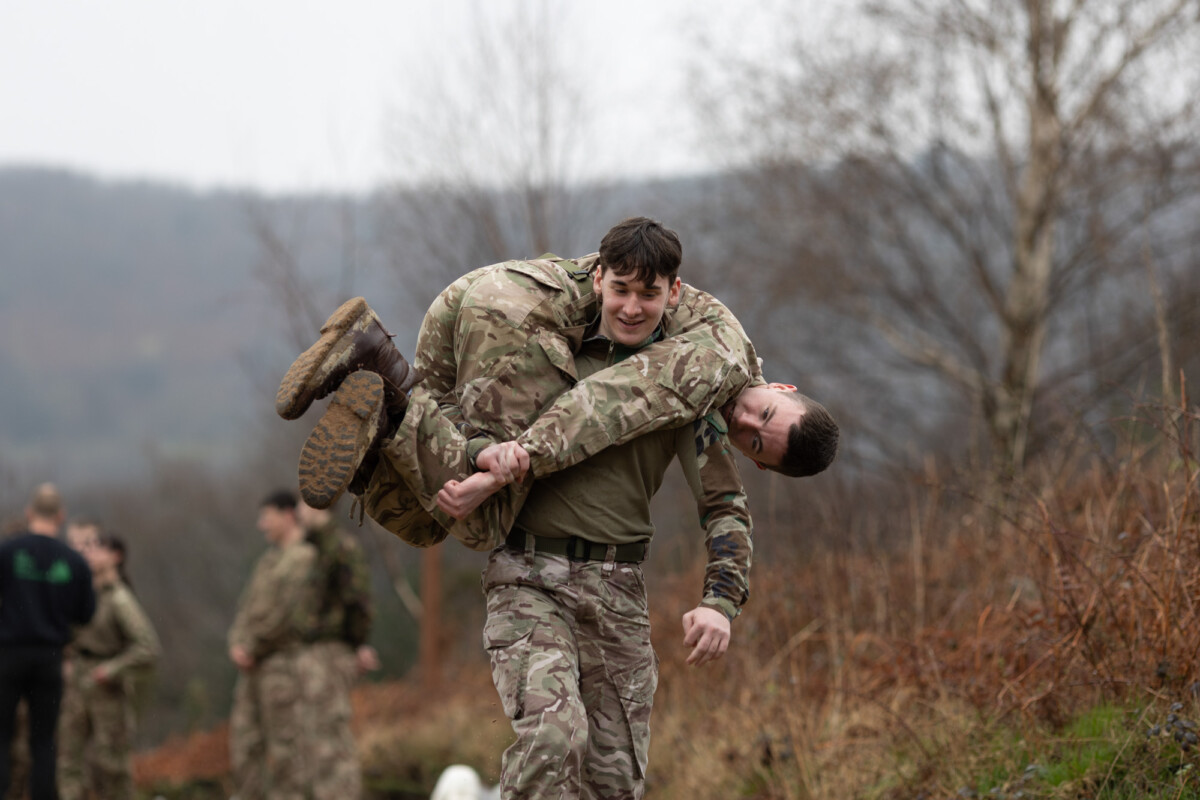 Are you ready for an action-packed summer that will prepare you for life after school? Join us for an unforgettable experience filled with exciting activities, courses, and excursions. Not only will you gain new skills and make lifelong friends, but you'll also earn while you learn. Get ready to take the first step towards a successful military career!
Preparing life for what you'll throw at it, plus earn up to £60 per week!
Our summer programme, designed specifically to build fitness levels and boost confidence, will provide you with a captivating experience in a range of topics that are essential for a successful career. With a strong emphasis on health and wellbeing, life skills, and enrichment activities, you will receive comprehensive training that will prepare you for the next stage of your life.
Supporting our learners to ensure they are safe, reach their potential, and progress onto rewarding careers is of paramount importance to us at MPCT. You will receive individual careers advice whilst on the course to help you with your vocational choices and can access advice from Careers Wales. Working closely with the Armed Forces we are also able to give our learners an insight into a career in the military through various trips, visits, and extra-curricular activities.
You will receive a training allowance of up to £60 per week for attending our summer programme, along with a daily meal allowance of £3.90
Core details:
Get Ready for Summer starts week commencing the 3rd July
Get Ready for Summer runs for up to 12 weeks
To join our summer programme, you must be between 16-19 yrs old, living in Wales, and currently not in full-time education, employment or training
You will earn up to £60 per week, depending on your hours of attendance
You will receive a daily meal allowance of £3.90
If you're ready to apply or want to find out more, get in touch with our team today!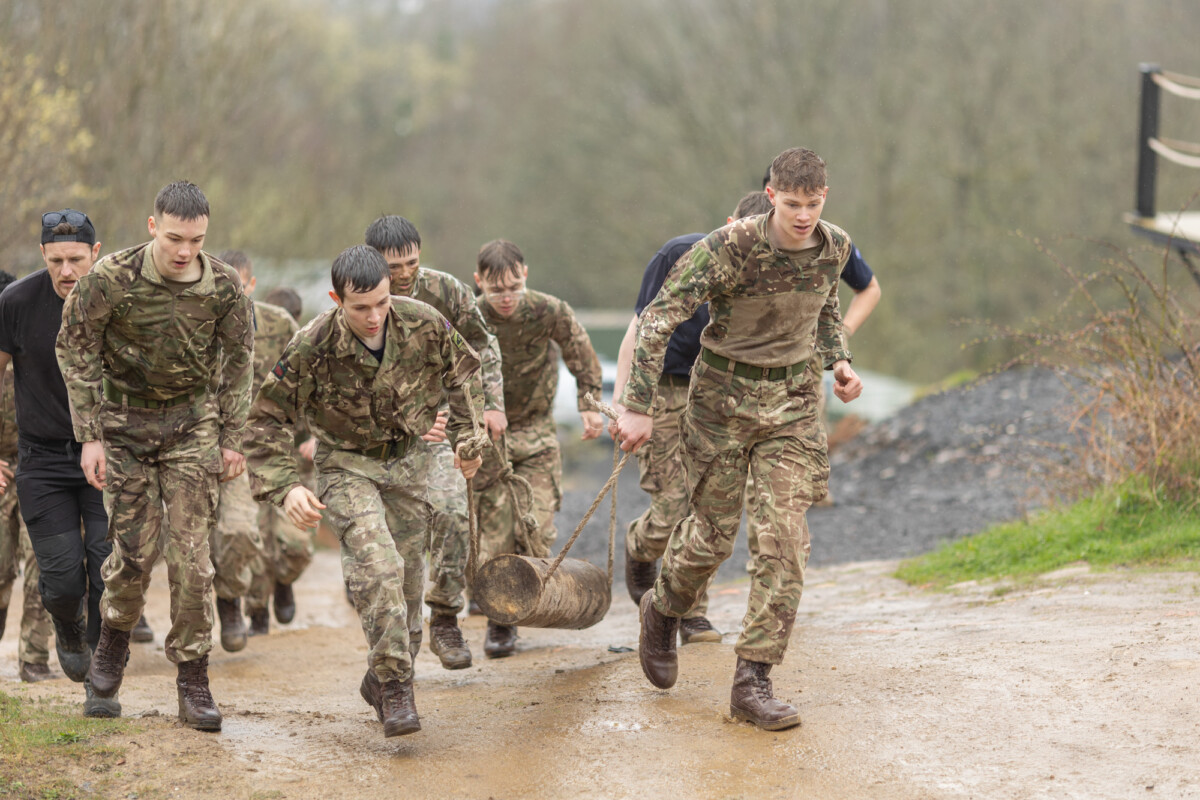 Back to news articles